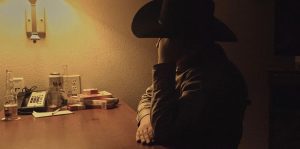 Moyer, smartly, lets them speak for themselves without judgment. But, the way they speak and what they are saying will turn off a lot of people. Mind you, it is not because they believe something I do not. It is because this angry rhetoric can, and has, turned violent, and they have no remorse. Two of them really do only view it as extreme trolling, with no regard for those they rile up or harass in the process.
The film tries to discuss the psychological ways that their upbringing brought on mental health issues via interviews with experts and doctors. But, without knowing each person individually, it feels like stock responses on an episode of Dr. Oz. As such, the film never gets beyond a visually engaging format and a brief history of the meme that inspired all of this.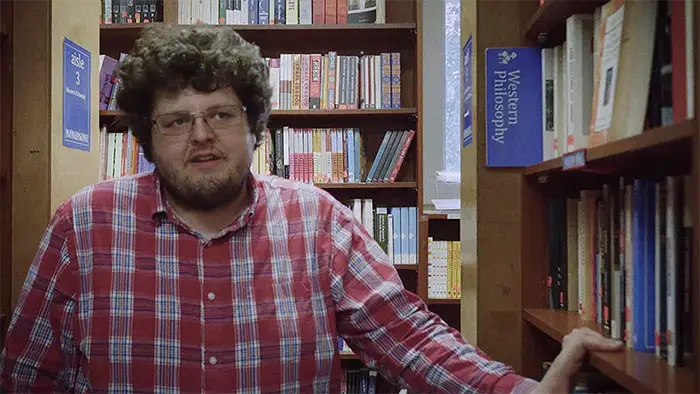 "…comes across as remarkably shallow."
Well, that is until the end. One of the interviewees, I forget who, claims that he is no longer the "bitter incel" that he once was; he even has a girlfriend. Another realizes that if you read and educate yourself, people will respond kindly to that. This is a far cry from the harmful, angry attitude others had towards him earlier in the film.
TFW No GF wants to be a searing look at incels, as well as humanize those folks that are a part of that movement. It does not succeed in those ambitious goals, as each story is the same, and the subjects blur together. But, Moyer proves a better director than screenwriter as her movie jumps through impressive animated sequences, the interviewees' lives, and experts chiming in a quick, fun rhythm. This means the film is never dull, so it is not a total wash.
TFW No GF was scheduled to screen at the 2020 SXSW Film Festival.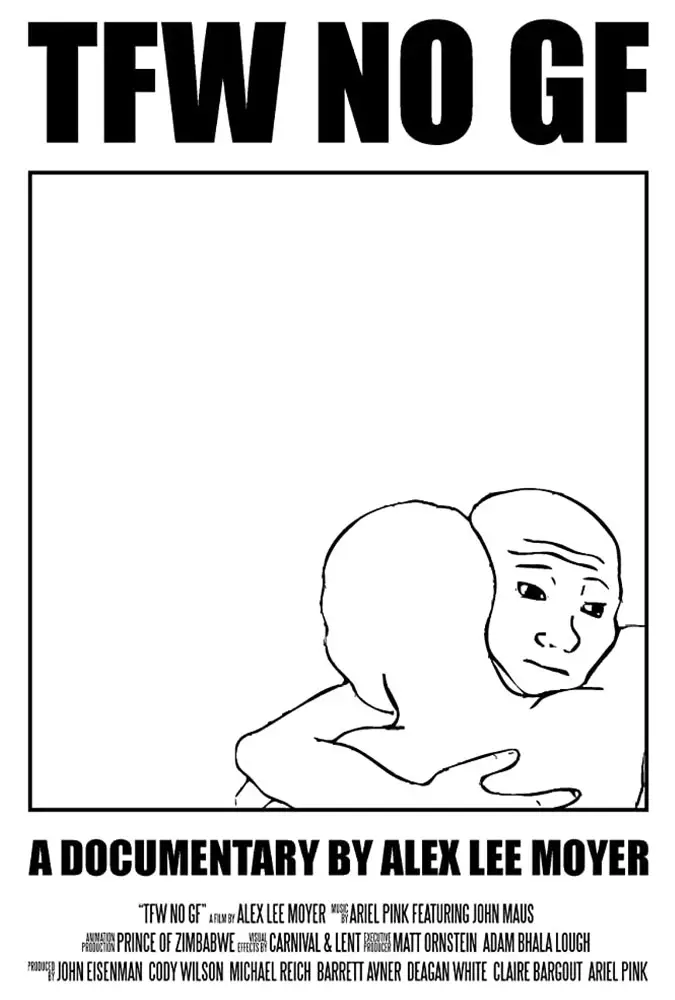 "…How do you humanize those that society at large has cast aside?"