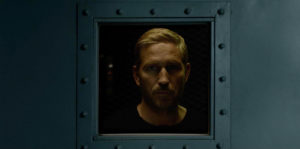 NOW IN THEATERS! I'll say this about director Alejandro Monteverde's Sound of Freedom: its message far outweighs any criticism or praise I have for the film. It's an important true story about child sex trafficking, and its presentation gets real. Written by Monteverde and Rod Barr, this dramatic thriller follows former Homeland Security Agent Tim Ballard (Jim Caviezel). In the States, Tim runs one pedophile sting after another, with a staggering arrest rate. The problem is all he's doing is capturing the pedos while more and more children are exploited every day, on the internet and in person.
Meanwhile, a former beauty queen Katy-Gisselle (Yessica Borroto Perryman), wanders the streets of Honduras posing as a modeling talent scout, luring children and unsuspecting parents into a day of modeling training. Here the movie follows the story of young Rocio and her brother, Miguel, who are taken away with about six other children and packed in shipping containers to Cartagena. Hoping to actually rescue a child, Tim poses as a pedo and manages to have Miguel delivered to him at the Tijuana border. After learning Miguel's heartbreaking story, Tim promises Miguel and his father to track down and rescue Rocio.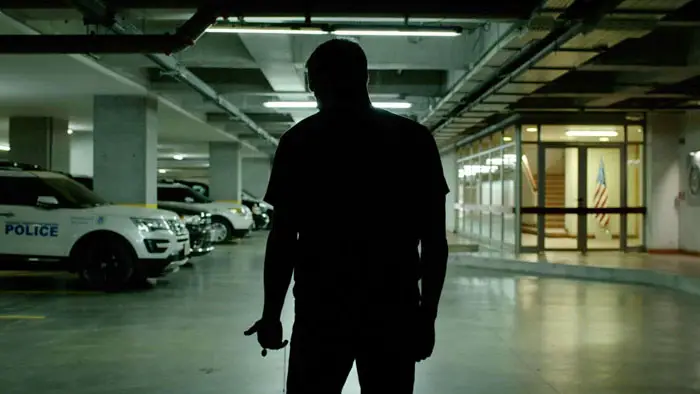 "…trick the worst traffickers into bringing dozens of children in a massive sting operation."
Given a short leash by his Homeland Security boss, Frost (Kurt Fuller), Tim hooks up with a former drug lord, Vampiro (Bill Camp), who has been secretly buying children in order to give them their freedom. Frost and Vampiro scheme to create their own Epstein Island in Cartagena, trick the worst traffickers into bringing dozens of children in a massive sting operation. Just as the plan is about the come together, Frost pulls the plug.
Personally, I want you to see Sound of Freedom. Child and adult sex trafficking is a real crisis around the world. Thousands of children are exploited and abused daily; like drugs, the United States is the largest market for children. Unlike drugs, children can earn their traffickers hundreds of dollars five times a day, every day. The filmmakers take you right into the heart of the problem while only giving you a small sampling of how pervasive the problem is.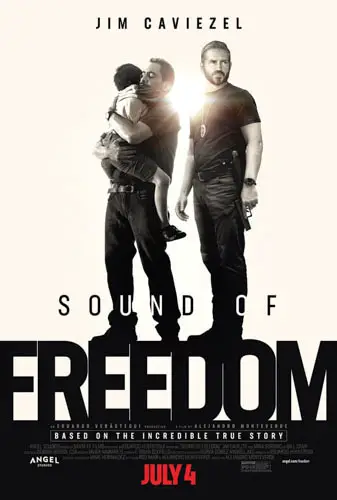 "…heartfelt, informative, and inspiring. Go see this movie."