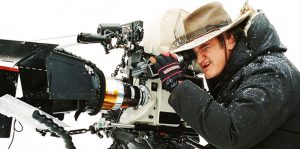 There are delightful interviews here with many of Tarantino's favorite fellow artists: Michael Madsen, Samuel L. Jackson, Tim Roth, Christoph Waltz, Jennifer Jason Leigh, Jamie Foxx, Eli Roth, Zoë Bell, Robert Forster, Diane Kruger, Kurt Russell, Louis Black, Richard Gladstein, Scott Spiegel, and Stacey Sher. Everyone smiles when recounting working on his films. Wood makes special mention of his long-time editor, Sally Menke, who passed away in 2010. Tarantino's endearing practice of asking actors to say hi to Sally at the end of a take to make her smile during long hours alone in the night cutting film. 
The documentary was held up for some time in a legal tangle with the Weinstein Company, who owned the rights and had intended to distribute the film before the scandal surrounding Harvey Weinstein torpedoed the company and all works in progress. Wood won a lawsuit to reclaim the film for her own production company in Feb 2019, and will now release it with additional material added about the scandal. 
"In another audacious and startling statement of intent, he has long insisted that he will make only ten films"
Wood remarks about winning back her rights to the documentary: "This project has always been in honor of Mr. Tarantino's career, and as a woman, creator and protector of that vision, I am grateful to have it back in caring, respectful hands."
Wood addresses the Weinstein scandal in the documentary.  Weinstein had been Tarantino's patron since the beginning. The history of the two is inextricable. Once Upon a Time…in Hollywood is the first Tarantino film with no ties to Harvey. Weinstein is a dark presence looming over Tarantino's career, circling like a Great White, and it's clear they had a symbiotic relationship. Michael Madsen says Tarantino admits he knew about Weinstein's behavior, that everyone in the business knew. Audiences must consider the moral dilemma of whether he is culpable for not speaking out. Would that have meant simply the end of his own career as Weinstein carried on terrorizing women and brutalizing everyone in his path? He was in a unique position in the Weinstein dynasty but has now cut all ties. Wood presents these facts and asks these questions, but doesn't weigh in. She leaves the answers to the viewer.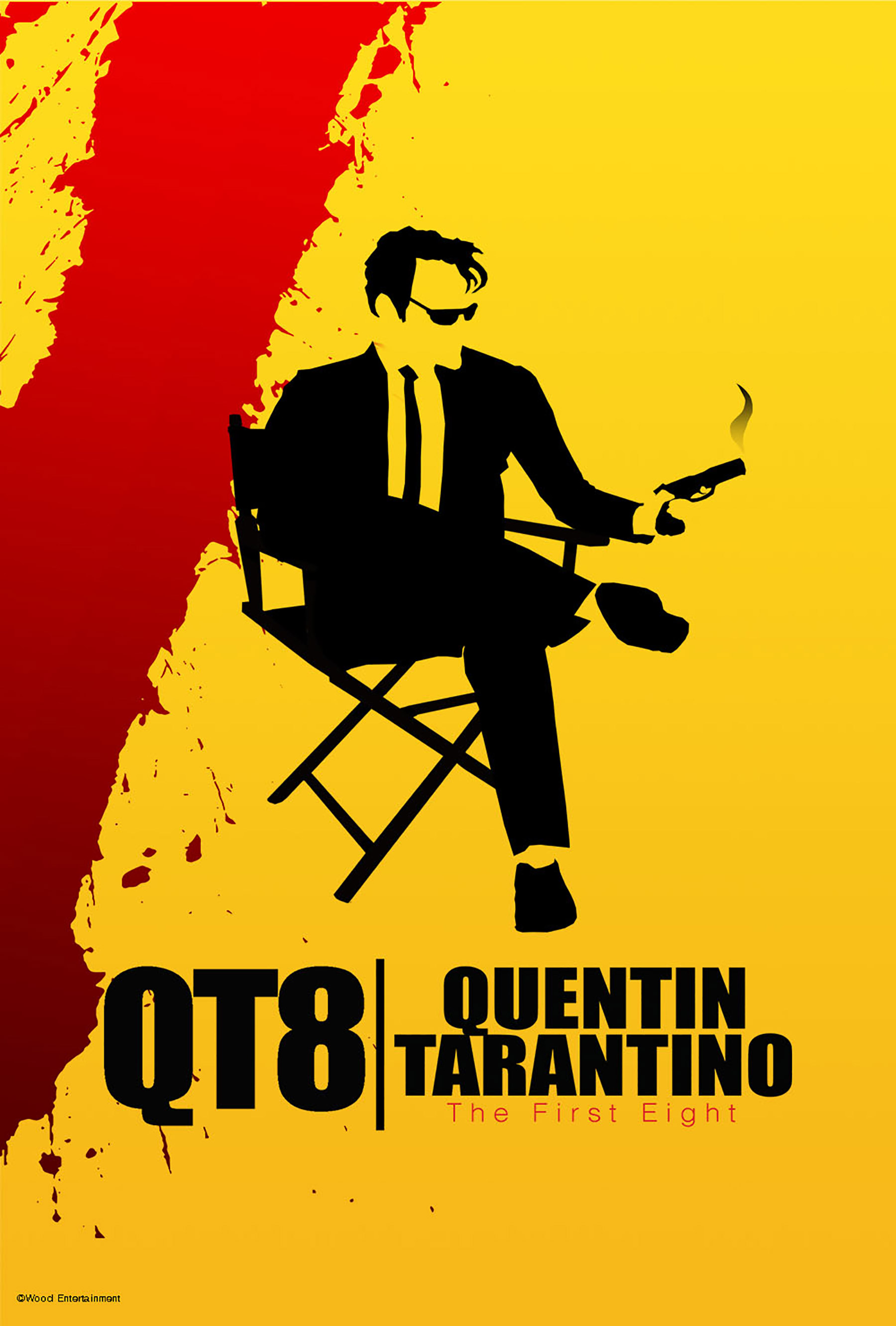 "…fans of his films will delight in Wood's documentary, and revel in revisiting the films..."