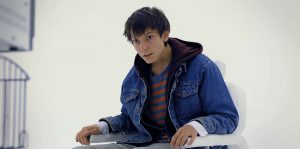 After some mindpower and running from the alien-robots, Isaac and Sara discover they're in Costa Rica. Graves and his mysteriously unnamed agency are chasing them. The duo on the lam must continue their mission to get to Carl, but first, they are sent to see Zed (Christian Prentice) by a young woman at a restaurant. She doesn't tell Agent Graves where Isaac and Sara are when he comes by the restaurant later to find them. Zed has a computer at another restaurant when the robot alien guys try to find them, and luckily all three escape unscathed. The alien-robots are apparently ISRP police, ISRP being the International Space Research Program, which a top-secret offshoot of the UN. Zed helps Isaac and Sara on their quest with his knowledge.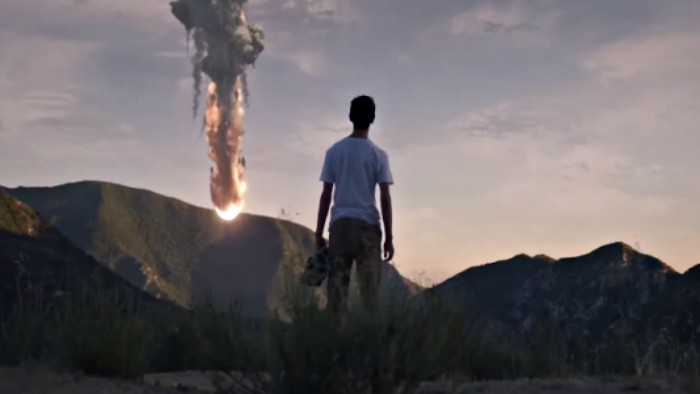 "…the production design…is pretty spectacular, especially in the ISRP lab and in Carl's place."
I was not one hundred percent enthralled with Proximity. I found the acting to be a little stunted and the plot to be very similar to one of the cheesier episodes of The X-Files. However, the production design by Christian Snell is pretty spectacular, especially in the ISRP lab and in Carl's place. While it's obvious that the movie is an independent production due to the lack of big names, it doesn't look like a low budget movie most of the time. Even the visual effects by Evgeny Rodygin don't look that fake, which is hard to pull off even for films with bigger budgets.
Something that bothers me about Proximity is my inability to tell whether or not the movie is trying to be meta or if it is by accident. I'm going with the latter, but it's honestly too hard to tell. The acting seems too serious for the film to be lampooning the genre, but some of the more hackneyed plot elements make me think that this movie can't be serious. If you can get past that, you may enjoy the film more than I did. Structurally, however, I have no complaints. If you're a hardcore sci-fi devotee, then I recommend seeing this movie. If you're not, I might skip it.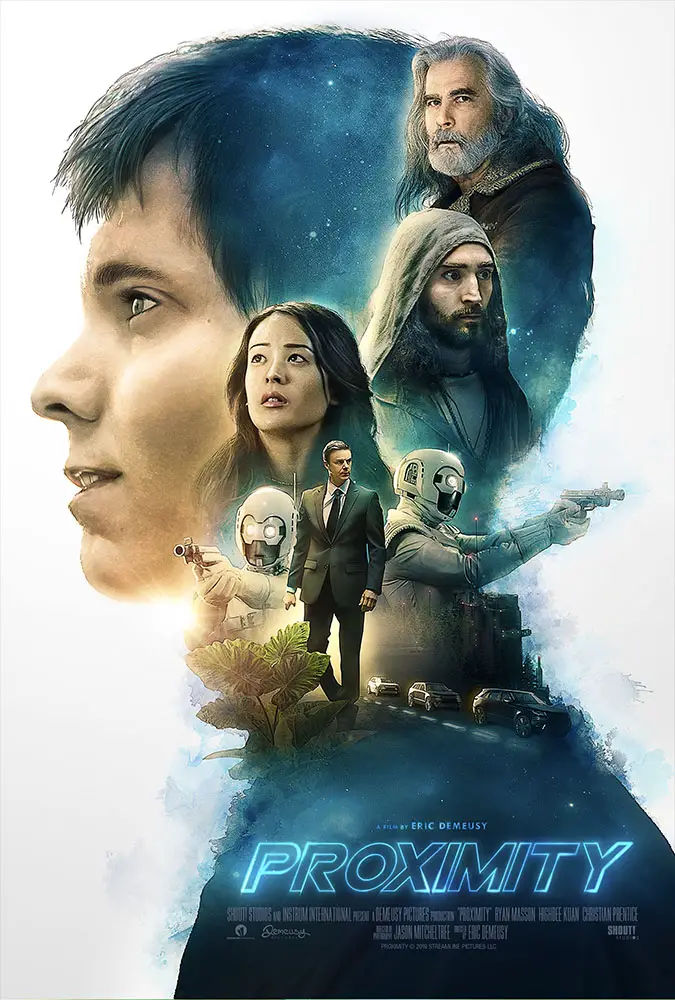 "…takes an indie stab at this beloved subgenre of science fiction."