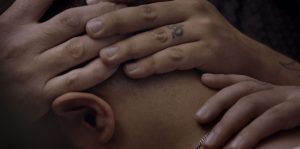 NEW TO NETFLIX! The pressure to be perceived as good and to live up to the expectations of elders can be a burden. The mental duress to suppress what is fundamentally part of one's constitution because of the core belief that it is contradictory to God's teachings can be unbearable. According to many fundamentalist Christians, congress between a man and a woman is holy, and any predilection for same-sex attraction is a cardinal sin that may, if one believes, be corrected.
To further this moral consideration, Exodus International was created in the 1970s by a group of men struggling with their same-sex attractions. These men sought to form a community with others experiencing similar struggles. Throughout the years, Exodus International continued to prosper, inviting Christian ministries from all over the country to join in the "ex-gay" movement.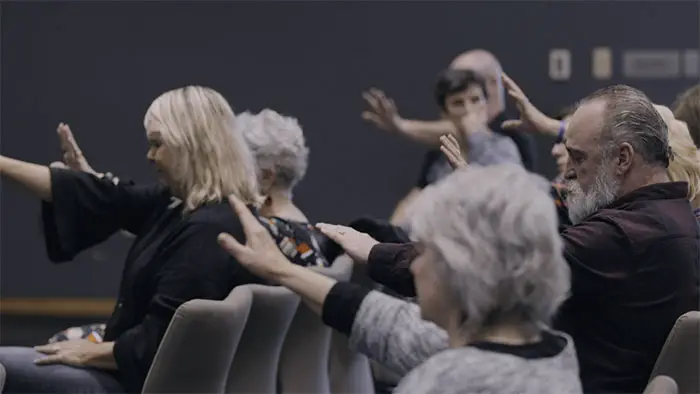 "…chronicles five of the leaders and public faces of Exodus International and the 'ex-gay' movement."
Over the ensuing decades, however, many of the movement's leaders have come out as gay. As such, they have been shunned and ostracized by the very movement that they helped to birth. Kristine Stolakis's absorbing documentary Pray Away chronicles five of the leaders and public faces of Exodus International and the "ex-gay" movement, detailing their searches for acceptance and community but also the ultimate torment that they suffered as its price.
The movie's interviewees are more than tangentially related movement members. These individuals were all at one point extremely high-ranking and visible members of the "ex-gay" community. Subjects include Yvette Cantu Schneider, a former lesbian who became a national spokesperson for the Family Research Council; Julie Rodgers, the movement's millennial darling before finally abandoning the cause out of a profound sense of guilt and shame over her involvement; John Paulk, perhaps the most famous face of Exodus International for many years; Randy Thomas, a former vice president of Exodus International; and Michael Bussee, a co-founder of Exodus who left the organization in 1979. "We were doing what we thought God wanted us to do," Bussee says of the group's initial intention.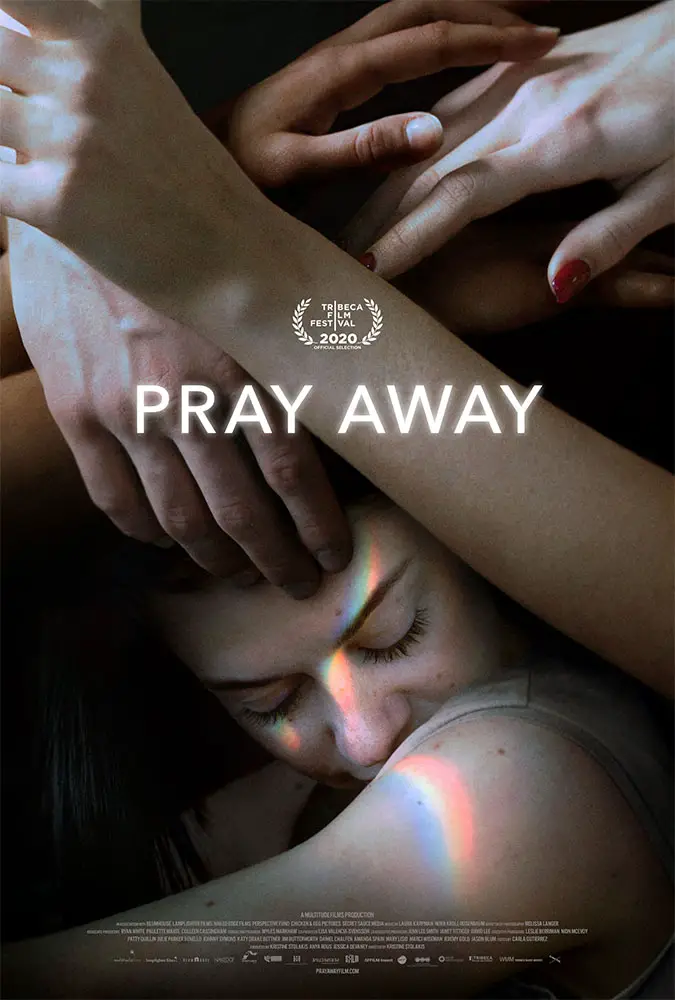 "…provides a lens of hope for those who think there is none."