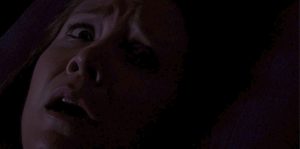 Glenn Berggoetz's latest small-budget horror film, Paralyzed with Fear, is formed out of the process of grief and tragedy, two elements of life we must endure — both of which could compel most of us to contact the ones we love beyond the grave if we had the choice to do so. Who knows if spirits actually exist; what matters is that they exist in the horror genre, and more often than not, ouija boards and deceased loved ones are two things that go together. So it's fittingly tragic that Berggoetz's picture opens to a loving husband and wife (Andrea Rabold) getting into a car accident, which ends up leaving the wife Kathryn paralyzed from the neck down, and the husband dead.  
"…Hannah casually brings up a method in which she can bring her dad back utilizing an ouija board."
Days after the incident, the widowed wife is back at home, stuck in bed, and still grieving her husband's death. Her teenage daughter, Hannah (Haidyn Harvey), checks up on her, and Kathryn begins a doleful monologue about never going to be able to attain the love she felt with her recent husband. In a rash attempt to mollify her mother's agony, Hannah casually brings up a method in which she can bring her dad (Kathryn's husband) back utilizing an ouija board. With the help of her friend Cami (Maya Grace), Hannah commences the seance, yearning the presence of her father, but instead, a 15th-century demon peeks its head up to wreak havoc. And this demon is Chemock, a fictional figure who lived between 1433 and 1462, reportedly befriending Vlad the Impaler and was killed in battle. Playing the part of the growling, comminatory entity is Kane Hodder, who's known for playing the infamous killer Jason Voorhees of the Friday the 13th franchise (parts 7-10).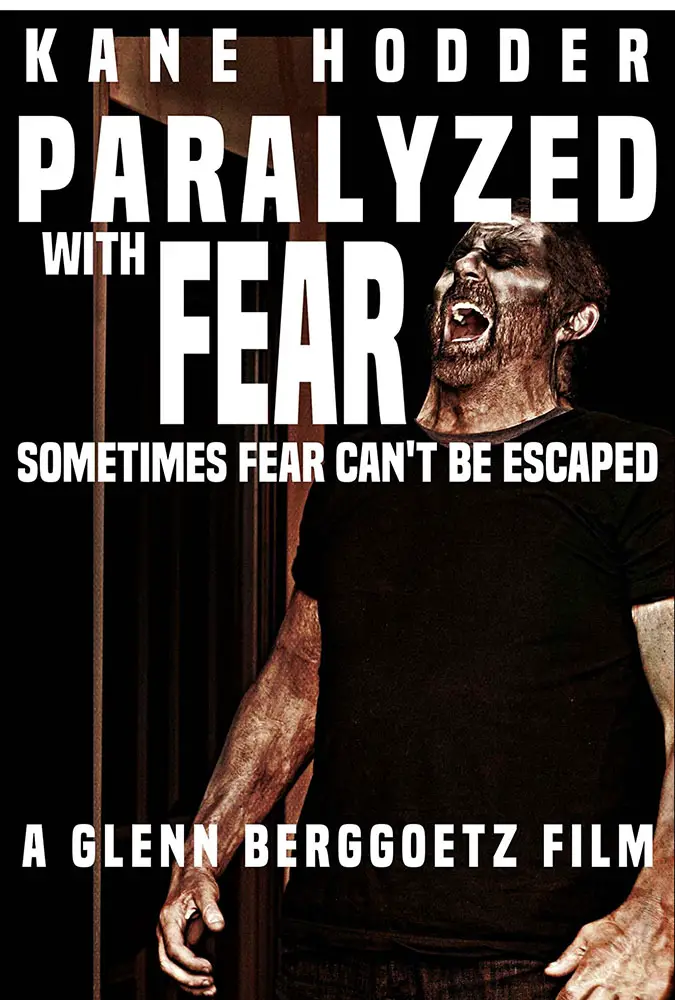 "…is still suitably absurd and tonally aware. "