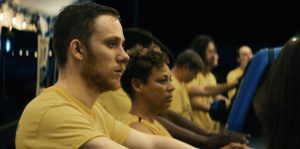 However, it's not so much in anticipation of who will win the truck that engages the viewer, but to what inevitably tragic extent this contest will conclude. It's crystal-clear that the more unhinged some contestants become, the more likely it appears that this supposed family-friendly event will not end with a round of applause.
An ensemble of actors that exposes such raw emotion and vulnerability must, as artists, trust each other implicitly. It wouldn't surprise me in the least if portions of One of These Days were improvised. There is one beautiful scene that suggests as much when the remaining group of contestants spontaneously breaks into the "Star-Spangled Banner."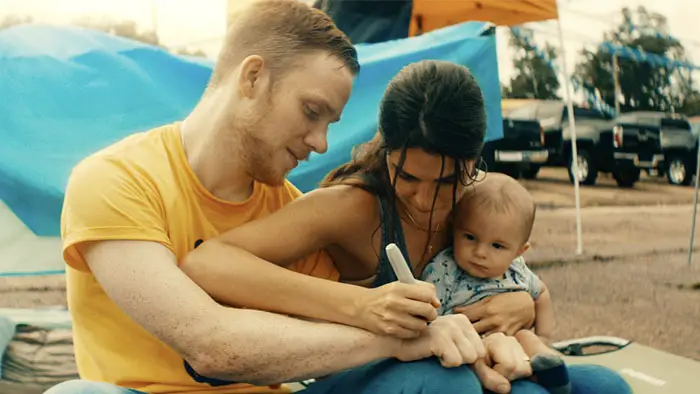 "…a bleak, unnerving, brilliantly acted slice of Americana."
While the script by director Bastian Günther is perceptive and creates robust, but flawed characters, the cinematography by Michael Kotschi truly deserves particular mention. The entire film is saturated in a freshly rained, perma-twilight palette in which the surroundings are flush with deep greens and muted tans.
Every gravelly pebble beneath a foot, every opening of a car door, every tap of a hand on the truck's hood is delivered as crisp and beautifully audible by sound designers Sebastian Tesch and Alexandros Topalis. Such detailed sound technique wonderfully serves to complement the ferocity of the story.
One of These Days is a bleak, unnerving, brilliantly acted slice of Americana. It also underscores the extreme lengths to which some people will go to win, not only a truck but also their souls.
One of These Days was scheduled to screen at the 2020 SXSW Film Festival.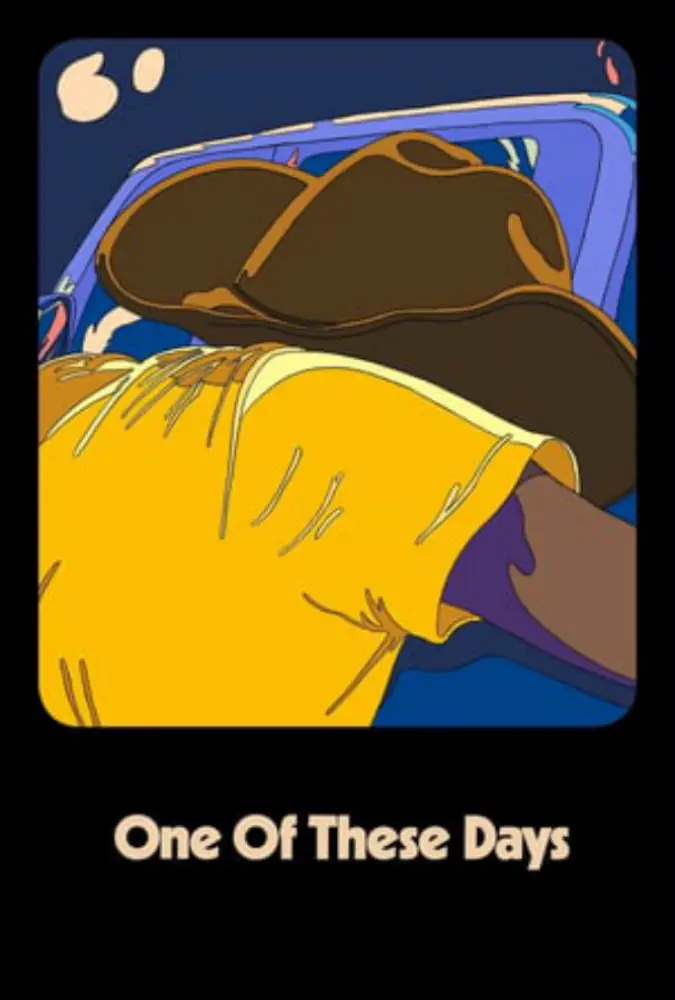 "…A competition like this sounds like harmless, town fair fun, doesn't it? And it is…until it isn't."