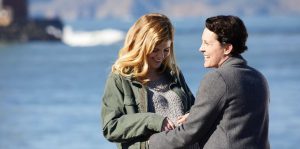 METHOD FEST 2020 REVIEW! The idea of family evolving into an increasing number of permutations over the last decade or so is prevalent in Amy Glazer and Patricia Cotter's feature film, Beautiful Dreamer.
Our story centers on two couples. The first is Sara (Jennifer Mudge) and Billy (Louis Ozawa), a busy couple, who hires Crystal (Tate Moore) to be a surrogate to carry their second child. They already have a young daughter. Then there's Margaret (Erin Daniels), a writer suffering from extreme writer's block, and on a deadline with her publisher. Her partner of many years is Jen (Kathryn Smith-McGlynn), a nurse in San Francisco. It's here in the beginning that the characters are in place, and the first domino falls.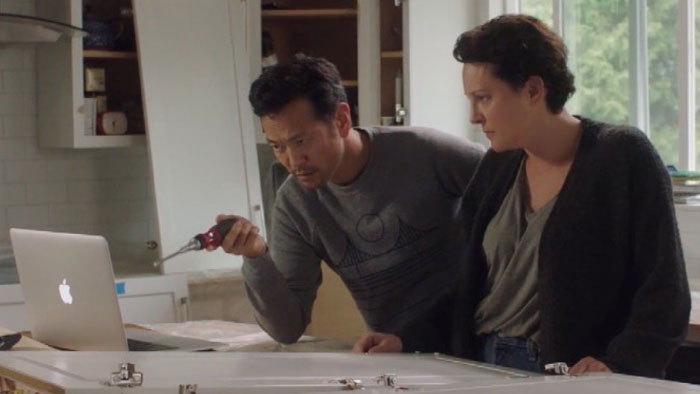 "…Sara and Billy have asked Margaret and Jen to be guardians of their children in case they both die…"
The connection between these two relationships is the lifelong friendship between Billy and Margaret. So much so that Sara and Billy have asked Margaret and Jen to be guardians of their children in case they both die, like godparents. As Billy is going in detail about the potential of their untimely death, Margaret is flattered by the offer and desperately needs to leave once she hears the news.
Here's where the fun begins. Margaret is a commitment-phobe, and both she and Jen don't want the responsibility. Jen then proposes to Margaret, which continues to send her world spinning out of control, and that book idea is not coming anytime soon.
Billy and Sara, on the other hand, have their problems. Sara is hyper-critical of everything and not afraid to let people know her opinion, while Billy is the peacemaker, coming up with excuses to calm everyone down. Things seem to be going well with Crystal and their child until they learn that Crystal's not the perfect surrogate they thought she was. She was recruited through a Craig's List ad, then she ate sushi in front of Margaret, and in her last exam has an incompetent cervix.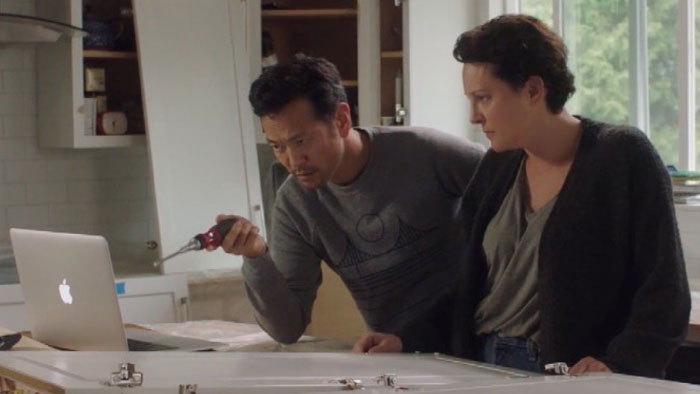 "…although Wendie Malick plays the typical disapproving mother, she's just so brilliant at it."