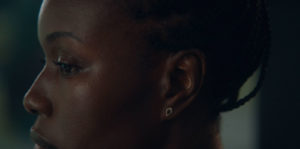 SUNDANCE FILM FESTIVAL 2022 REVIEW! Nanny is the debut feature film from writer-director Nikyatu Jusu. It tells a familiar tale of immigrants being exploited without real recourse. But it is also a story about those having to leave their families behind to support them by taking care of other people far from home. It interweaves a psychological drama about the protagonist's anxiety and depression with threads of spooky magical realism involving nightmarish visions, dark myths, and African folklore.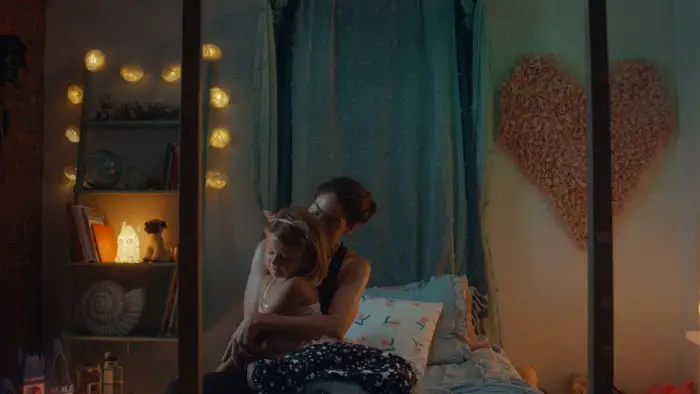 "Aisha is in a state of constant sadness because she misses her young son…"
Undocumented Senegalese immigrant named Aisha (Anna Diop), who is staying with a relative in New York, just started a new job as a nanny for the young daughter of a wealthy white family. The father, Adam (Morgan Spector), is an artist always on business trips. The mother, Amy (Michelle Monaghan), works in the city and is the family's main financial provider. Amy is the type of careerist who is always working harder to prove her worth in a male-dominated field (as it sadly often goes for women).
Even though she and Aisha get along quite well at first, we sense something uneasy in the air. In addition, despite the girl taking to her new sitter excitedly, as Rose is certainly craving the attention she is not getting from her not-very-present parents, we also sense something ominous in the background. Aisha is in a state of constant sadness because she misses her young son, Lamine (Jahleel Kamara), who stayed back home with her sister. Plus, her work hours keep getting longer, so she is becoming frustrated as it is nearly impossible to get in touch with Lamine on the phone due to the time difference. But all signs point to something inauspicious as Aisha has recurrent nightmares, and tension arises as her employer keeps forgetting to pay her.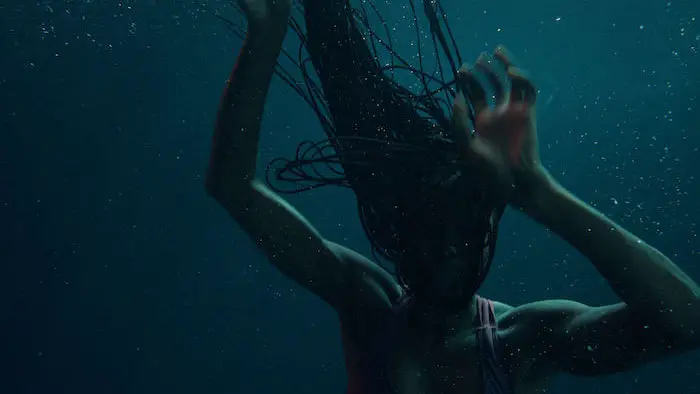 "…compassion can only go so far in a world with appallingly growing wealth distribution inequality."