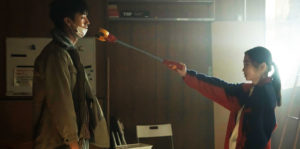 NOW IN THEATERS! Director Shinzô Katayama's Missing (Sagasu) is the writer-director's follow-up to his acclaimed debut, Siblings Of The Cape. Much like the earlier film, this dramatic mystery-thriller is less concerned with the plot than with how certain events affect and change the main characters. While the film is over two hours, there's nary a second that isn't absolutely captivating.
Harada Santoshi (Jirô Satô) is in constant debt. While he's able to provide for his smart daughter, Kaede (Aoi Itô), he aims to be much more. While on the train, Santoshi is positive he saw the "No Name" serial killer (Hiroya Shimizu) and wants to track him back down for the substantial reward. Kaede does not entirely believe his story and just wants her dad to go to work. But one day, Santoshi goes missing, and Kaede searches high and low for him.
And that covers about the first third of Missing. Without giving anything away, around 40-minutes in, the story jumps back months and fills in several gaps. This second thread absolutely upends everything audiences thought they knew about the characters and what they truly wanted. Screenwriters Katayama, Kazuhisa Kotera, and Ryô Takada brilliantly don't miss a beat during this transition, and the narrative becomes even more engrossing.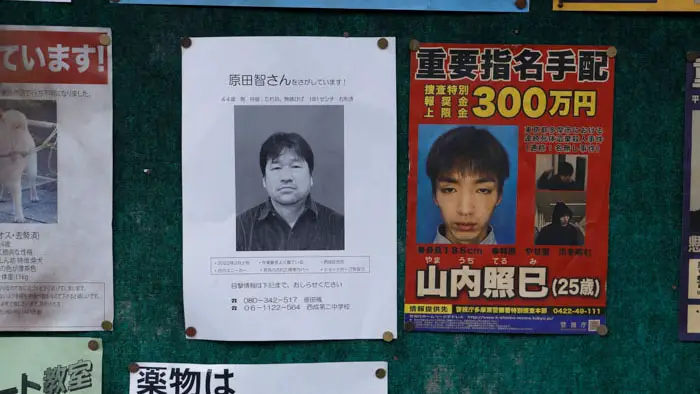 "…Santoshi goes missing, and Kaede searches high and low for him."
Itô is a natural, bringing a sense of calm to her chaotic world. When handing out fliers with her dad's picture on them, he texts her. Her reaction to the message makes sense, and the actor plays it perfectly. Satô's role is complicated, but he never misses a beat, turning a seemingly selfish man into somebody viewers like and even respect by the end. Shimizu is creepy and intense as the killer (or is he?).
Katayama directs with pure confidence, knowing the absorbing plot will only be bolstered by equally great visuals. Kaede has to chase down someone and steals a bike to keep up. This is an exhilarating scene as the wide shots and precise editing invites all watching to chase the person alongside the character.
Missing is an involving mystery with some brilliant twists and turns. More importantly, the way the filmmaker exposes the dark side of humanity with surprising empathy and humor makes the production more fun than expected. The cast is perfect, the directing strong, and the story highly original. So why haven't you seen it yet?
Missing screened at the 2022 Fantastic Fest.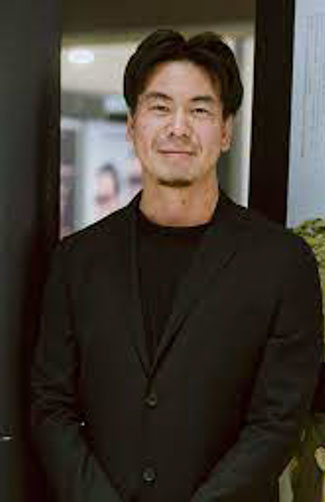 "…Katayama directs with pure confidence..."