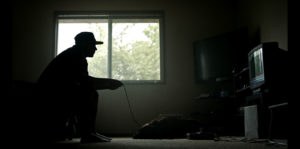 Many have claimed that violence in video games has a supposed link to the rise in violence in the world today. However, Jeremy Lethco's Kaizō would say otherwise. In fact, the filmmaker proves that video games save lives.
Kaizō is a Japanese term meaning "Revise, modify, rearrange." It's also a term used to describe a genre of difficult fan-made video games. This short documentary tells two parallel stories. First, it profiles Andrew MacCalla, the emergency response director for the charitable organization, Direct Relief. As of today, Direct Relief has provided almost $2 billion in medical aid and over 4,000 tons of medical supplies to anywhere on the planet needing humanitarian assistance in just 2021. Looking to make an impact on the world, MacCalla joined Direct Relief during the 2004 Asian Tsunami and is on the spot when the next crisis hits.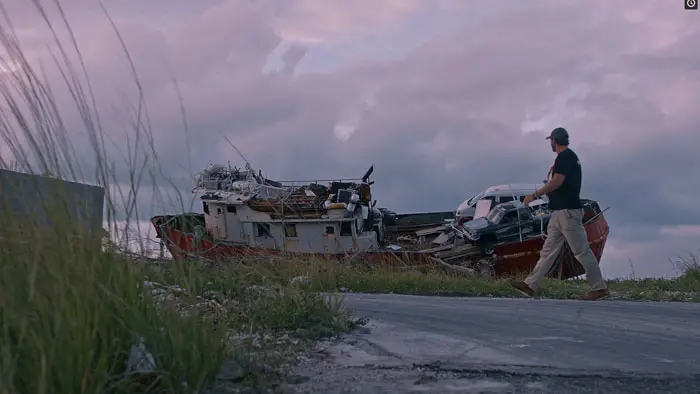 "…proves that video games actually save lives."
On the other side of the spectrum, there is David Hunt, known as GrandPOOBear on Twitch, where he streams classic Nintendo video games daily. He's been a gamer all his life and now makes his living as a gamer, having gained a massive social media following.
Kaizō is about the incredible connection between MacCalla and GrandPOOBear joining forces, making Hunt and his followers one of the largest financial contributors to Direct Relief. Say what you will about professional gamers (most criticism stems from jealousy); if you can do some good with a "cushy" profession like that (says the film critic), then more power to you.
As a documentary, I love the look that Lethco brings. It's more than just a set of talking heads, as Lethco visually brings you into the professional environment of humanitarian aid and video gaming. Each frame is carefully planned and visually attractive. I've seen a lot of talking-head documentaries, and Kaizō is top-notch.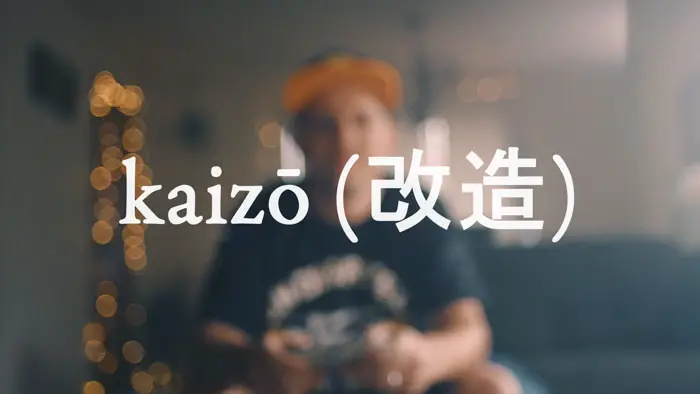 "…visually brings you into the professional environment of humanitarian aid and video gaming."