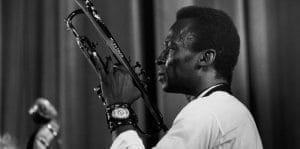 When asked, "who are the greatest musicians of all time?" who comes to mind for you? While there are many to choose from, one name continually tops my list and many others: Miles Davis. He's very likely the most inventive jazz artists of all time, who pushed the boundaries of the form over and over and has been celebrated continuously for good reason. 
Miles Davis: Birth of the Cool, which shares a title with a Davis album from 1957, explores the intricacies of his career in great detail. Because Davis' oeuvre is so massive, it still feels like there are stones left unturned. This is through no fault of Stanley Nelson, the director who took on the task of compiling Davis's history. It is simply because the musician's legendary status and body of work are so monumental a two-hour movie can't do it justice. But it certainly comes close. 
There are interviews with several of his bandmates over the years, including Herbie Hancock, Jimmy Heath, Jimmy Cobb, Wayne Shorter, Rene Utinger, Paul Chambers, Ron Carter, Marcus Miller, Mike Stern, and more. We learn about Davis's improvisational performance style that changed the face of jazz (and all other music). We tour the different iterations of his combos, including the Quintet, which brought John Coltrane to the public eye before achieving legendary status himself.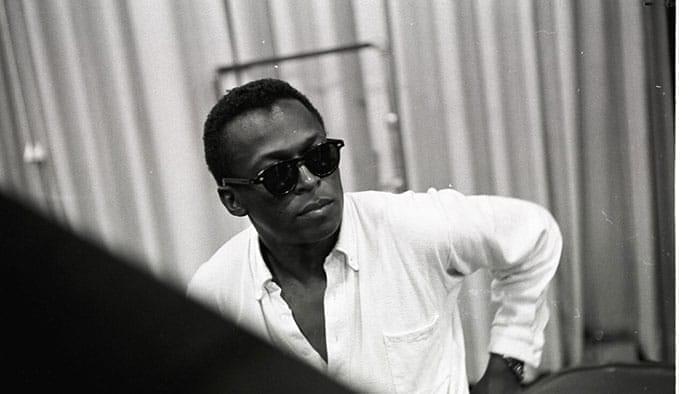 "…explores the intricacies of [Miles Davis's] career in great detail."
We also learn about the series of wives and girlfriends that Davis had over the years, after his high school sweetheart, Irene. There came Juliette Greco, one of his early loves who he met in Paris. He was emboldened by his stay there because, in post-WWII France, there was not as much inherent racism towards black people as there always has been (and maybe always will be) in the United States.
He was meeting with philosophers and intellectuals through Greco, such as Jean-Paul Sartre, who asked Davis, "Why don't you marry Greco?" to which he responded, "Because I love her." While he was in Paris, he also did the soundtrack to Louis Malle's' Elevator to the Gallows, which revolutionized the way film soundtracks were recorded. 
After leaving Greco behind in Paris, Davis returned to the US, disillusioned by how black men in America were living. It was at this time that his propensity for drugs and alcohol came to the fore. He had a bad heroin addiction and ended up going back to East St. Louis to live with his father for a time. When he came back, his career really started to take off. Around this time, in the Kind of Blue era is where he met Frances Taylor, a famous dancer. She said he told her, "Now that I've found you, I'll never let you go."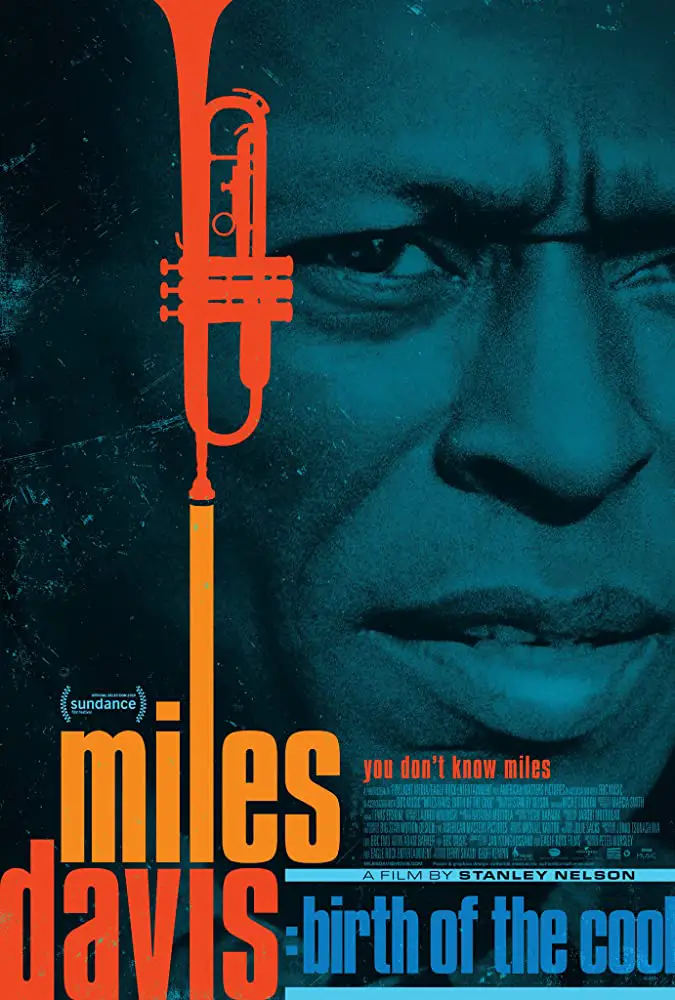 "…his propensity for the words motherfucker and bullshit—the latter of which he took none."