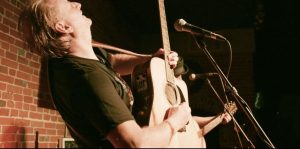 Records are meant to be broken, and they're broken by the passionate…and the obsessed. The Black Donnellys is an Irish duo, who've made a career in breaking concert marathon records. In Karl Nickoley's An Irish Story: This Is My Home, The Black Donnellys next feat is going to be huge.
The challenge is simple (on paper), Dave Rooney and Dave Browne (The Black Donnellys) are going to perform 60 concerts hitting every single state in the union and do it all in 40 days. Easy peasy, right? When the opportunity to become a multiple record setter presented itself, the pair did what anyone else would do and record the attempt on film for posterity.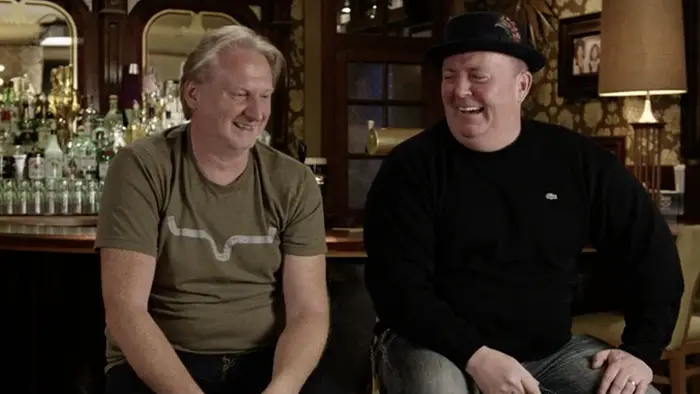 "…perform 60 concerts hitting every single state…in 40 days."
You would think a feat like this would require an immense amount of planning. The answer is yes, and no. While all 60 venues would have to be booked, but from there, it's a matter of the travel and close-cut timing. But as with anything in life, Murphy's Law applies, and anything that can go wrong will go wrong.
The duo begins with a concert at their home pub at the Mandalay Bay in Las Vegas, Nevada, and then immediately down the highway to Lake Havasu, Arizona. From the start, problems present themselves. Before getting into their RV, their driver got sick, and the RV is not available. Also, the details have yet to be hammered out with the Guinness Book of World Records. They could have already shot themselves in the foot.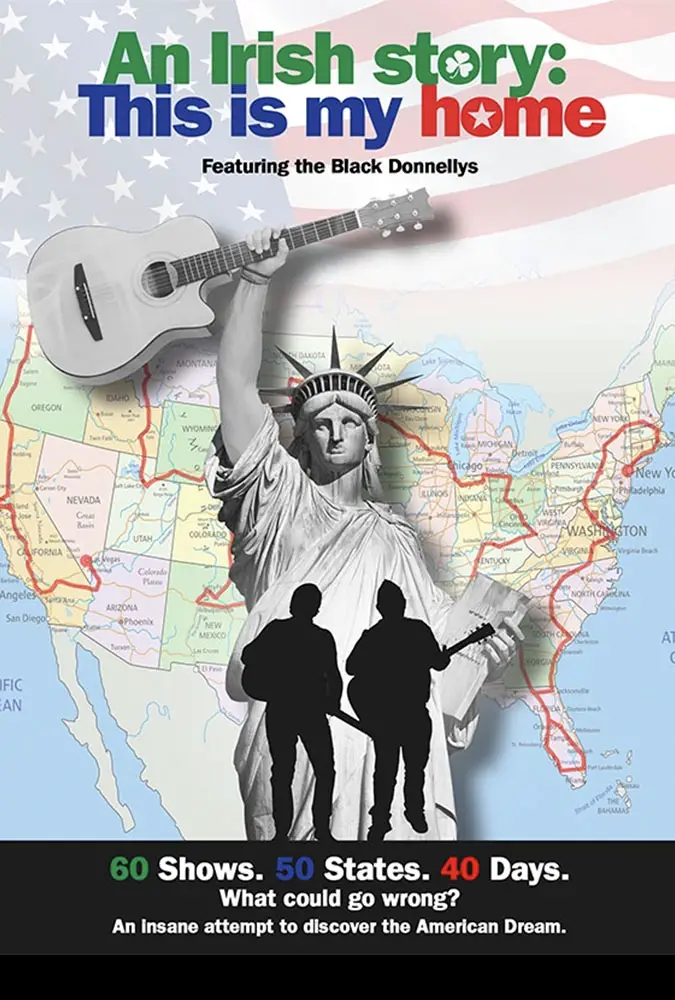 "…throughout the trip, one of the Dave's is stressed out..."