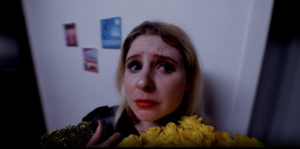 In directors Isabel Ellison and Ryan Guiterman's Loud & Longing, the "struggling" in struggling artist has little to do with money and making a living. The crux here is overcoming one's past to be free. Co-written by Ellison and Brian Otaño, the drama is the story of two childhood friends on the precipice of greatness suddenly confronted by their past.
Lucy (Isabel Ellison) and Lucien (Sam Encarnacion) are the friends in question. Lucy is an aspiring actor about to make her Off-Broadway debut in an incredibly gripping and emotional play. She is pushed to her limits when asked to perform in a scene that conjures intense memories of her past.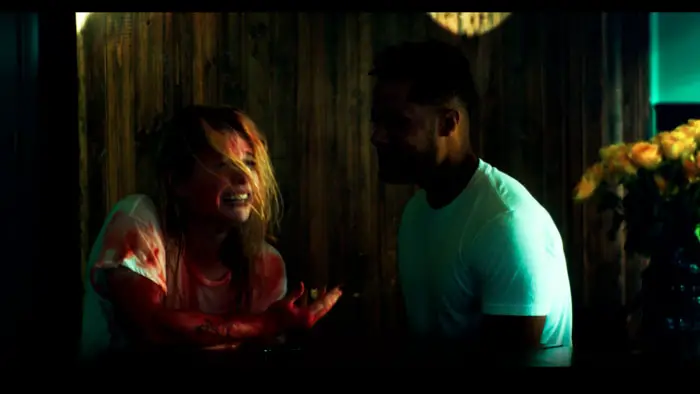 "Compounding Lucy and Lucien's problems is the return of Matt…"
For Lucien, tonight is the opening night of his first solo art show at a prestigious gallery. All his friends are there, but his boyfriend, Carey (David J. Cork), is freaking out because he put so much work into making this a special night, yet Lucien is a no-show. Carey is fearful that Lucien has succumbed to his addictions from the past. Compounding Lucy and Lucien's problems is the return of Matt (Max Carpenter), their friend from long ago, who played a part in the most traumatic points of their past.
Loud & Longing walks us through the leads' journey to make a name for themselves in New York City as they hit a massive brick wall from their past. Breaking through is not easy, and eventually, the two rely on their rag-tag band of friends to help them. Some provide insight, a few enable, and others become a source of tough love. Carey is forced to choose between staying with Lucien or prioritizing his mental health. When Lucy's best friend, Elle (Ell Peck), leaves on tour, Lucy's prime support is gone, and she turns to the sexually fluid porn star Will (Franco Gonzalez) for companionship. But is now the right time for a relationship?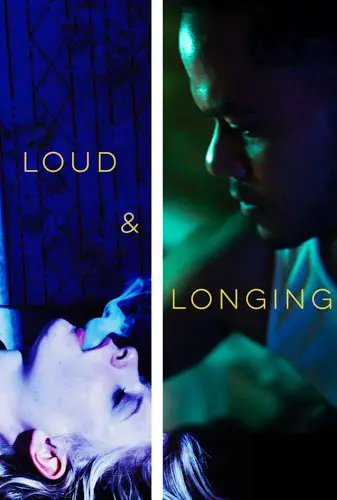 "…will appeal to fans of gritty independent dramas..."