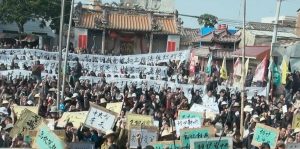 Embedding herself into the impoverished fishing village of Wukan in southern China, first-time filmmaker Jill Li's documentary, Lost Course, gains intimate, unprecedented access to the machinations of local democracy after corrupt officials had illegally sold off the villagers' scarce land.
Known globally as the Wukan Protests, the incidents arose from peaceful outrage in 2011 that grew and ultimately led to the expulsion of corrupt town officials who secretly sold plots of their land to developers. Authorities stepped in and allowed villagers to select 13 representatives to engage in negotiations to restore peace. But before negotiations could even begin, police abducted five representatives, leading to the death of Xue Jinbo (affectionately called Bo by friends and neighbors) under suspicious circumstances.
This match lit the villagers' fuse, and in December of 2011, the heretofore peaceful village forced out the entire government, Communist Party leaders, and police. This led to a police siege, choking off food and goods from entering.
Li kept her camera rolling throughout the seven-year struggle, starting in late 2011 when word of the secretive land deal spread through the village. The villagers' protests began gaining international attention, quoted as being "a likely first in China's modern history" due to their size. The filmmaker judiciously covers the internal elections led by optimistic townsfolk hungry to take back much-needed land for farming, the subsequent fallout yielding governmental inertia, and the second round of elections that would test the villages' ability to self-govern.
Li divides Lost Course, which runs three hours, into two halves. Its first, "Protests," covers the grassroots nature of Wukan residents' approach to democracy and control over their land. Li follows all parties involved into their most intimate aspects of planning: from election organization to campaigning and the allegiances those running attempt to establish to be elected.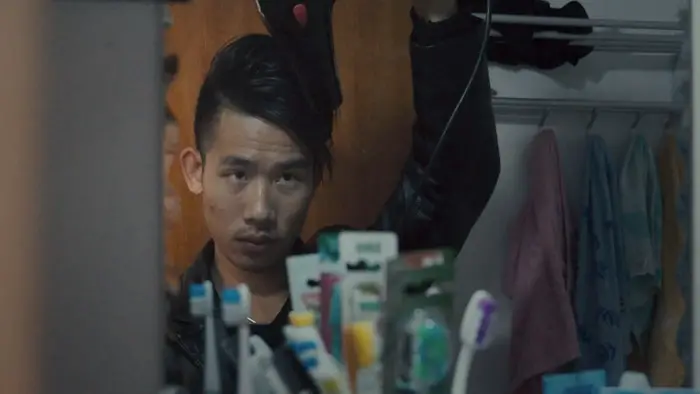 "…covers the internal elections led by optimistic townsfolk hungry to take back much-needed land for farming…"
The director captures the genuine and sympathetic nature of those running and stays with them once elected and their struggles to reclaim the land. We see the disillusionment spread throughout when their hopes for control stagnate, and whispers of further bribery grow into more full-throated protests and calls for reform.
"After Protests" picks up immediately afterward when the village government struggles to replace the replacements. Throughout both segments, the film focuses on three primary characters: Lin, a sage-like village elder and former protest leader who was elected Wukan's director but is suspected of taking bribes himself, Xing, a young photographer who is fed up with the perpetual state of corruption, and Hong, a charismatic young local who is elected, resigns in disillusionment and heads to America with his wife.
Throughout, Li remains a neutral, fly-on-the-wall observer, charting a burgeoning political party's emotional peaks and valleys. It will certainly resonate with viewers in the United States who witnessed the importance of the electoral process first-hand.
Amassing footage from this seven-year journey was undoubtedly no small endeavor, and the sheer number of central players involved had to only make telling this story more challenging for editors Luke To, Lau Sze Wai, and Jill Li. But the result is a fascinating, seemingly unobstructed dive into a community's struggle for its independence.
Despite its runtime, Lost Course maintains a level of urgency and honesty that gives us a granular look at the political process and the enduring fight for equity inherent in us all.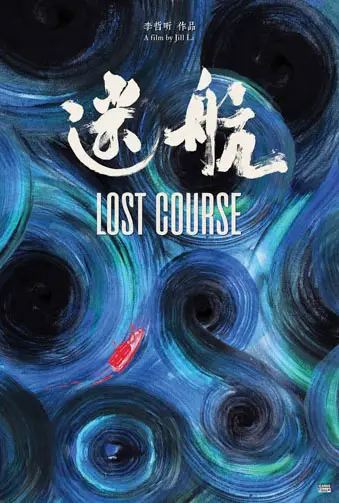 "…will resonate with viewers..."