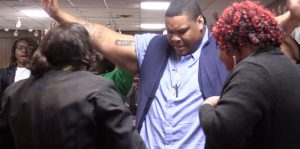 Race is the big buzzword that, no matter where you stand on the topic, you have deep feelings about it. And in the cases of racial injustice, it goes even deeper. That's what makes the story of Kelvin Sewell so compelling yet infuriating.
The Friendliest Town, by Stephen Janis, tells the true-life story of Kelvin Sewell, Pocomoke City, MD's first Black Chief of Police. A man who was loved by the residents of the small community, as well as being responsible for lowering the crime rate. But after refusing to fire another Black officer, Franklin Savage, who had filed a lawsuit for racial discrimination from White officers in his unit, the State Attorney and the city council plotted to fire Sewell. Moreover, they resolved to ruin his reputation by accusing him of obstructing justice in a case from 2014.
This is where reporters Stephen Janis and Taya Graham step in to investigate what was really happening. And what they uncovered was a deep history of racism and corruption in the sleepy town of Pocomoke. But they also saw a community of all colors that was 100% behind Kelvin Sewell.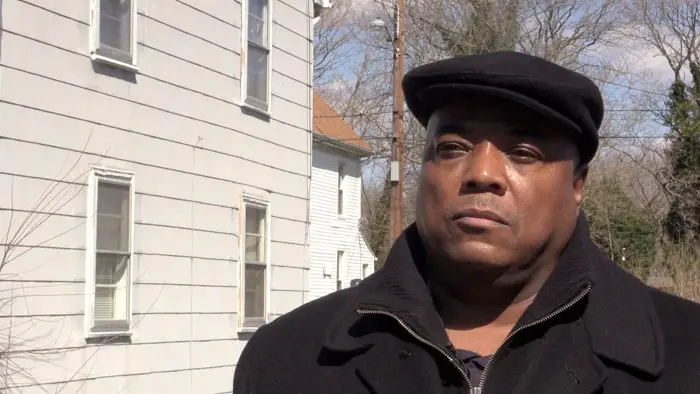 "..the State Attorney and the city council plotted to fire Sewell…[and] resolved to ruin his reputation …"
A majority of The Friendliest Town takes place at the hearing of the former Police Chief, which, as expected, was a circus. And this corruption reached all levels of government, from the city council to the mayor at the time, Ernie Crofoot. In the end, Sewell did lose his job. But that's not where this story ends.
As mentioned earlier, it wasn't enough to fire this man. Those who conspired against Sewell wanted to ruin him. They tried to dig up dirt on his past. When they couldn't find anything, they tried to coerce people who had encounters with him to lie about his involvement in illegal activities. But they didn't have any success in doing so. So what they were able to finally get him on was a questionable decision he made four years previous to assign another officer a hit and run case. Something that was, as Donald Trump would say, a "nothing burger," but because the powers that be needed anything to nail him on, went "all in" on this. And from then on, it was a mission to defame Kelvin Sewell.
At its core, The Friendliest Town is an intriguing and eye-opening look at how racism is embedded in every crevice of America. As ugly as it is to look at, as hard as it is to comprehend, denying racism is why we can never move on from it. I don't want to reveal the outcome of Sewell's trial because, in a way, it's not technically over… and also spoilers, right? But I will say, nobody in this documentary comes away unscathed by what happened here.
Would I recommend The Friendliest Town? I would answer with a very soft yes to this question. Though it is a thought-provoking enough subject, it's not the most entertaining documentary I've ever screened (and maybe it's not meant to be). But, the reason why I will stand behind this film is I believe it's important for people to see how racism mixed with government corruption is dangerous for all of us!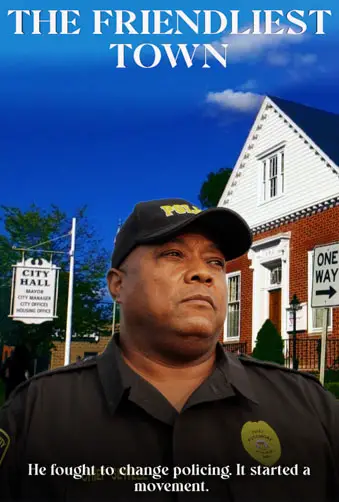 "…an intriguing and eye opening look at how racism is embedded in every crevice of America."