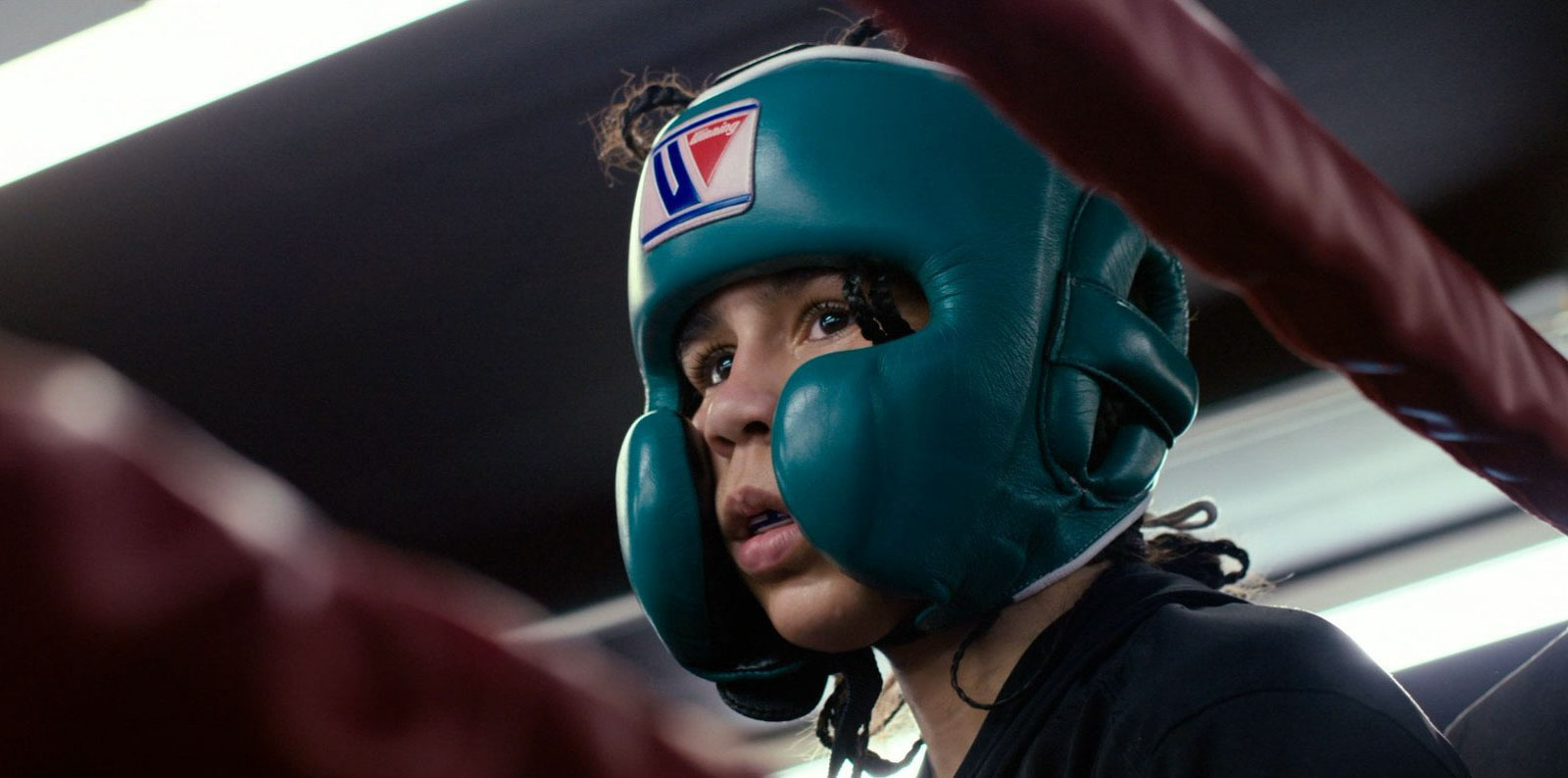 SF DOCFEST 2023 REVIEW! Directed by Emily Sheskin, JessZilla follows the young Jesselyn Silva, who, at the age of seven, decided she would become a professional boxer. Her single-parent father, Pedro Silva, sees she's serious and supports her dream 100%. The hopeful ringmaster has younger siblings, so the patriarch must divide his time between boxing training, his job, and the interests and needs of the others in the household. By all accounts, Pedro Silva seems to be handling it all in stride, as this is one close-knit and happy family.
As Jesselyn Silva, who dubs herself "JessZilla" as a rambunctious upstart boxer, trains harder and gets better, she starts winning tournaments. Eventually, Silva would become a national champion. Throughout all this, the press and fans ask about her mom and ask her father about how and why he supports her in such a dangerous sport. In short: Silva sees her mom some weekends, and Pedro Silva believes he should support his child's dream no matter what it is. "If she wanted to be a ballerina, she'd be a ballerina," he states at one point.
Once Silva turns 10 and competes at around 101 lbs., she'll be eligible for the Junior Olympic Team. Unfortunately, the unthinkable occurs, forcing Jesselyn and Pedro Silva to face their greatest challenge yet: In July of 2021, the three-time national champion and the fiercely dedicated athlete is diagnosed with a cancerous brain tumor. This news has her father breaking down crying while Silva takes it in stride. Well, until she's told she must give up boxing, the sport she loves as much as life, for the rest of her life. Silva unleashes a floodgate of tears. Is there no way she can compete again? Will Silva beat the diagnosis and become even stronger in spirit than she already is?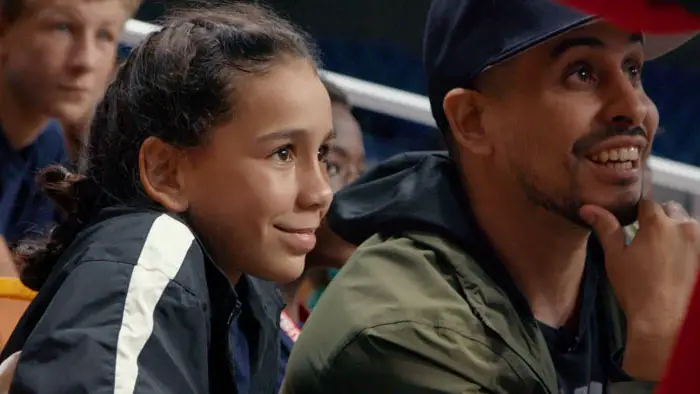 "…at the age of 7 decided she would become a professional boxer."
Everything written above is the narrative told by JessZilla, but that is not what the documentary is about. Instead, Sheskin focuses on how Jesselyn Silva navigates a male-dominated arena, even before she hits double digits. This adds a compelling throughline to the pseudo-underdog story before the medical emergency breaks everything apart. More importantly, the film is about a father and daughter's close bond. Jesselyn and Pedro Silva's unconditional love for each other shines through from the start and never wavers. As a dad, he wants to not only help all his children achieve their dreams. He helps train and guide his oldest through the sport that is her calling. There's a moment where they both feel let down by the coach, as he's been distant or unavailable recently. So who wraps Silva's hands for the impending fight? Her dad.
Sheskin draws a lot of drama and sweetness out of the sports angle and family dynamic. However, what pushes the movie into masterpiece territory is Jesselyn Silva herself. She's very smart and determined, and her love for boxing is felt in every scene. There's a moment early on when she's training, and Silva has a look of sheer joy and happiness as she punches the bag. It sells beyond any reasonable doubt that this is what she was meant to do. More importantly, there is a small detail that happens in each bout, win or lose. No matter the outcome, Silva gets to the corner ropes first and holds them open for her opponent. It is a small detail, one most viewers might, in fact, overlook. But it happens in every fight Silva is seen competing in here (minus sparing/training at the gym). While a simple thing, it highlights her good nature and proper sportsman attitude and proves why Silva was a brilliant choice for a subject.
JessZilla is a fascinating look at what it takes to achieve one's dreams. It is also a heartbreaking reveal of what happens when those dreams need to be given up. Jesselyn Silva is a champion in the ring and out of it.
For more information, visit the official JessZilla site. JessZilla screened at the 2023 SF DocFest.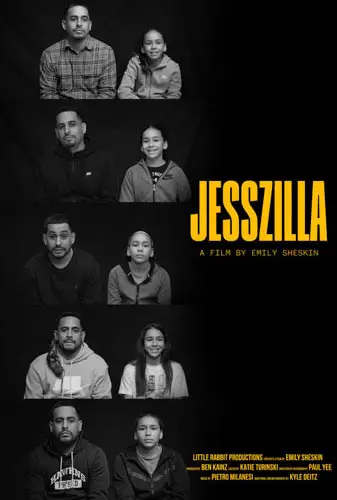 "…fascinating...heartbreaking..."