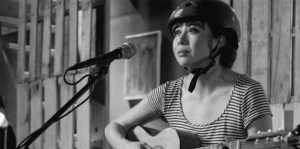 But, in fits and starts, the movie does work. For one, Goh Nakamura, playing a fictionalized version of himself, is outstanding. He shares excellent chemistry with everyone, and he makes for an empathetic and engaging character. Fujitani says a lot in her character's silences, and her headstrong ways are believable. Even if the script does not really play her story as a big deal, Lynn Chen is fantastic as Rachel. When she demands that her husband tells her that she is not crazy, it is telling. Yea-Ming Chen, also as a fictionalized version of herself, is just as fantastic as the rest of the cast, with a bouncy, fun spirit, bringing an energy that is missing from the rest of the film.
Also, sprightly moving the film along its airy but watchable journey are the songs. Nakamura is an excellent artist, and his songs are catchy and work within the film perfectly. One of the first songs to be heard, maybe the first, is Surrogate Valentine, and it is fantastic and will be stuck in your head after the film is over.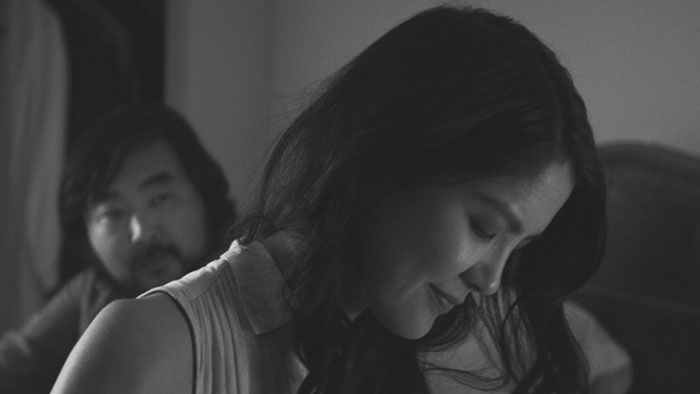 "…the stakes are so low, it is impossible to become entirely invested."
Lynn Chen took over directing duties from Dave Boyle, after the first two films, Surrogate Valentine and Daylight Savings, of this loose trilogy. Filming the movie in black and white gives it a dreamy feel, even if the movie's dramatics never quite reach that same height. However, she pulls those naturalistic performances from everyone, and while the short runtime prevents a proper exploration for any of the characters, she jumps between the stories with ease. As such, even a newcomer to the romantic misadventures of Goh Nakamura had no problem understanding everyone's relationships.
I Will Make You Mine works thanks to a fantastic cast, good use of music, and effective, organic directing. But, the plotlines for each character feel rushed through, as if in a wish to be as concise as possible, the movie forgot to give everyone depth beyond the one problem facing each of them. As such, while you are watching it, the film is fine. But, as soon as it is over, you'll not remember much beyond Goh Nakamura's fabulous songs.
I Will Make You Mine was scheduled to screen at the 2020 SXSW Film Festival.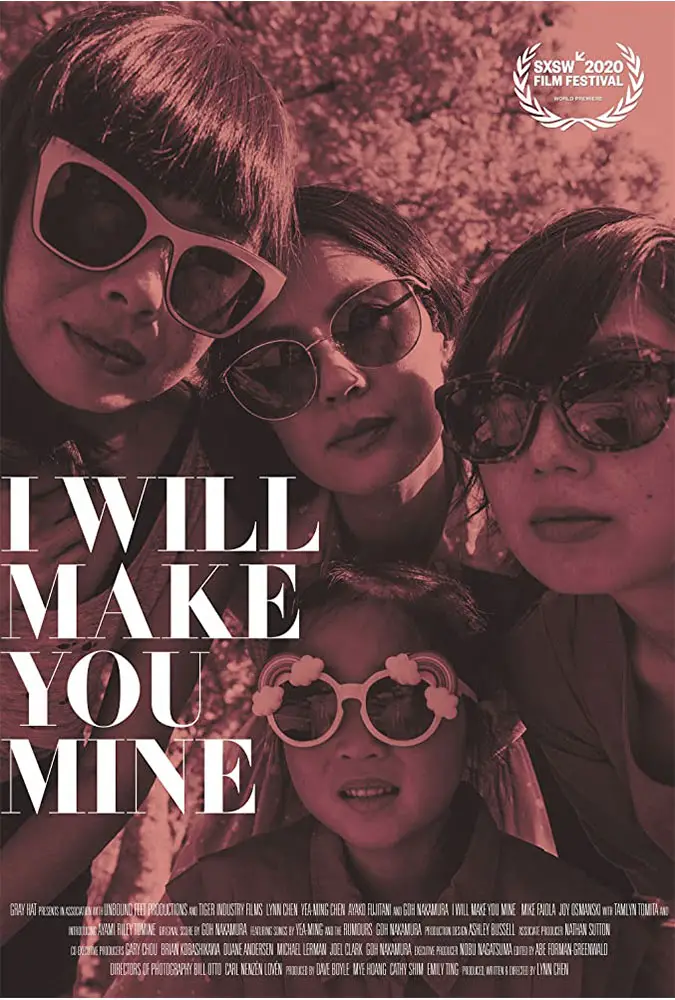 "…a lightweight, casual affair that it is in danger of being blown away by a mild breeze."