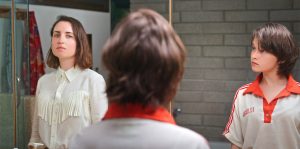 TRIBECA FILM FESTIVAL 2021 REVIEW! How many of us over the past year joked we are living through the apocalypse? In the deepest moments of hyperbolic despair, this miserable moment in time certainly has felt like the end for many. But for those fortunate enough not to be directly affected by the current health crisis, we can be thankful we have only felt daily boredom. What does that have to do with the comedy How It Ends, co-written and co-directed by Daryl Wein and Zoe Lister-Jones? Quite a bit, as it turns out.
The COVID-19 pandemic has upended everything once thought normal, and like most industries, Hollywood is trying to find its way forward. Some movies and television shows have chosen to incorporate the pandemic itself, which feels a bit too soon. Others have opted to scale back productions and find creative ways to make independent films with limited settings (such as Armour).
How It Ends doesn't mention the coronavirus because it's not about that. It's about the end of the world in a completely made-for-cinema kind of way (it's always an asteroid). Liza (Zoe Lister-Jones) is invited to an end-of-the-world party as everyone expects to die by the day's end. On her last night alive, Liza seeks closure. She traverses Los Angeles with a metaphysical version of her younger self (Cailee Spaeny), who serves as her guardian angel in her final moments.
"…as everyone expects to die by the day's end…Liza seeks closure."
The movie isn't heavy on plot because Wein and Lister-Jones have made a scaled-back comedy due to shooting restrictions. Liza and Young Liza walk the desolate streets of L.A., in the bright sun with the clear blue sky above them. It's a nice visual juxtaposition since they spend the entire time waiting to die with everyone else in the world. How It Ends doesn't carry the weight of a looming apocalypse but finds grace notes of melancholy and regret. The ideas certainly aren't novel, but they are, more or less, done well.
The filmmakers seemingly rounded up all their friends throughout L.A. to spend a few days making the film. While Lister-Jones and Spaeny are front-and-center for most of it and have great chemistry, a lot of familiar faces show up alone the way. Olivia Wilde, Nick Kroll, Whitney Cummings, Finn Wolfhard, Glenn Howerton, Colin Hanks, and Logan Marshall-Green all show up briefly as people Liza would like to see one last time. Bradley Whitford and Helen Hunt each have a scene as her parents, offering much-needed catharsis.
Not all the comedic bits land, but How It Ends is how movies should be produced right now. Yes, it was made during the pandemic, and the storyline serves as a metaphor for our current feelings and experiences, but it doesn't use the pandemic as a tool to directly prey on our anxieties. It's a bit more thoughtful and reflective than that. This comedy gives us the green light to sit back and say, no matter when the end might be, perhaps we did just fine with our time here.
How It Ends screened at the 2021 Sundance Film Festival, SXSW Film Festival, and the 2021 Tribeca Film Festival.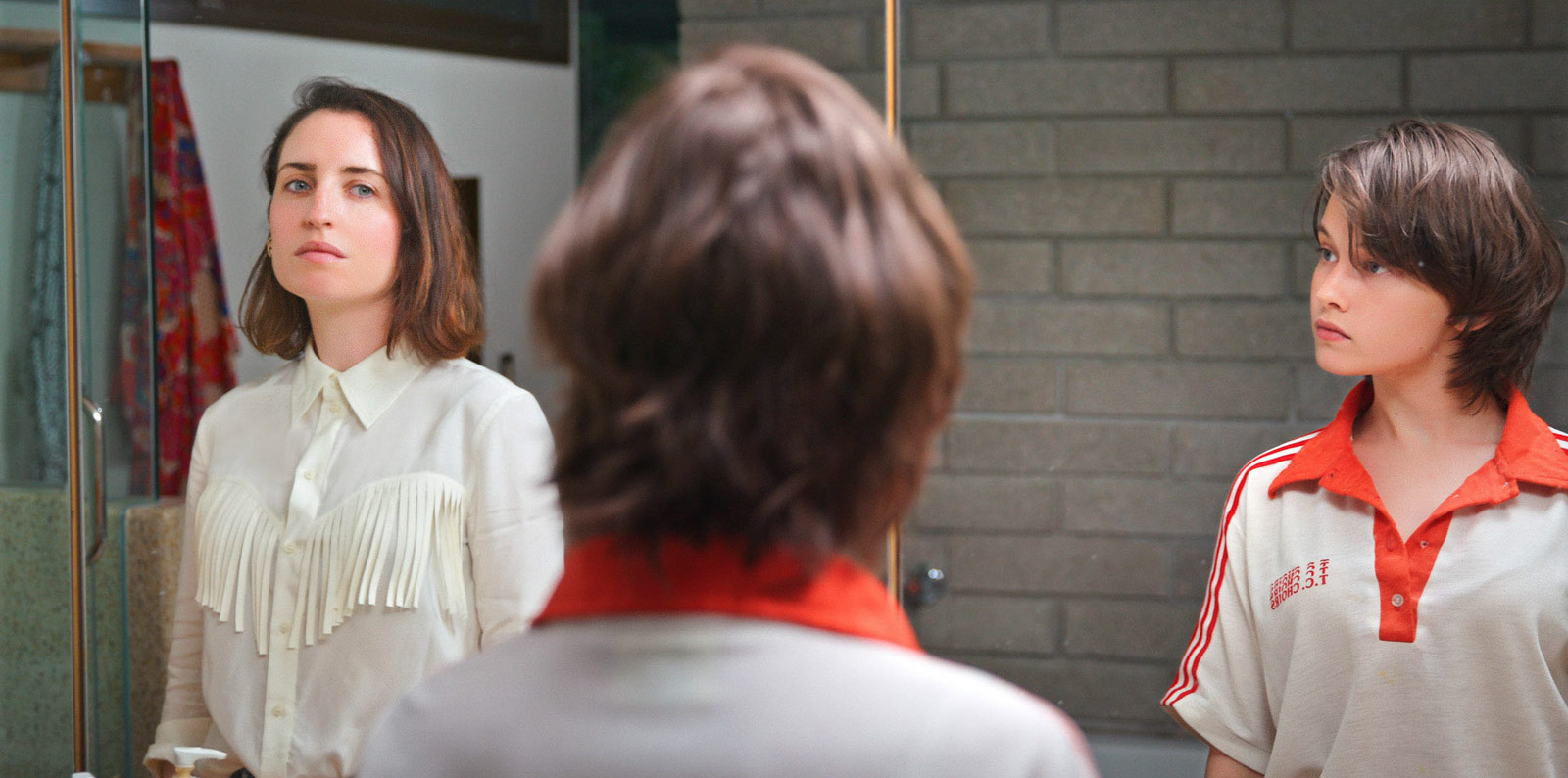 "…doesn't use the pandemic as a tool to directly prey on our anxieties."