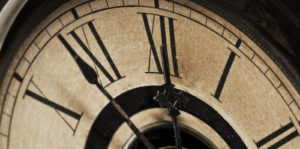 PALM SPRINGS SHORTFEST 2023 REVIEW! The Hollywood Blacklist is an interesting time in our history. It's been over 75 years now since the "Hollywood Ten" refused to answer the House on Un-American Activities Committee's question: "Have you now, or have you ever been a member of the Communist party?" They were sent to prison and blacklisted. That was just the beginning. All these years later and we're still compelled by this real-life saga that ruined lives and careers. The short documentary High Noon on the Waterfront by writers/directors David C. Roberts and Billy Shebar is a fascinating examination of the "Red Scare."
The filmmakers juxtapose the words and films of two of the central figures of that period, screenwriter Carl Foreman (Edward Norton) and director Elia Kazan (John Turturro). Foreman refused to name names while Kazan sang like a canary. Both men paid a heavy toll and used their classic films to voice their tales as an allegory.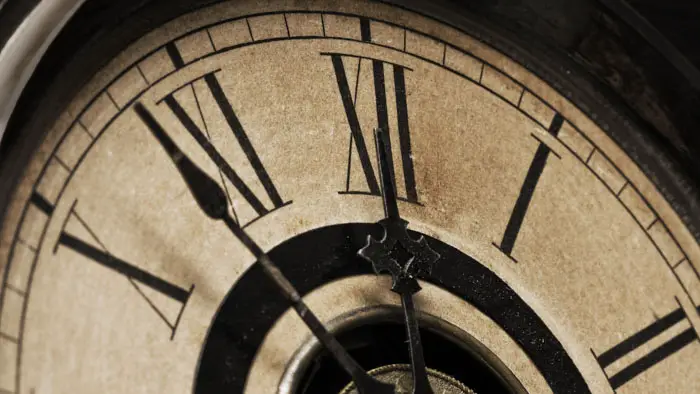 "Foreman refused to name names while Kazan sang like a canary."
The film captivatingly and concisely tells how Foreman used his words to essentially become the Gary Cooper character from High Noon. Meanwhile, Kazan gave Marlon Brando a grand speech in On the Waterfront about his feelings on why he did what he did. It's rousing to hear the quotes and feelings of two men on opposite sides of an issue and then see how similarly it tore them apart inside. Foreman and Kazan were damned if they do and damned if they don't. 
High Noon on the Waterfront makes me interested in going back and watching both classics again to look for more hidden allegories. Foreman had characters in High Noon frighteningly speaking about not being able to trust former friends, which was drawn from his real-life experience. It's historical and entertaining stuff. The narration from both Norton and Turturro is good. This is a story that could've been stretched out longer than the 14 minutes we get. 
High Noon on the Waterfront screened at the 2023 Palm Springs ShortFest.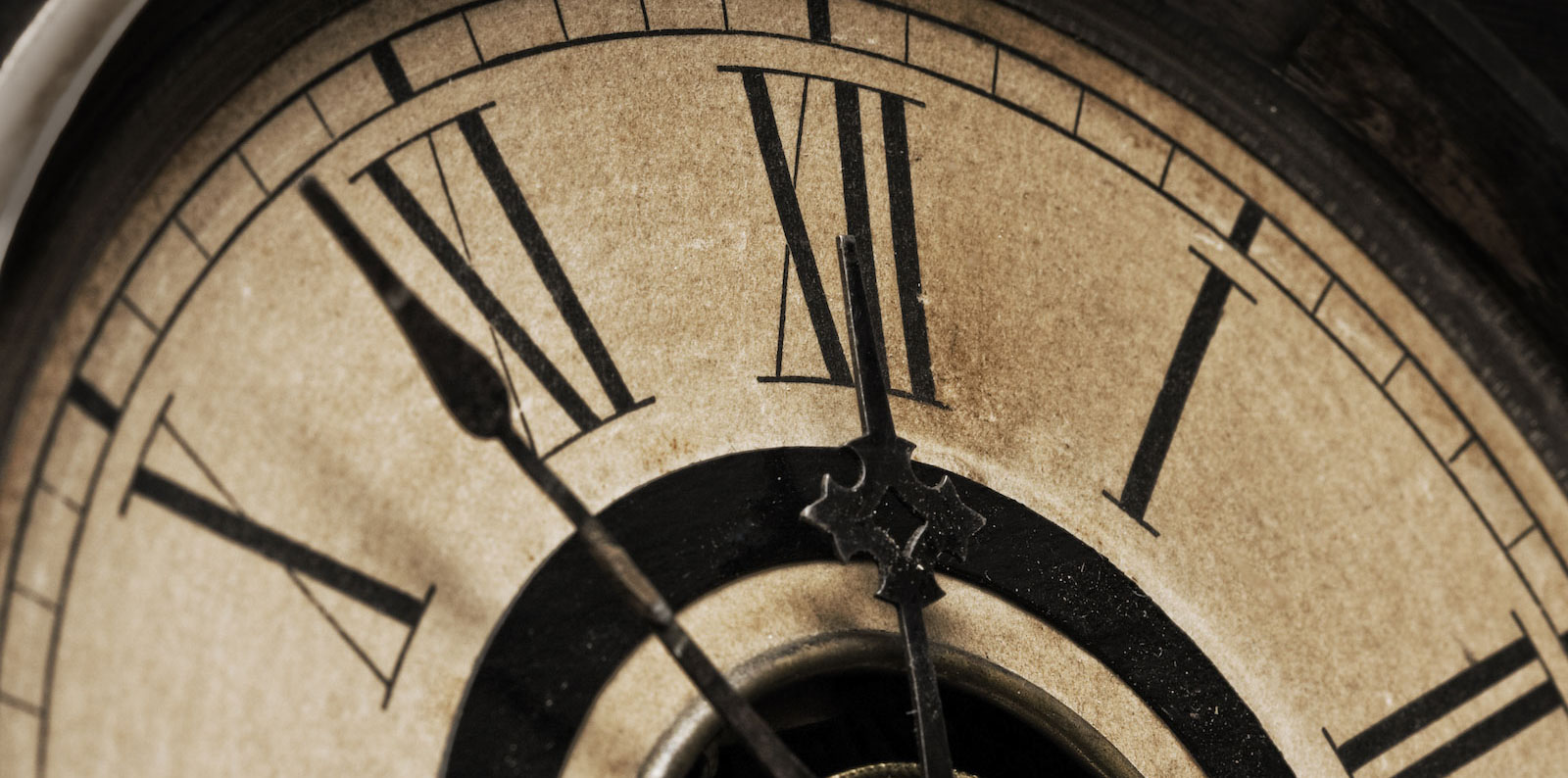 "…historical and entertaining..."