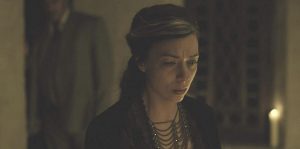 The setting aside, the film's acting is also worth recommending. Some of his lines fall a bit flat, but Myers brings a welcome verve and fanaticism to the role of Hamlet. Personally, moreover, I also appreciated Jonathan Hopkins' turn as Polonius: the unctuousness of Hopkins' performance skillfully brings out the play's interest in the contrast between appearances and reality.
All this said, however, two things ultimately temper my enthusiasm for Hamlet in the Golden Vale. To start, it's never quite clear why Hasse and Myers insist on inserting "off-camera" shots of the actors being out of character. Conceivably, you could argue that they're trying to provide some kind of meta-commentary on the relationship between acting and reality. But however interesting they are, these ideas are never developed. To put it another way, these out-of-character shots are too frequent to not be noticed – but they're also too rare to give us any clear sense as to their purpose or significance.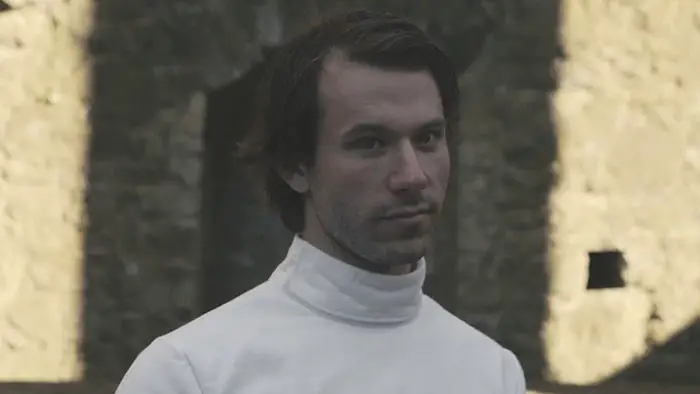 "There are undeniably a lot of good things about this new adaptation of Hamlet."
The bigger problem with Hamlet in the Golden Vale, meanwhile, is that – for lack of a better descriptor – it's not particularly cinematic. Hasse and Myers don't take advantage of all the unique visual possibilities that the camera offers. Instead, the majority of the shots in the film are simply medium close-ups or actual close-ups of characters' faces.
Any filmic adaptation of a play is bound to feature a fair number of close-ups. Yet watching Hamlet in the Golden Vale made me think of Shakespeare adaptations (e.g. Orson Welles' Chimes at Midnight) that harnessed cinematography and other aspects of film form to avoid an excessive reliance on this one kind of shot. Whereas such adaptations were films first and plays second, Hamlet in the Golden Vale is conversely a play first and a film second – and that crucial difference is the main reason why the film ultimately disappoints.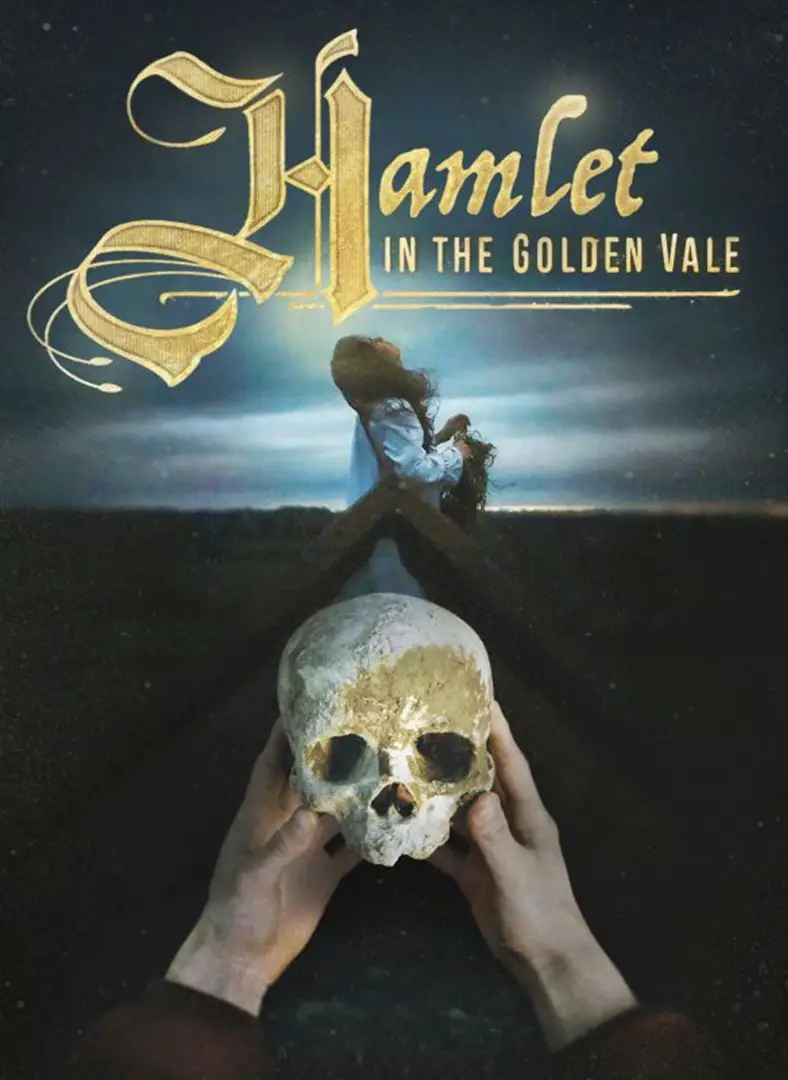 "…the bigger problem with Hamlet in the Golden Vale is that it's not particularly cinematic."