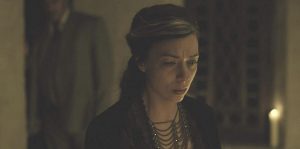 As one of the most influential works of literature of all time, William Shakespeare's Hamlet has naturally given rise to many different kinds of film adaptations. Some, like Laurence Olivier's Oscar-winning adaptation, remained faithful to the original play's monarchical setting. By contrast, Michael Almereyda's 2000 adaptation "updated" Shakespeare, turning Hamlet into a film student who lives in modern-day New York City.
In terms of its setting and setup, Dan Hasse and Taylor Myers' Hamlet in the Golden Vale falls somewhere in between these two extremes. The film's premise is that eight actors move into an abandoned Irish castle. Over the course of the following days, they re-enact Hamlet, making the abandoned castle serve as Elsinore and omitting the subplot involving Fortinbras.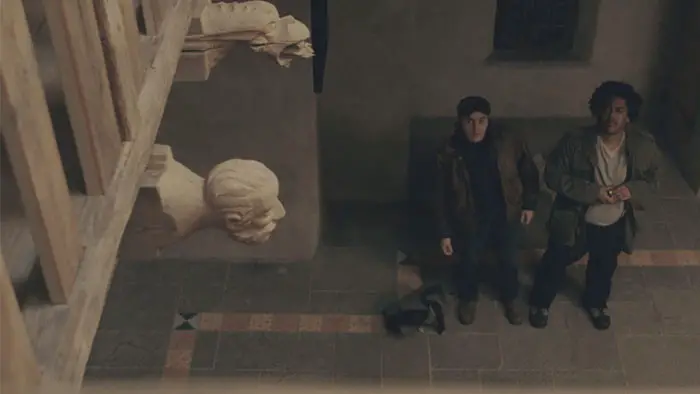 "The film's premise is that eight actors move into an abandoned Irish castle."
For the most part, the film immerses itself in the actors' worldview and plays as a straightforward adaptation of Shakespeare's play. Notably, however, the film occasionally inserts "off-camera" shots of the actors doing out-of-character things – like eating dinner with a Mister Rogers' Neighborhood T-shirt, going on a morning jog, or slouching on a couch.
There are undeniably a lot of good things about this new adaptation of Hamlet. Initially, to be sure, an abandoned castle might seem like an odd place to set a story about an active monarchical state. But with its visible signs of deterioration and dark, winding corridors, the abandoned castle lends an eerie, decadent feel to the action, emphasizing just how rotten everything is in the state of Denmark.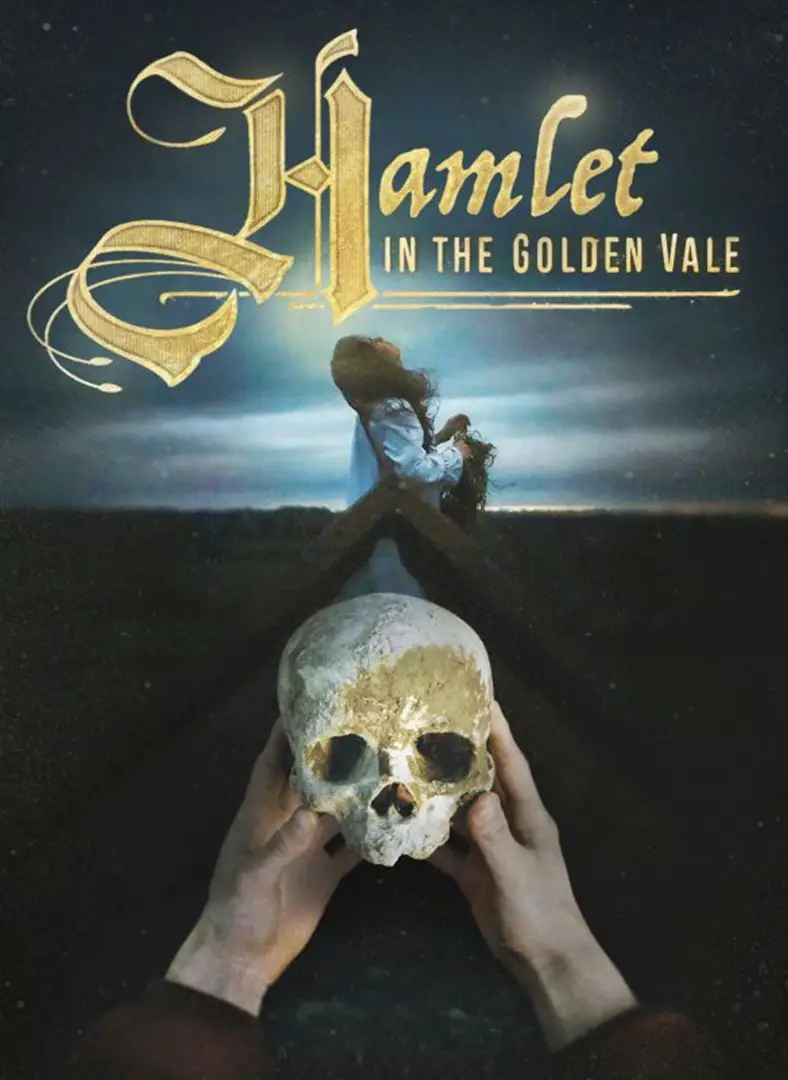 "…the bigger problem with Hamlet in the Golden Vale is that it's not particularly cinematic."