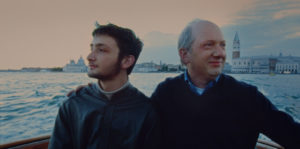 NEWPORT BEACH FILM FESTIVAL 2023 REVIEW! Matthew Mishory's documentary, Fioretta, follows Randy Schoenberg and his son Joey on a journey that covers over 500 years of the Schoenberg family history. Randy is the grandson of composer Arnold Schoenberg and a top litigator based in Los Angeles, California, who specializes in legal cases related to the recovery of looted or stolen artworks, particularly those by the Nazi regime during the Holocaust. Schoenberg succeeded in recovering Gustav Klimt's famous painting known as The Woman in Gold and other works of art after a nearly eight-year struggle against the Austrian government, which was portrayed in the film Woman in Gold, with Ryan Reynolds playing Schoenberg.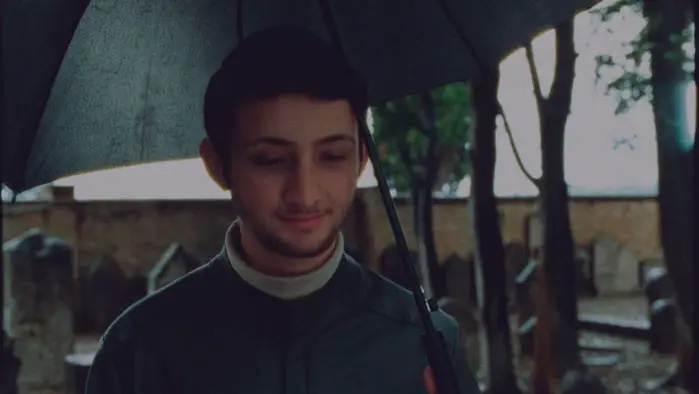 "…to connect to his past and learn how his ancestors survived…before, during, and after the Nazis."
A passionate genealogist from his youth and focused on his family, Randy has spent decades tracking down family—primarily cousins—to connect to his past and learn how his ancestors survived in a world where Jewish immigrants had many obstacles to overcome before, during, and after the Nazis. Having constructed a family tree at a young age, he traveled to locate family members and explore the past. Set on a new quest, Randy brings along his son Joey, and the two embark from Malibu, California, to Prague, Czech Republic, Vienna, Austria, and Venice and Florence, Italy. Encountering living relatives and an enormous amount of ancestral history that is astonishing, bewildering, and quite beautiful, the past comes to life in unexpected ways.
As Randy and Joey meet with Jewish archivists, museum curators, and synagogue and cemetery custodians, Mishory brings us along to see living history that tells the stories of how kings, mystics, false messiahs, artists, and musicians all weave together the Schoenberg story. From describing neighborhood memorials in Vienna to visiting numerous Jewish cemeteries throughout Prague, Czech Republic, Austria, and Italy—some so old that the gravestones are almost too difficult to discern, yet too fascinating to ignore—this adventure of a lifetime proves to be a picturesque ride. Those who appreciate research and genealogy will geek out at the artifacts, tax ledgers, and ancient historical and archival items, which are irresistible to Randy. When coming upon his grandfather's grave, he acknowledges that he is not buried with Mozart, Beethoven, or Schubert at the Vienna Central Cemetery but outside their memorial locations in the composer's section. This, among many other observations, reveals how Jews have existed outside the mainstream at different times throughout history.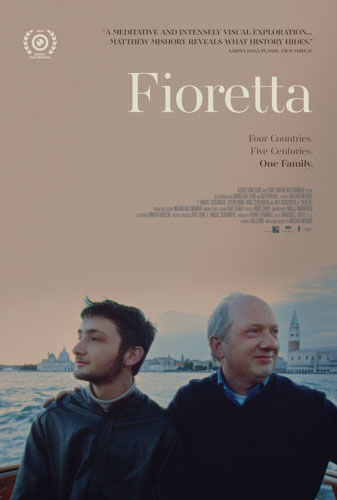 "…tells another side of history..."