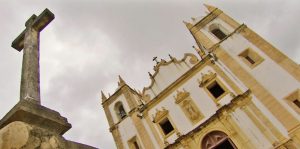 To live in fear of your religion is not an unknown concept in the 21st century. Historically, prejudice against religion has been a significant part of world history events and continues to be so. If you adore history, especially as it relates to religion, then Peabody Award-winning filmmaker Joseph Lovett's latest documentary, Children of the Inquisition, will find a place in your thoughts. It will live there for quite some time.
Children of the Inquisition is a fascinating historical account of Spanish Jews told with incredible attention to detail. Through carefully researched historical sketches, images, maps, and insightful interviews, the documentary compels the audience to watch. The historians and subjects, Lovett interview, explain and demonstrate through pointed discussion and historical detail how uncovering ancient secrets or solving historical mysteries ultimately play a tremendous role in people's lives—unknowingly.
The Spanish Inquisition is one of history's most horrific events forcing people to disperse across the world, and it also converted many Jews to Catholicism by fear and domination. Practicing in secret, converting to Catholicism, and fleeing occurred during Christopher Columbus's 1492 voyage to the Americas. Lovett examines this dynamic and many more on how Jews dispersed from the Spanish Inquisition. This ancestry road map is the consistent, fascinating thread that leads you through this documentary and the Inquisition's hideous practices, such as purging and pillaging, among other atrocities, which seem unimaginable.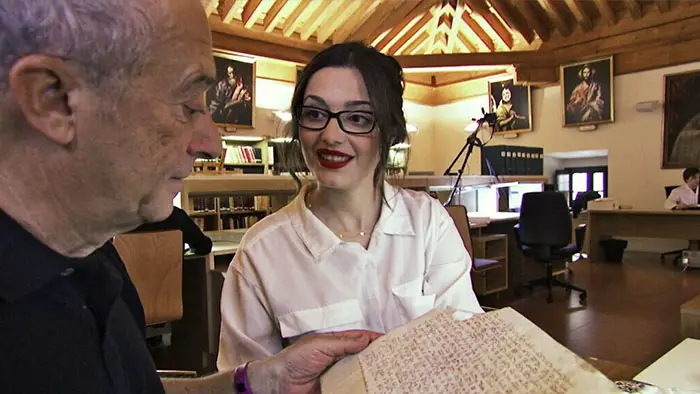 "…examines…how Jews dispersed from the Spanish Inquisition."
Children of the Inquisition includes the story of New York Times reporter Doreen Carvajal, who discovers her roots in Segovia, Spain, where a great grandfather converts to Catholicism, and also Brazilian artist Carlos DeMedeiros, who learns his 14th great-grandmother from Lisbon, Portugal, and Brazil was a victim of the Portuguese Inquisition. Historians believe that 25 percent of the Brazilian population has Jewish DNA.
Lovett's time with historian Devin Naar from the University of Washington in Seattle offers a different historical position from most others presenting an account of his family who was able to exist as Jews even though they were converted Catholics in the environs of the Ottoman Empire. Another subject, Ainsley Henriques, presents a different type of escape and practice, ultimately landing his ancestors in the Caribbean. And Rabbi Stephen Leon in El Paso, Texas, reveals how his descendants made it to the American Southwest and describe another angle of survival for the Jews of Salonica from the Nazis.
Through Lovett's extensive research and interviews, he's able to show how the men and women he follows prove their devotion while uncovering the mystery of their Spanish Jewish ancestry. With Children of the Inquisition, Lovett weaves an incredible journey of discovery, insight, and rich history, which was unknown to many. Children of the Inquisition took six years to create after traveling to 12 countries and four continents, Lovett presents an onscreen world education tour of religious sites, museums, libraries, cities, homes, and more to reveal the personal connection people make to solving questions from the past, to finding a commonality among others who have been seeking the same solace.
Addressing Jewish heritage from Spanish lands, and how people's Jewish origins have come to find them, Lovett offers a lasting thought of how reclaiming your identity is also reclaiming your soul, of which this is an incredible journey.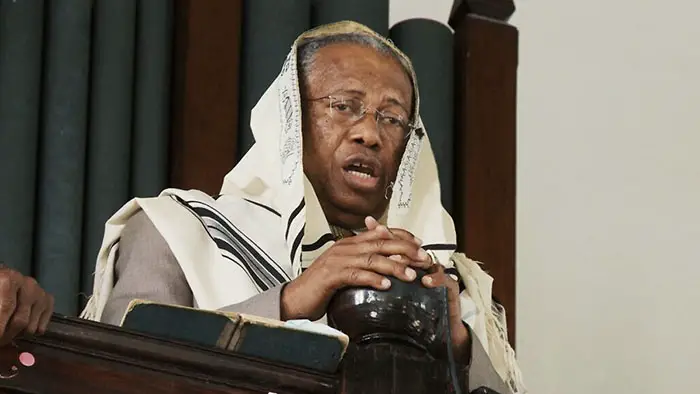 "…reclaiming your identity is also reclaiming your soul..."