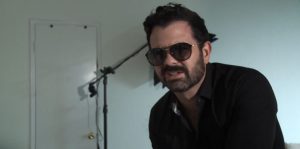 Ah, the life of a struggling actor. For many a thespian, life can be unpredictable, unreliable, and as demonstrated by the short film, Finding Filman, uproariously funny. Energetic, perceptive, and hysterical, Finding Filman serves up an inside look at one man's journey to pursue his artistic destiny.
Finding Filman documents Regis Filman (Brian Regal), a softcore porn actor whose biggest success to date has been the title role in something called The Buttler, in his attempts to go legit. He looks to actors David Duchovny and Matt LeBlanc as inspirations. Encouraged by his agent, Janelle (Barbara Lee Bragg), who moonlights as a part-time psychic, Regis is banking on the fact that a potential upcoming nomination for 'Best Newcomer' at the AVN Awards will be his ticket into the mainstream.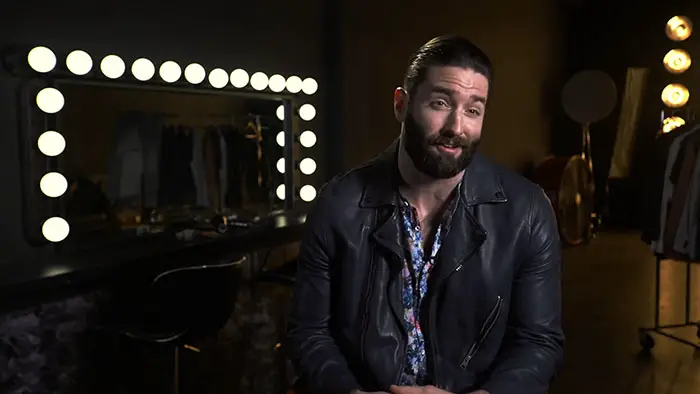 "…an inside look at one man's journey to pursue his artistic destiny."
Regis's sweet and hopeful naïveté is the source of the film's satire. You see, the AVN Awards (as even the most casual PornHub viewer will tell you) are the hardcore porn industry's version of the Oscars. So endearingly certain that mere gumption will be enough to carry him to stardom, Regis is confused when the nominations are announced. "Why is 'newcomer' spelled funny?" he asks aloud while reading the nominated performers in the category of 'Best Newcummer.'
Alas, as the golden rule of the performing arts states: the show must go on!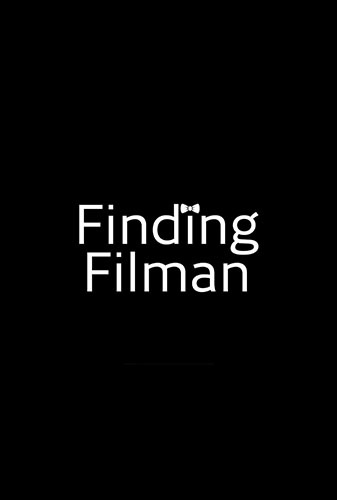 "…energetic, perceptive, and hysterical."