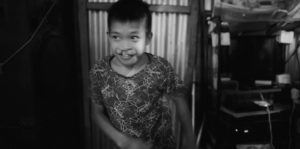 HOLLYSHORTS FILM FESTIVAL 2023 REVIEW! Elisa Gambino and Neal Broffman's inspiring short film, Every Day After, reminds us that love has feet and must take action. This often comes at a great personal sacrifice.
Every Day After takes us to a tiny Philippine village, Antipolo, located on the outskirts of Manila. A young boy, Jary, is washing dishes and singing under the torrential rains hitting his makeshift shack of a home. He has a cleft palate making it challenging to find friends.
The documentary short is told from the perspective of Jary's sister, Jessa. Told in animation, we learn that when Jary was born, his father saw that he didn't look right. Jary's mother and father gave up and started neglecting him. At a young age, Jessa realized someone needed to care for Jary and decided it would be her.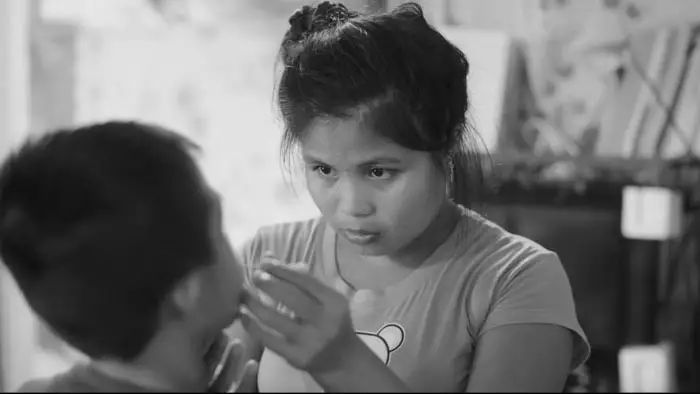 "…Jessa realized someone needed to care for Jary and decided it would be her."
After the passing of their parents, Jessa took the initiative to have Jary seen by medical professionals. They immediately approve and plan to fix Jary's cleft palate for free. As a result of her good fortune, Jessa asks the profound question: why didn't her parents seek treatment when he was a baby?
In Every Day After, there are no celebrities. Jessa is the hero in this story, taking on the burden of raising her brother, loving him, educating him, and finding the help he needs. Jary is just this kid whom we'll never meet. But in this chaotic world we live in, it's almost impossible to focus on the life of one little kid and his sister.
Every Day After hits all the right notes to inspire us to be brothers and sisters for those in need. Shot in black and white, the director decided to use this medium to strip out the distractions of color and present Jary and Jessa's story. Through short films like this, simple stories of love can be effectively told.
Every Day After will premiere at the 2023 Hollyshorts Film Festival.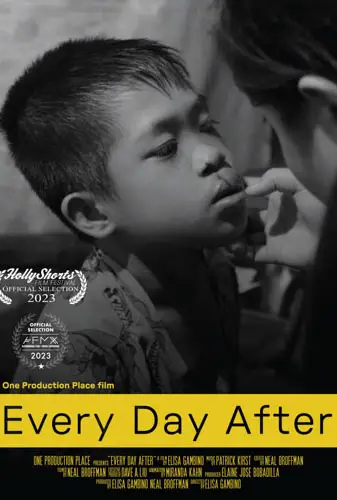 "…hits all the right notes..."