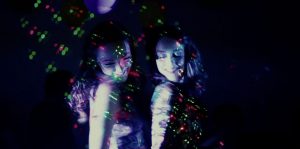 Garry Sykes' Drunken Butterflies was first released in 2014 and was met with positive reviews and an enthusiastic audience response. A version of the British teen drama edited for TV was distributed in several countries and the response was still pretty strong. The director noticed the changing climate of society and how his film reflected those same sensibilities and values. Spurred on by the good reviews, Sykes decided to pour over the tens of hours of footage from the original shoot to "piece together a new movie." Though that descriptor is a bit misleading, as it appears (based on my research and reading a handful of reviews of the original release) that the major story beats are still present in Drunken Butterflies: The Director's Cut.
In a drunken stupor at a party, Chloe (Leanne Rutter) cheated on her boyfriend Liam (Dean Boone) with Chris (Michael Grist). Liam's sister, Tracy (Tracy Bell), one of the most popular girls at their high school – mainly through a bitchy attitude and fear tactics – takes the infraction quite personally. She, along with her two best friends Sarah (Lucy-Jayne Kelly) and Becca (Kate Knight), assault Chole and her mates.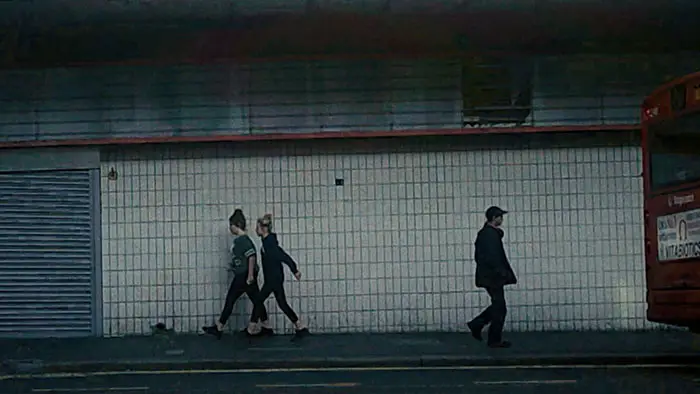 "[Tracy], along with her two best friends…assault Chole…"
Things only spiral further out of control from there, with friendships tested and broken, new friends formed, and a whole lot of interviews with random people who have no bearing on the plot about Tracy's actions. And it is all just so nonsensical and confusing that anyone watching will not care.
What exactly do these interviews add to either the story or Tracy's characterization? Absolutely nothing. Those interviewed tell the audience that she's a bitch, something the viewers already figured out based on her actions. They are just so random and confusing that whenever they happen, which is far, far too often, it slows down whatever modicum of momentum the movie was able to dredge up before they appeared.
Of course, it's not like Drunken Butterflies: The Director's Cut achieves much investment from viewers even removing the interviews. It's all such a jumbled mess that it took nearly 20-minutes to decipher who Tracy was versus Chloe versus Sarah. I am serious; character introductions are virtually non-existent. One might think that is the purpose of the interviews, but they're edited in a manner that shows all the main characters in relatively quick succession, so properly figuring out who is who is much harder ordeal than need be.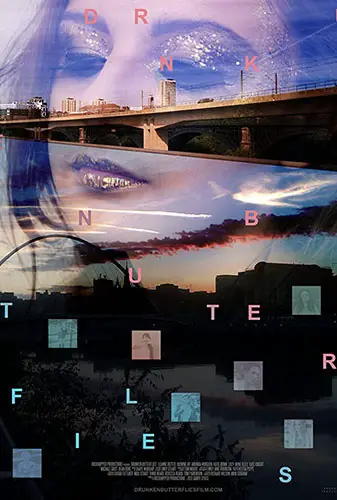 "…there is one positive to this trainwreck masquerading as a film; the acting..."