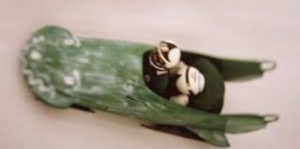 Breaking Ice follows a team of maverick athletes from Ireland, who, despite the odds stacked against them, go from almost no experience in bobsledding to becoming the first Irish team to compete in any Winter Olympic sport. A story of perseverance, determination, and teamwork is weaved through interviews with many of the major players in the team.
It all began with Larry Tracey, a businessman who took an interest in the niche sport and brought together a group of top athletes from related fields in Ireland to train for the 1988 Calgary Winter Olympics. Due to his financial and personal investment, he eventually carried the team to the 1992 Albertville Winter Olympics, where they debuted after a tumultuous decade of incredible highs and heartbreaking lows. It was as if the entire bobsledding world and even their own country's Olympic organization were against them.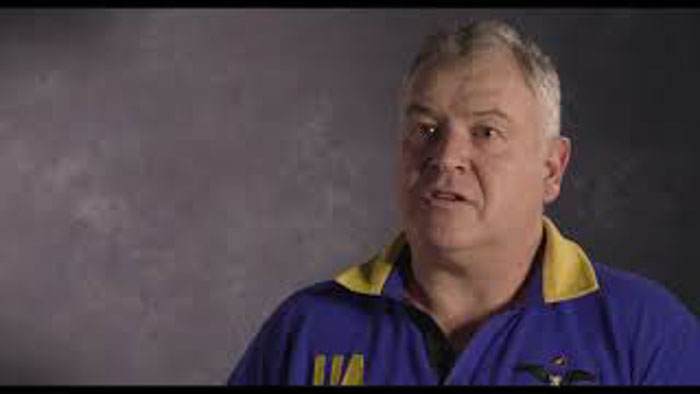 "…the first Irish team to compete in any Winter Olympic sport."
In many ways, this story of underdog success is reminiscent of the most famous piece of bobsledding media, Cool Runnings. This is especially true since the famous Jamaican bobsledding team depicted in that fan-favorite debuted at the 1988 Calgary Olympics. The same one that the Irish team initially attempted to compete in. This connection is something that writer/director Jason Branagan does not shy away from, and the team notes how they bonded with the Jamaicans when training on the same courses. However, they lamented how, despite having been the faster team in the Olympic and World Cup competitions, the Jamaican bobsledders and many other teams received far more support from their respective countries than the Irish team did.
Breaking Ice runs briskly, building up the emotional stakes without getting bogged down by technical or tangential details. The story is in-depth but thankfully doesn't overstay its welcome given the short history of the team's exploits and the niche subject matter. However, the increasing amount of interviewees can overwhelm the ability to keep all of them straight. While I was still able to follow the narrative of the team overall, I lost track of each participants' specific thread and how everyone fits into the larger whole. Additionally, the poor sound quality of some interviews added to my confusion.
Breaking Ice has turned an obscure piece of history into a powerful story of a bobsledding team that didn't give up until they proved to the world that their country could compete in the Winter Olympics. Their success is a testament to the camaraderie of the team and the resilience of the human spirit. They may never have been famous, but Tracey and his mates have undoubtedly broken the ice for all Irish Winter Olympians that have followed.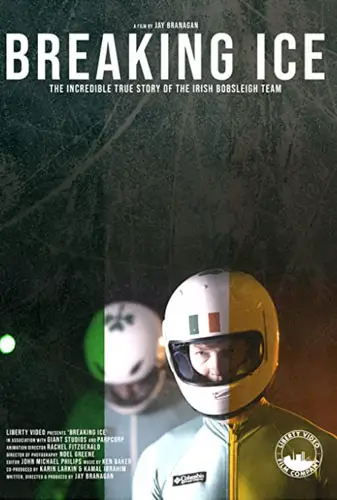 "…a testament to...the resilience of the human spirit."