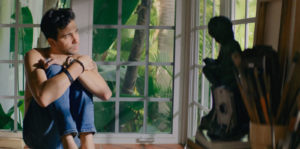 The themes addressed within Borrowed are also intriguing. First, this "relationship" is the beginning of an emotionally and physically abusive one. Fortunately, Justin knows this once the door is locked and needs to outwit David for freedom. Also, I've not even mentioned this story features LGBTQIA themes. Finally, David and Justin's relationship takes on a seductive nature where physical needs take precedence over the idea of building something long-term. This idea plays itself out when David's true motivation for the evening is revealed.
Culture plays a role in the play as well. David is white, while Justin is Latino. David lives in the Florida Keys and understands conversational Spanish. The conversations seamlessly slip between Spanish and English, with David sometimes struggling with his Spanish. This is a very small part of the film, but it stuck out to me as authentic and a nice touch in world-building.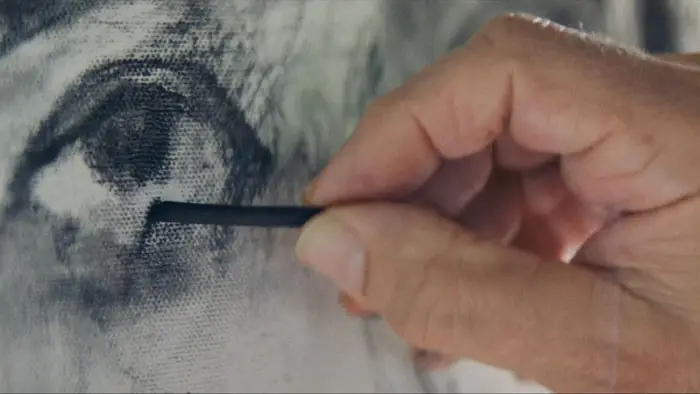 "…script and direction turn this thriller into a beautiful character study…"
If I had a complaint, it's only in the fact that I might have done things differently than Justin. I'd take more drastic actions to prevent myself from being in this situation, to get myself out, and maybe would've been less forgiving toward my abductor. But that detracts only a little from an intriguing and engaging abduction story.
Borrowed falls right in my wheelhouse of films I love to watch. It's about characters placed in extreme situations (most often by their own doing) and observes how they will get out with minimal damage. The script and direction turn this thriller into a beautiful character study instead of a gory and bloody horror flick.
For more information, check out our interview with Betancourt and Ortega, then visit the official Borrowed website.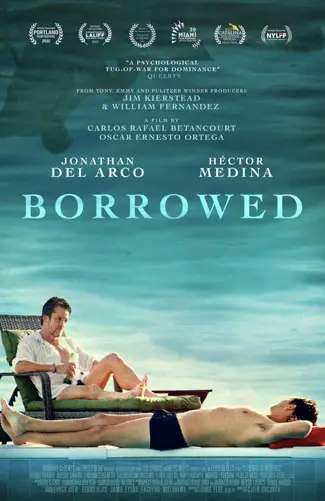 "…falls right in my wheelhouse..."