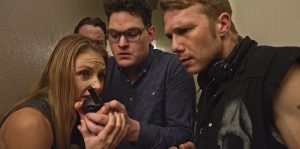 Michael Crum's Anna 2 thrust two teams of paranormal investigators into a haunted amusement park in this sequel to 2017's Anna. While departing from the more horror comedy tone of the original, Anna 2 focuses on paranormal body horror and the psychological spiral of those involved in the investigation. The movie sets itself up as a Conjuring-style paranormal mystery and morphs into a clinic on admittedly impressive horror make-up; a local spook house directly in your living room.
Despite being a sequel, audiences can jump into the plot without prior knowledge of the film series, with only minimal callbacks to the original to streamline the story. Anna 2 opens with brief introductions of our supernatural investigators and their past experiences with the paranormal. One peculiar case turns into an exorcism and puts the leads onto the path of a supposedly haunted amusement park. Despite past rivalries, the two groups, whose friendly bickering is amusing, agree to team up to uncover the secrets of this creepy entertainment destination.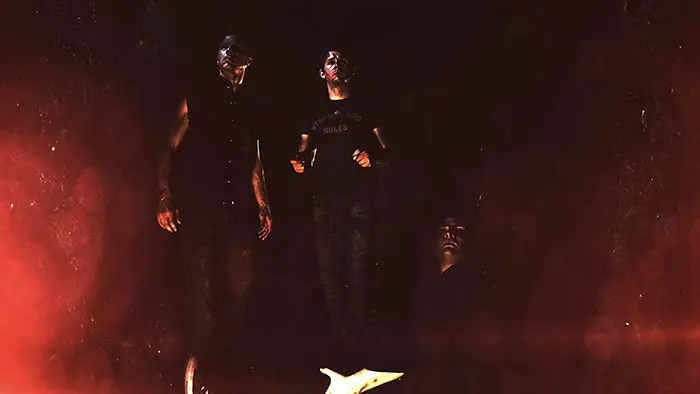 "…the two groups…agree to team up to uncover the secrets of this creepy entertainment destination."
Once in the park itself, the team splinters off, and a series of solo adventures about the lost souls of the park torturing each character takes precedence. Through these moments of isolation, the film juggles elements of Evil Dead, Stephen King, The Exorcist, and countless body horror films. But instead of coming across like Cabin in the Woods, the plot starts to unravel and becomes more of a vehicle for make-up effects and jump cuts.
But to the credit of Anna 2, the make-up and special effects, by the director himself, are extremely impressive. The monsters terrorizing the investigators are a creative blend of creepy designs and ghoulish gore, and will most likely be emulated by horror make-up artists across the internet. Crum begins to show more style than substance throughout the second act, which causes a huge trade-off in the overall film. On the one hand, Crum gives the audience some awe-inspiring make-up effects, but this is largely to the detriment of the story. A full 20 minutes is dedicated to jumping from character to character, and seeing what new beautifully grotesque monster is terrorizing them. It's not a plot really, so much as a series of separate, eerie moments all happening at the same place.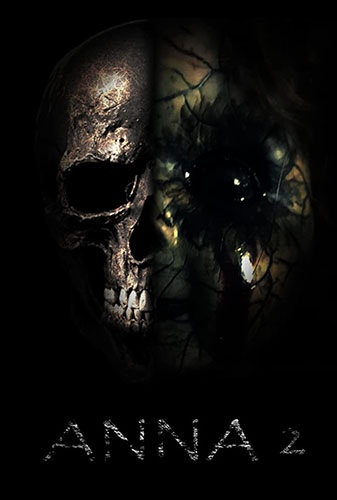 "…the film's devotion to make-up proves entertaining enough"