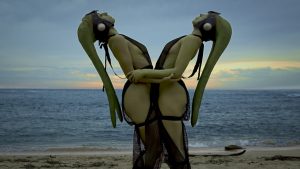 The team from The Empire Strips Back (the largest concept burlesque show in the world) are back! With restrictions on live entertainment in place, The Empire Strips Back had to pivot to survive in the current landscape.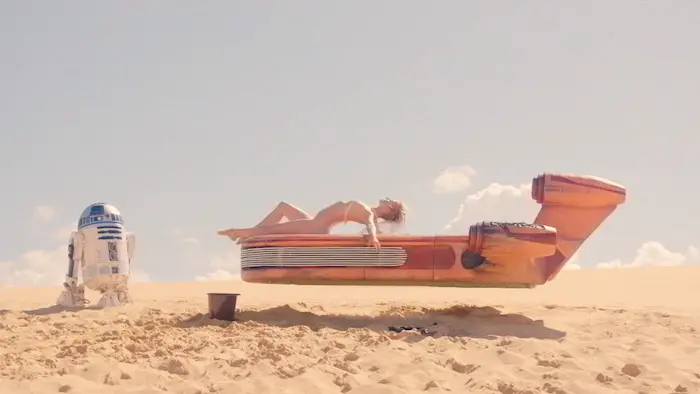 In 2011, Russall S. Beattie created his first Star Wars Burlesque project at a 150 person venue in Newton, Sydney Australia, however, he was not prepared for how popular the show became. After a run of sold-out shows, Russall and his team decided to take the show on the road and turned it into the stage spectacle it is today!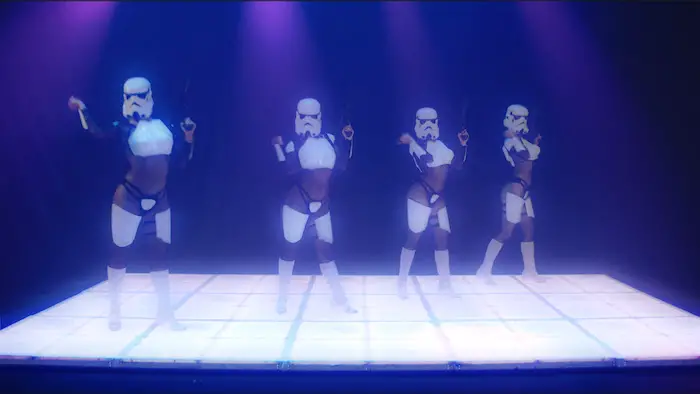 After spending the last 5 years trying to break into the American market with two consecutive tours, last year was meant to be one of the biggest years for The Empire Strips Back, however, 2020 had different ideas.
In March 2020 the producers thought they had made it when they headed to Las Vegas to sign a 3-year multi-million dollar deal with a major casino to headline their very own theatre on The Strip. They knew something was not right when in the contract meeting casino personnel were getting text messages and leaving one after the other. They soon found out that within 24 hours Las Vegas was shutting down due to Coronavirus. Alas, the deal evaporated and like most of the entertainment industry, the show has yet to return.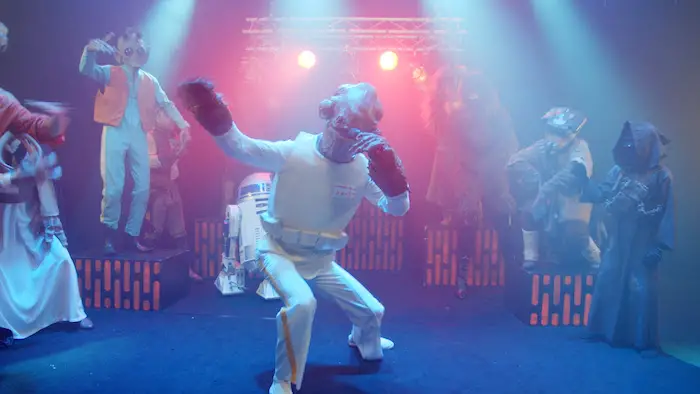 2021 marks the 10-year anniversary of The Empire Strips Back. Even though a lot of venues are still closed, the producers wanted to celebrate with something a little special!
The team decided to create a homage to the infamous 1978 Star Wars Holiday Special, which is rumored that George Lucas tried to destroy every known copy of the original Holiday Special as it was so bad. These days, a quick google search can provide access to the train wreck that is the 1978 Star Wars Holiday Special. So taking inspiration from a great piece of Star Wars history to create a completely new version of their production for streaming. With additional inspiration coming from Saturday Night Live, Top of the Pops, The Muppet Show and Soul Train, among many others!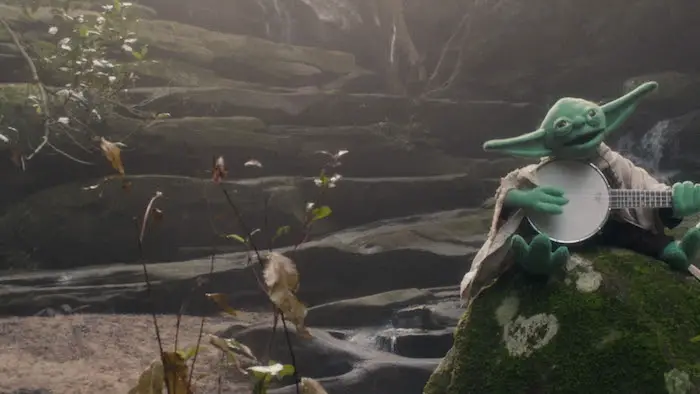 This pre-recorded event combines sketch comedy, musical acts, dance routines, and so much more all viewed through the lens of vintage Multicam variety hour show from the Star Wars galaxy.
The Holiday Special will be streamed through the official website at the Empirestripsback.com for $9.99.