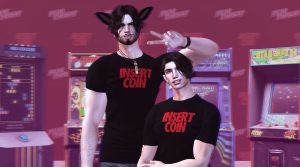 Tired of events on Zoom? Join Film Threat in Second Life for amazing indie film panels and events! Second Life and Film Threat have partnered to create a virtual Film Threat event space to host upcoming screenings and filmmaker panels inside Second Life.
The first three such events have also been announced, with the comedy horror film Corona Zombies slated for October; the behind-the-scenes story of Midway Games documentary, Insert Coin, in November; and the I Am Santa Claus documentary following five professional Santas, scheduled for December. Each event, which will generally occur on the third Thursday of each month, will feature a screening of portions of the film and discussions with the filmmakers.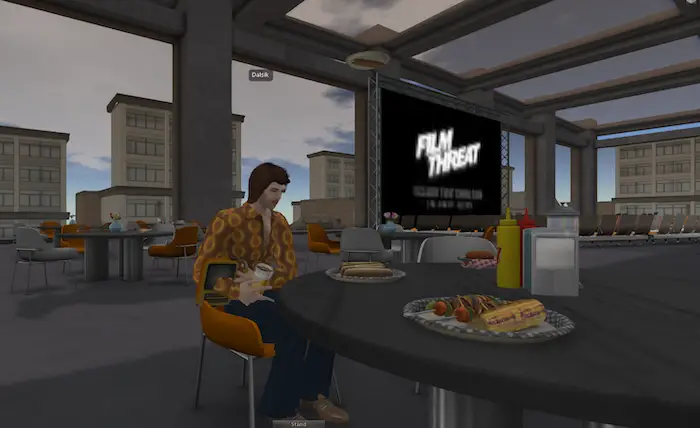 Film Threat inside Second Life features…
– A virtual event venue with spaces for screening, gatherings, food trucks, and more
– Panels with leading filmmakers, actors, Film Threat critics, and host Chris Gore
Film Threat-branded exclusive collectible merchandise
– Collectible and exclusive film-specific virtual merchandise for each event.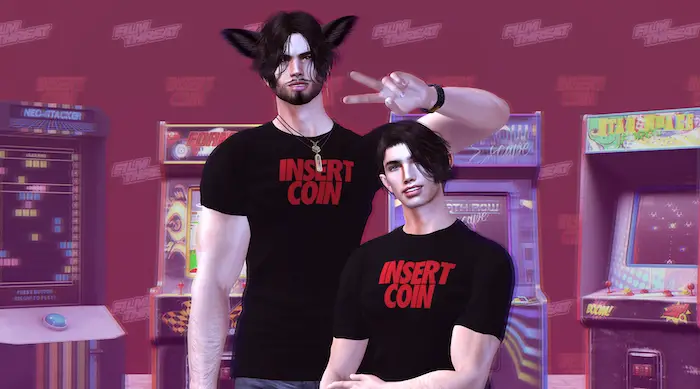 Insert Coin (2020, Ten Point Oh Films) – Thursday, 11AM-2PM PT on Thursday, November 18th
Insert Coin is the behind-the-scenes oral history of Midway Way Games. Led by Eugene Jarvis and a ragtag group of friends, the company pioneered the concept of live-action gaming, kickstarting a new arcade boom and grossing billions of dollars in the process. Chris Gore will be joined by director Joshua Y Tsui.
Hope to see you in Second Life!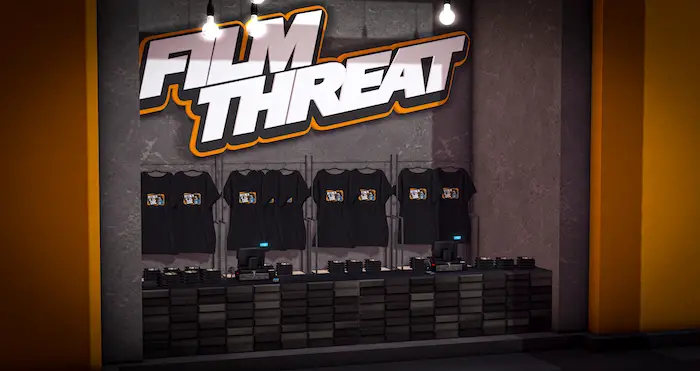 Login to Second Life, Create an Account and Join Us Live! 
This is how to sign onto Second Life and get an account, click here.
If you're having issues, here's HELP on how to get onto Second Life.