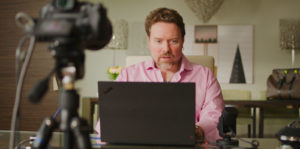 The Highest of Stakes, a new documentary by Muse Storytelling that explores the controversial cryptocurrency HEX and its creator Richard Heart, will hit select Regal theatres across the US on August 4. The film will be shown in 40 major cities, including Miami, Los Angeles, and New York.
The film chronicles the story of Richard Heart, the flamboyant and outspoken founder of HEX coin, a cryptocurrency that skyrocketed and then crashed in 2022. Heart collected $1 billion from his loyal HEX followers in exchange for his new product.
The film explores the complex and risky world of cryptocurrency, its potential for fraud, and its implications for the future of money. It features the stories of different characters involved in the HEX saga, from Richard Heart to a seasoned crypto trader, a passionate HEX fan, and a novice who gambled his family's fortune on HEX. The film also includes expert opinions from a crypto professor and a distinguished fraud investigator.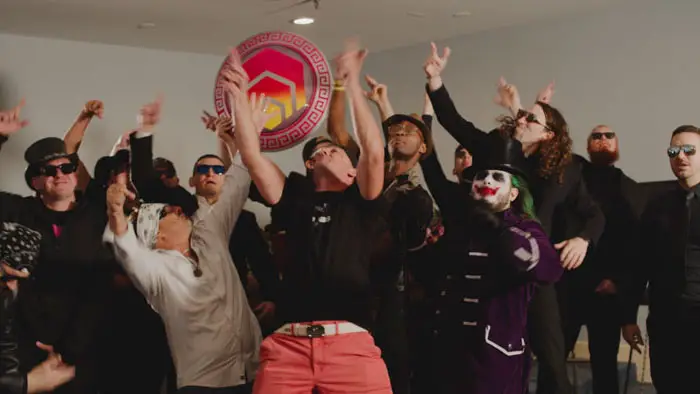 "…the story of Richard Heart, the flamboyant and outspoken founder of HEX coin…"
The film is directed by Emmy-award-winning filmmakers Patrick Moreau and Grant Peelle, who captured the turbulent events of the crypto industry from August 2021 to June 2023. The film shows the highs and lows of digital finance, where one can either make a fortune or lose everything.
The film provides a snapshot of the volatile evolution of digital finance where it is said, "If you get this right, you never have to work another day in your life, but if you get it wrong, you lose everything." "This is the Tiger King of crypto—a larger-than-life, can't look away type character who brings an entertaining edge to an important discussion around the cryptocurrency space," says director Patrick Moreau. "Crypto and blockchain will take up a large space in the future of humanity, yet so few people understand the space, something that we hope this film will help to shift.
The Highest of Stakes is set to premiere in select Regal theatres nationwide.