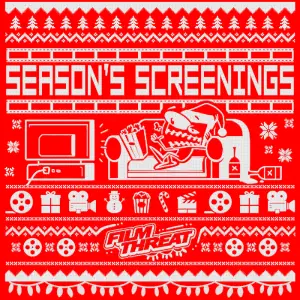 What a year! From our misfit movie family to yours, we at Film Threat would like to thank all of our readers for sticking with us in 2020. (The staff photo below was taken at our 2018 holiday party, from the before times.) We truly appreciate that you share our passion for films outside the sphere of the MarvelDisneyPixarStarWars corporate factory. I'm proud to be a part of the hardest working staff of film fanatics as we venture beyond the press releases we're bombarded with to seek out the new independent voices that continue to emerge. From all of us to you, no matter how you celebrate, Happy Festivus!
We'll be updating our YouTube channel, the Film Threat podcast and the website throughout the holiday, so when you're bored with whatever that new phone can do now, come back and visit. Onward to 2021 and beyond!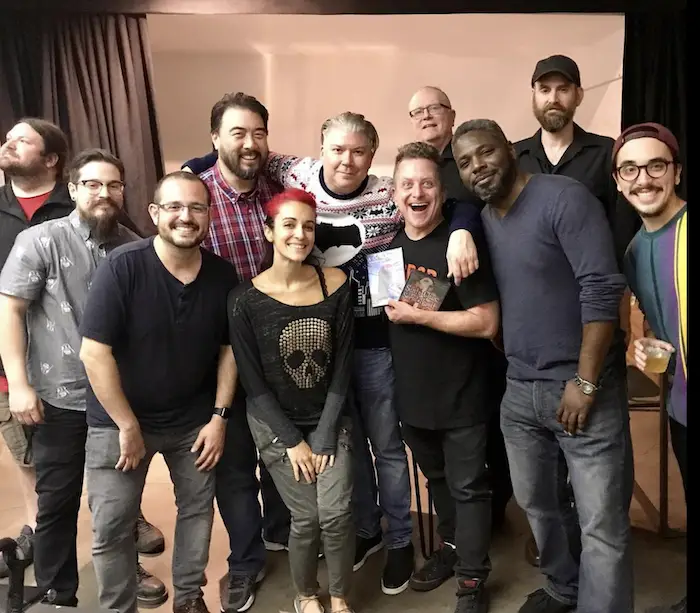 And a Merry New Year!