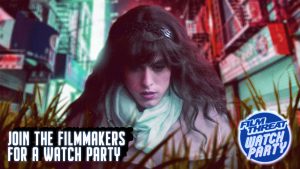 Join the filmmakers and cast as we host a watch party for Lupe, playing on HBO Max.
Lupe, a Cuban immigrant and trained boxer, wrestles with his transgender identity while searching for his estranged sister in New York City's underground sex industry, with sometimes violent consequences.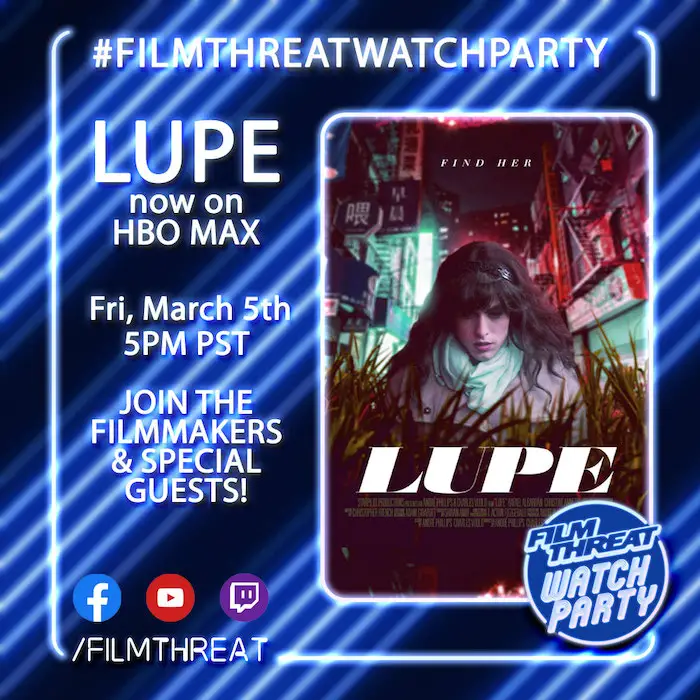 Don't miss a minute as you can expect surprise guests to join throughout this watch party. Be a part of the conversation and watch Lupe with special guests live at 5PM Pacific Time on Friday, March 5th on Twitch, YouTube, Periscope via Twitter or on Facebook Live.
And if you miss the Watch Party live, you can still catch it on YouTube.