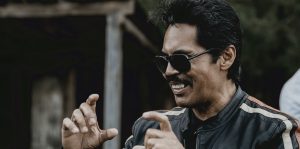 Art Camacho's Wild League tells the story of how football (or "soccer," as we Yanks like to call it) was introduced to the Russians by the Brits. The film immerses us into early-20th Century Russia, tracing the rise of the country's first official "Wild League." I was thrilled to talk film and football with the film's director, Art Camacho, and its two international stars, Adrian Paul and William Shockley.
First, the obvious question: are all three of you gentlemen soccer fans, and if so, can you share some of your personal "soccer memories?"
Art Camacho: I have two left feet, but I did grow up around it. My cousin played amateur soccer in Northern California. My fondest memories are of just getting together and watching him play.
Adrian Paul: I have been a fan of soccer since I was a young boy. I used to play on my school teams and privately. My father used to take me to most of my games. The one thing I regret is that when I was ten years old, I was moved from a school that had soccer as a sport to one that had rugby. My parents felt the academic side of life was more important. I didn't pick up soccer again, except occasionally playing at school during recess, until I was 16 years old. After that, I played for a couple of lower-league teams, even getting paid a small amount, because they were what was considered back then as semi-professional clubs. If there is something I would redo in my life would be to pursue soccer as more of a career, but when I was 19 years old, there really wasn't much of a future in it.
William Shockley: I was never a soccer fan growing up, but I always admired the great skill and athleticism required to compete in that sport. Today I am much more aware of the sport and love the passion that the fans bring to the game. It's exciting to watch not only the players but the support that they have from their fans.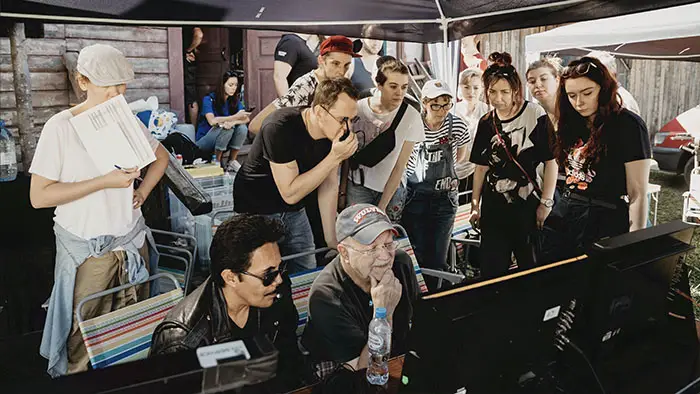 "…used to go to the games even before seating became mandatory at clubs, and hooliganism was rife…"
Can you name your favorite soccer teams?
Shockley: I have friends that are huge soccer fans, and I've been drawn to their support to various English teams.
Paul: Charlton Athletic, in the Championship League in England, have been my team since I was a boy. I used to go to the games even before seating became mandatory at clubs, and hooliganism was rife at some games. I am glad that the clubs took a stand to try and stop it because a lot of people would get hurt during what was supposed to be a fun afternoon out.
Camacho: Being from Los Angeles, it's the LA Galaxy.