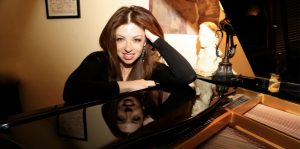 Yeah. The opening title alone blends music and visuals. It's probably the only title sequence I can still visualize in my mind today.
It made such an impact on me. And it still does. It's one of those films that I've seen so many times in my life, and I still watch it now. The music had an impact, along with just everything that was going on. Also, my father loved Westerns, so we watched a lot together. I became a big fan of Ennio Morricone. I didn't even really know who he was until I found out that I was in love with so many of his scores. One of my favorites of his was not a Western. It was Cinema Paradiso. Then, later on, there was Independence Day. As special effects started getting bigger, music started becoming more impressive. Then there are scores like Schindler's List that I listened to again, and it's like a masterpiece.
Was there always an intention of getting into film scoring, or was it luck?
It was always my dream, to be honest. You know, growing up in Turkey, that wasn't a realistic profession. I'm not even talking about gender. It wasn't something people did for a living. It was our pop musicians that would score films.
So the dream was always there. And I knew that I wanted to study in America. I went to Berkeley College of Music. I was seventeen when I moved there, and that's where I learned English. I had to figure out a way to send myself to college.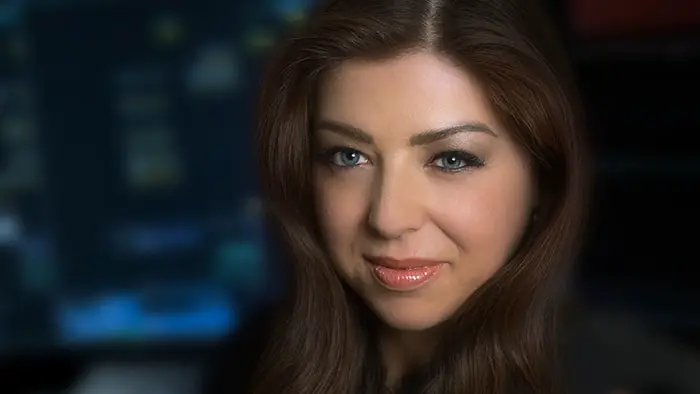 "…started listening to the soundtrack that had just come out called Prince of Egypt. I couldn't stop listening to it…"
At Berkeley, I knew that they had a film scoring program, although I didn't have the guts to declare that as my major at the time. Instead, I was in piano performance, just to increase the odds of success in general. Obviously, gender was a huge, huge part of it because basically everybody was telling me that once I got to Berkeley, you should not major in film scoring because you're probably not going to end up working in that field.
I believed them, and I was a piano performance major for like a month and a half. I was miserable because I knew I wasn't a performer. I loved playing, but I loved creating more. I went to Tower Records and started listening to the soundtrack that had just come out called Prince of Egypt (1998). I couldn't stop listening to it, and I was really broke. I was working like three jobs on campus, but I couldn't let go of the CD. So I bought it with my last money and listened to it overnight. In the morning, I went to the school office and changed my major to film scoring.
And even as I'm talking to you right now, that CD has sat next to me over the last 22 years. I have not written a single note of music without that CD in eyesight. It represents that one change…that one moment where I said I'd rather fail to do what I love than succeed at what I didn't.
What was that next step that got you your first film or first project?
My first project. After Berkeley, I moved to LA. I had to keep studying for VISA purposes, so I enrolled at Cal State Northridge for a Master's in Composition. While I was there, I was offered an internship at Paramount Pictures' Music Department, which was incredible. Their scoring stage sadly is no longer there, but that became a massive part of my education.