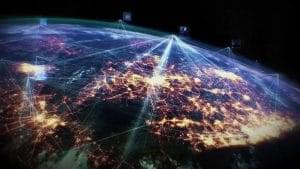 Increased global internet access and mobile device usage have generated a wider use of internet streaming, platforms, apps and services. These technological developments have led to higher customer experience expectations and a greater need for optimum privacy and internet security. More and more consumers are opting for Virtual Privacy Networks or VPNs. As the choice of VPN systems can be overwhelming, this article will guide you to choosing the best VPN product to meet your needs and give you peace of mind when streaming your favorite movies.
Where do I start looking for the right VPN service?
VPNs are usually referred to as protocols. It's important to research available VPN products thoroughly to select the best VPN protocol for you. While there's a range of choices online, the optimum choice depends very much on your individual needs. Consider why you might need a VPN and follow the tips below to guide your choice.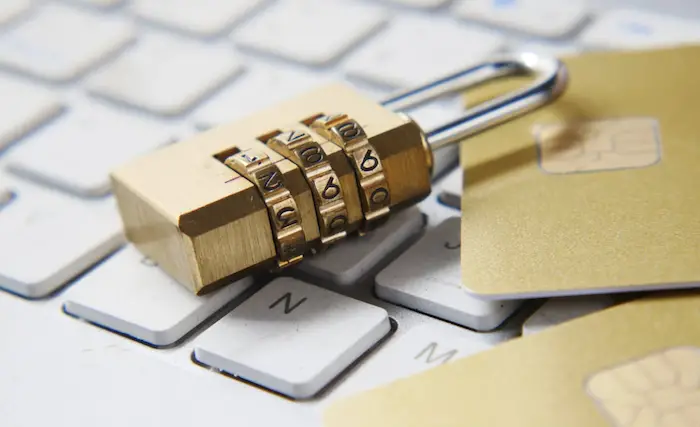 A better streaming service overall.
Most consumers just want a faster streaming service and access to more shows and live sports coverage. While most VPNs will mask your IP address and location, it's worth checking that the service you choose is compatible with your preferred streaming platform. An online search can be useful to get a VPN for the Pirate Bay and other streaming sites. Opt for a VPN that offers servers location over different countries.
When privacy is the priority

. 
Most consumers wish to keep their banking data and general online privacy intact. However, certain consumers need higher levels of security to protect their online activity from government agencies and competitors. The best option to look out for is a no logging policy where information cannot be traced back to you. VPN protocols registered in Malaysia, Panama and the British Virgin Islands offer optimum security products.
User friendly installation
Opt for user friendly apps and intuitive interfaces so that installation is hassle free. It's also worth looking for a VPN that offers 24/7 customer service in case of a glitch.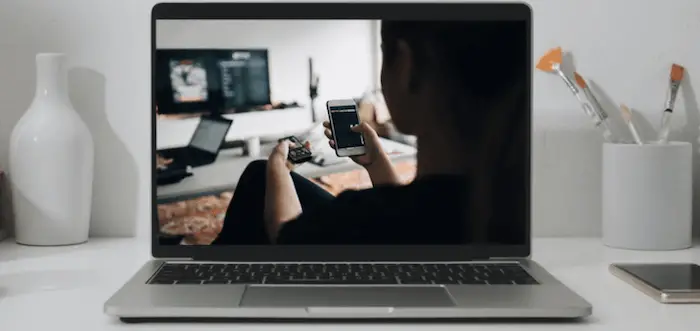 Check the services offered carefully, if you decide to opt for a free VPN service. It might not offer the same security as a paid version and may actually slow down the streaming process. You may have to check data allowance compatibility too. Free VPNs may be handy if you just want additional anonymity and encryption when you're out and about using shared wifi systems, but check out customer reviews when making your selection.
Long term sign ups can be very reasonably priced and worth the money. Signing up for two or even five years will bring down the price for premium services to a few dollars a month. VPN protocols often add extras like useful cloud backup systems. Some of them even offer fully refundable trial packages.
Get a VPN protocol that is compatible with all your devices and systems and check that it works with your favorite streaming platform. Check how many devices are covered at once by the VPN protocol..