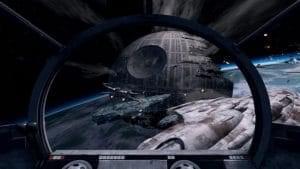 The gaming industry is hugely popular, with approximately 2 billion gamers in 2015, a number expected to increase by over 50% by 2023 to over 3 billion, almost half the world's population. With such a large player base, and all sorts of gamers, developers must work hard to create content that attracts and engages players. It has been said that more is spent annually on games than on movies and music combined.
One of the ways they do this is to link the games they offer to elements that are already present in popular culture and have a ready-made fan base. This way, they can target gamers, who will play the game for the mechanics and game-play, as well as those who are attracted to the theme, and less preoccupied with the actual game.
One common theme within this is the movies; an all-encompassing genre that has something for everyone, from comedy films to horrors, from thrillers to comedies, everything in between, as well as reviving cult classics. The popularity of films has even crossed over into the online casino world, providing hours of entertainment a whole range of players. Players can log on and find everything including movie themed slots and the opportunity to play bingo with Jackpotjoy.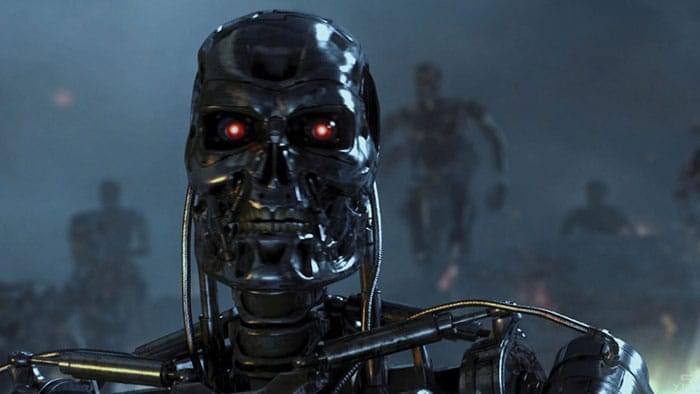 Movie themed games on console: a drop in popularity
Even the more mediocre adaptations garner a great deal of interest and have a cult following amongst gamers. Most games linked to Hollywood blockbusters had their hay day in the early 2000s, with almost every major blockbuster accompanied by a video game bearing the same name and recognizable logo; by the 2010s they were pretty much non-existent. These games had to be made quickly, without time for the final stages of finessing the product, and the developers had little to no creative freedom in the content they serve to consumers. This meant quickly developed games that quite frankly were rather poor. So why were they popular?
Big name appeal
Link to their favorite movie
Lack of other options on the market
By the early 2020s, developers slowly but surely bowed out of this market, and began focusing on creating their own franchises, like Grand Theft Auto and Call of Duty. The growth of connectivity and technology meant that players were now more aware of these new, 'game-themed' games, which were also becoming considerably better, and were no longer buying the movie-themed games that had been dropping in quality over the years.
The one notable exception to this is the Lego tie in games that have popped up over the years, covering everything from the Simpsons Movie, to Harry Potter. However, it is rare for these films to follow the same timelines as the films themselves.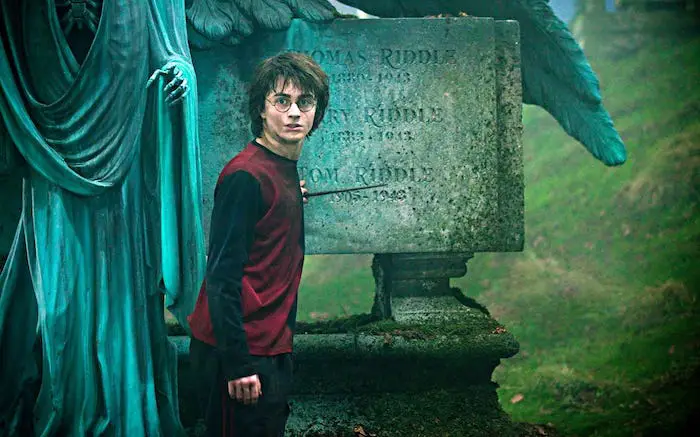 Movie-themed games on mobile: a new era
Ever evolving technology however has created a new market for movie-themed games: mobile and social gaming. The type of games that are created for this market tend to have smaller budgets and shorter turnaround times, which match up to the requirements for timely movie-themed game tie-ins to be released. The nature of these types of games also means that content can continuously be added to the game throughout, updating gameplay in line with sequels and fixing any bugs or issues. 
The online nature of social games also ties in better with what gamers are looking for; they want to play online and be sociable when they play. The original movie-themed games were, by their nature, solitary. In telling a story there was limited scope for co-operative of competitive play with others.
These games tend to use the film on which they are based as a vague theme, i.e. characters and décor, with some nods to the story, and less a blow by blow account of the original film. This means that there is much more creative freedom to develop games quickly and easily, with kerb appeal.
There are literally hundreds of existing puzzle games on the App Store that involve matching jewels and hitting targets. The developers of the Frozen game have been able to simply add their movie's skin to an existing game, saving hundreds of thousands of dollars and years of development on a plot-based game. Disney even made their own version of the 8-bit endless arcade hopper Crossy Road, aptly named Disney Crossy Road.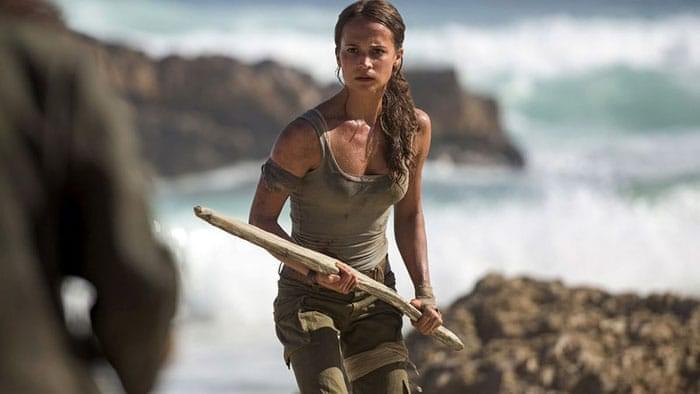 What next?
The power of games has not gone unnoticed by the industry, and there has been a major shift recently, with many video game-themed movies being made. This approach taps into a similar market: the film lovers who will watch the film, and the gamers keen to see their favorite games brought to life.
Some of the most popular games of recent years have included Ratchet & Clank, Angry Birds, Lara Croft: Tomb Raider, and Detective Pikachu. These films have successfully captured the most important aspects of the video game, but have at times taken artistic license to convey their message and create and engaging story. There are many others (Battleship, Super Mario Bros, and Alone in the Dark to name but a few) that have not been so successful in achieving this.
It is undeniable that movies and games go hand in hand, providing different forms of entertainment and attracting different demographics. Developers have leveraged new technology and changing gaming habits to ensure the cross-overs created remain fresh and relevant to today's market.