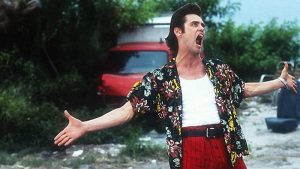 Entertainment often bleeds from one medium to another. What keeps people engaged and their eyes on the screen can be translated across different providers and different modes of entertainment. Games, especially, lend themselves well to film and TV. Your best-loved and received games have brilliant, engaging storylines as they hook an audience into their world.
As a result of that, we've seen movies, games, and online slots borrow a lot of content from one another as they seek to plug into pre-existing popular franchises and concepts to draw in a brand new audience. There are a bunch of movies that were taken and adapted into online casino games, and they have proven to be really popular. In 2018 the US industry was reported to be worth US$240 billion. That means there's a whole lot of people gaming online. Online slots make up most of this, which means there's a real incentive for designers to create compelling games that people love.
Alrighty then, let's have a little dive into what happens when the worlds of online gaming and movies clash.  Fans of Ace Ventura might recognize Jim Carey's coiffed character's loudmouthed, much-used phrase and it'll serve as a really good introduction for us.
Ace Ventura is one really popular series of films and it was turned into a series of slots. With badges, visuals, and a soundtrack that will take you back to the glory years of the Pet Detective Agency, you'll be in nostalgic heaven. 
While movies can be made into games, games can also be made into movies. One of the most famous is Resident Evil; the chilling horror franchise that rose pulses and drew sweat onto brows in a console game setting and on a TV. Constantin Film bought the rights to the games and turned them into seven films. Yes, that's right, seven! The latest one, simply called Resident Evil, is due to be released in 2021. They didn't really score too well on Rotten Tomatoes, with the highest rated film gathering 44%.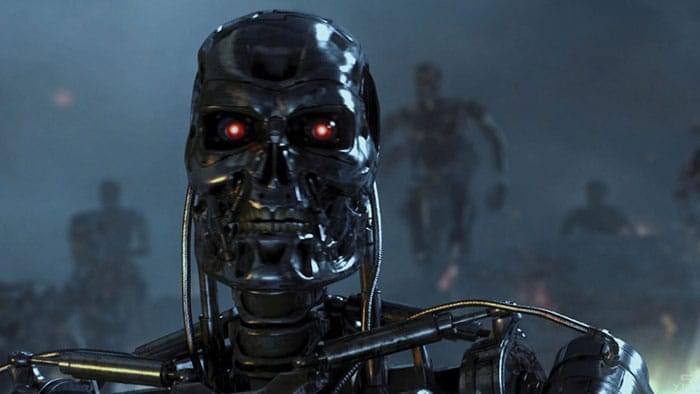 A more successful cross-platform adaptation was Terminator 2, which was turned into a slot game. The features five reels and has 243-way slots for you to sink your teeth into. Another favorite, based on a film, is King Kong. This game is based on the 2005 remake of the 1933 classic and it has two separate game modes that are based on two scenes in the movie.
What people find entertaining is often transferable across different media. Online gaming is supposed to be fun, it's not supposed to provide the finances with which you live your life. Films are fun. Console games are fun. Why wouldn't casinos combine the fun of those to create another type of entertainment? So the next time you're browsing the pages of your favorite online casino, keep an eye out for a game based on the hottest film or console game of the year.