Hollywood has a long history of depicting female gamblers as either sex symbols or damsels in distress. When a Hollywood female fan was asked about the portrayal of women in gambling movies, her response was, "it seems like the movies are male-oriented; females and gambling just don't mix." The reality, however, is that women gamblers are just as likely to be intelligent, successful, and in control of their gambling habits as men. In fact, studies have shown that women are more likely than men to make smart decisions when gambling and are less likely to get caught up in the emotional rollercoaster that can lead to problem gambling.
So why does Hollywood keep getting it wrong?
The answer may have more to do with sexism than anything else. After all, Hollywood is still a male-dominated industry, and it's no secret that women face discrimination in many aspects of the entertainment business.
It's also worth noting that most of the classic gambling movies were made before the rise of feminism in the 1970s. Since then, very few mainstream films about gambling have featured female protagonists.
One notable exception is the 1995 film Casino, which starred Sharon Stone as a former prostitute who became a successful casino owner. But the film was even criticized for portraying women, with some critics accusing it of glamorizing violence against women.
If you're looking for a more realistic portrayal of female gamblers, you're better off watching independent films or television shows. In recent years, there have been several excellent films about gambling starring strong female leads, such as Lucky You (2007), Mississippi Grind (2015), and Toni Erdmann (2016).
These films show that women gamblers can be intelligent, successful, and in control of their own destinies. And they prove that Hollywood still has a long way to go when it comes to portraying women in a realistic and positive light.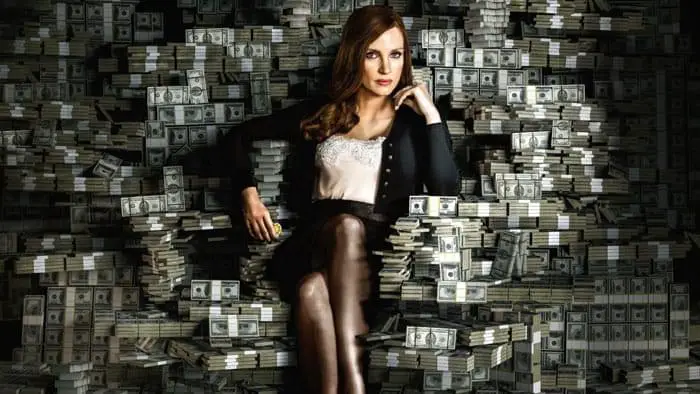 How gambling movies portray women vs. reality
Since gambling movies have been in vogue, women characters have always been stereotyped as sidekicks or sex symbols. However, the reality is much like that of the movie "Molly's game," where women handle their gambling business sensibly. According to research, it was observed that among emerging adults involved in problematic gambling, 14% were men, and the count of women was just 3%. Unlike Hollywood movies, women are not just decorative pieces in casinos. As reality speaks for itself, they are all about playing tactfully and practicing logical gaming simultaneously.
The badass women of gambling movies
There are plenty of badass women in gambling movies, but there are also plenty of rookie mistakes that newbies make. Here are some tips on how to avoid making mistakes as a casino newbie.
1. Don't gamble more than you can afford to lose.
2. Be aware of the odds and know when to walk away.
3. Don't get caught up in the moment and make impulsive decisions.
4. Stick to games you understand, and don't be afraid to ask for help.
5. Have a plan and stick to it.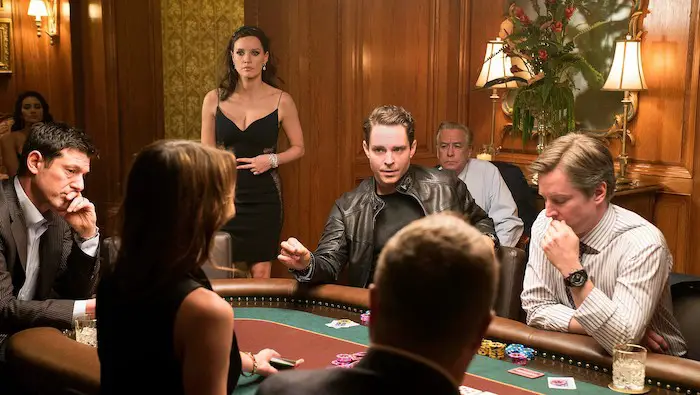 Examining the intersection of gender and gambling in film
As stated, men have taken more risks in gambling than women. However, this does not imply that women are not good risk takers. Because of the expansive nature of gambling, both males and females can discover a niche in which they can succeed. The movies usually portray the female characters to be as a support to a male character who takes the lead in the game; women are pretty polished players themselves in reality when it comes to games like roulette.
Generally, bingo and lotteries are more appealing to women, whereas sporting events and horse racing are more appealing to males. Because there is such a wide selection of games to choose from, people of either gender have the opportunity and the means to locate and enjoy their ideal kind of play.
In real life, women and gambling are not mutually exclusive. However, the reality of the situation, both at the casino and online, brings the truth of the matter to life. Television and movies greatly underrate the connection.