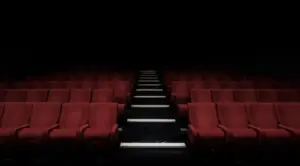 In 1878, English photographer Eadweard Muybridge created the first-ever motion picture, 'The Horse in Motion' and ever since we as an audience have been captivated by film.
What started as a series of photographs synced up to create a stop-motion film lit the fire of the highly lucrative entertainment industry that we know today.
Incredible fictitious worlds have been put to the screen to capture our imaginations but also grounded stories based on real-life experiences. Many of these stories have been highly documented and in many cases, we already know the outcome.
But there are a host of films which are based on true stories that we may never have heard of and as a result, labelled as fiction rather than fact.
In this article, we will explore two movies based on a true story that may surprise you.
Hidden Figures (2016)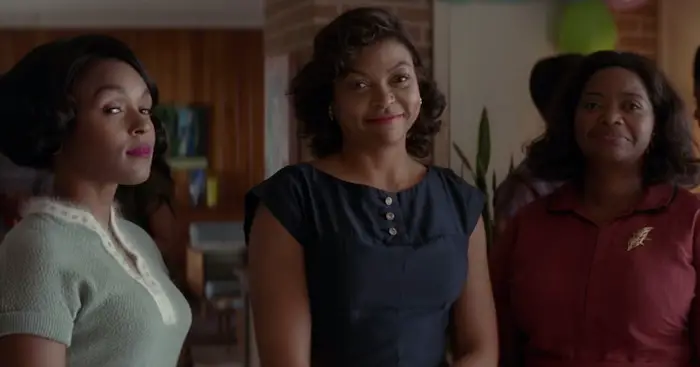 Directed by Theodore Melfi and starring Octavia Spencer, this inspirational drama tells the true story of the three African-American female mathematicians who pioneered NASA's early space program. The movie is an adaption of the book of the same name written by Margot Lee Shetterly in 2016.
The true story highlights the incredible journey that the three females underwent in their battle against racial and gender barriers during the 1960s in Virginia. Katherine Johnson, Dorothy Vaughan, and Mary Jackson are an inspiration and the film shines a spotlight on their remarkable contributions, which had long been overlooked before its release.
The movie has an incredible ensemble cast featuring the likes of Taraji P. Henson, Octavia Spencer, Janelle Monáe and Kevin Costner.
A story that many may be surprised is based on real events, not due to its depiction but because it is so incredible it is a wonder that it isn't already common knowledge.
Molly's Game (2017)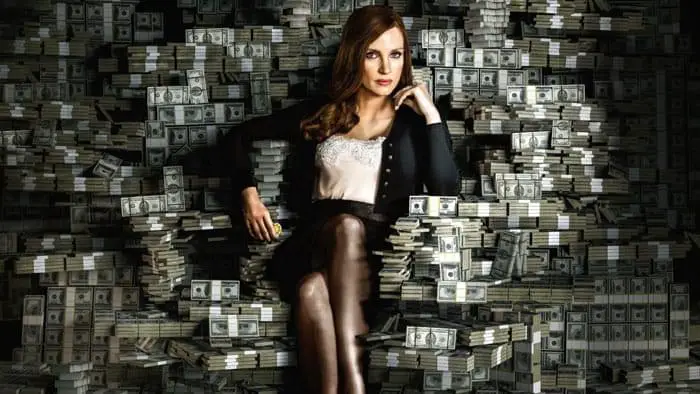 A thrilling high-paced movie, Molly's Game is based on the true story of Molly Bloom, a former Olympic-level skier who becomes embroiled in a world of high-stakes poker games.
Directed by Aaron Sorkin and starring Jessica Chastain, the movie was released in 2017 and received critical acclaim. We are given an all-access pass to Bloom's journey as she navigates a world full of wealth and high-rollers.
With an incredible cast featuring A-list names like Idris Elba and Kevin Costner, this story perfectly encapsulates the situation surrounding these events.
Set in the mid-2000 poker was a hugely popular pastime attracting people from all walks of life. The game is even more popular in the present day thanks to the rise of online casinos, where you can participate in a wide variety of games like slots. You can also take part in different versions like jackpot king which features over 40 games.
These movies not only entertain but inspire us, giving the audience an insightful look into the real stories of hardship and triumph. Sometimes it can be hard to fathom the immersive depth of a sci-fi movie or the non-stop rush of an action flick, but the harrowing stories of real people can be just as impressive as anything else.