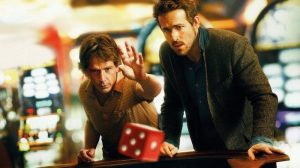 Movies are a consequential part of our everyday life. They influence our thoughts and opinions. Since the early '90s, casino movies have gained ground in the movie industry. The casino movies produced are an actual representation of how the casino world is. The intense feeling and thrill of what is going to happen next are apt.
Before casino movies were introduced in Hollywood, everybody had the mindset that gambling was for the Rich. After a few productions, that mindset changed. Nowadays, an averagely rich family man can play comfortably at the casinos provided you don't exceed your budget. To date, some casino movies released in the early '90s are still relatable.
As a newbie in casino gambling, you might want to see some movies about casinos. I will share some of the best casino movies of all time below. Download them, have fun, and acquire some knowledge or just stop by CasinoVibez to learn more.
1. Ocean's Eleven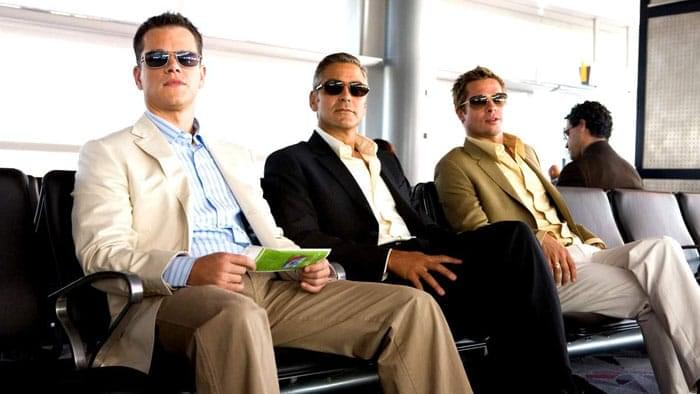 This is a 2001 American movie that has lots of action scenes and casino related scenes. It has a little bit of comedy in it too. The main character in the movie, Danny Ocean (George Clooney), planned a heist with some group of people. The mission was to steal money from popular casinos in Las Vegas. These casinos were owned by his rival in the movie.
Apart from the pleasure gained from the movie, it is an eye-opener to the safety and security issues going on in casinos around the world today. If you want a movie with comedy, action, crime scenes, Ocean's Eleven is your match.
2. The Hangover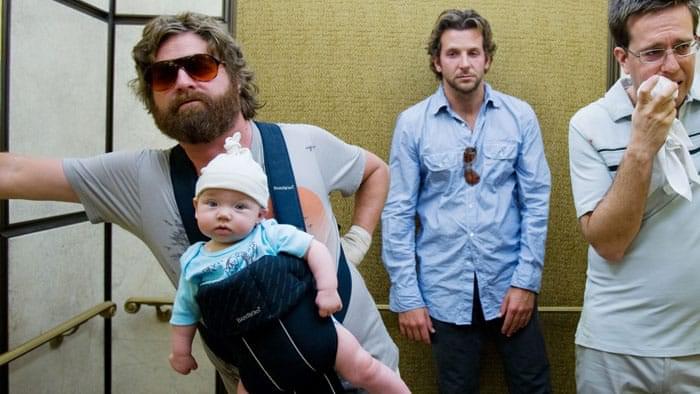 The Hangover is an American comedy/casino movie. It was released in 2009. It featured film stars like Ed Helms, Bradley Cooper, Heather Graham, etc. The main character, Doug (Justin Bartha) went on a trip to Las Vegas with friends for a bachelor party. The men woke up the next morning after a hangover and realized their friend Doug was missing.
If you are the type that loves movies with less action and more comedy scenes, this is a good recommendation. Some sequels followed in 2011 and 2013. Check it out and learn something from it.
3. Casino Royale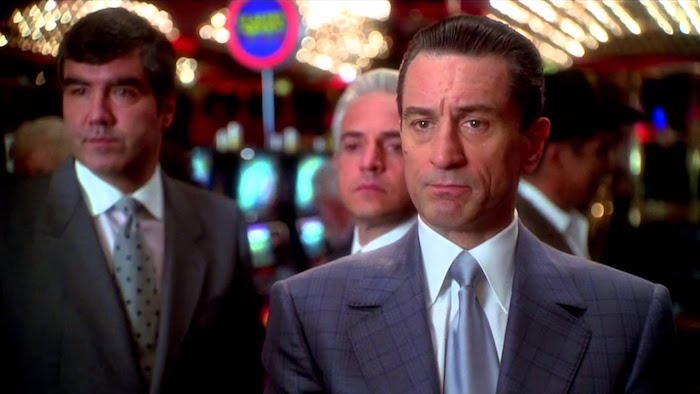 Casino Royale is a 2006 movie spy about adventure and action. From the name, it shows the involvements of casinos. It is a James Bond 007 movie. The movie featured stars like Daniel Craig, Jeffrey Wright, Eva Green, Mads Mikkelsen, etc. Inspector James Bond (Daniel Craig) went on an assignment to prevent a mob banker from winning at a Poker game.
The movie got a lot of positive remarks from the casino world that year. There are so many things to be learned from such an adventurous film like that. Casino Royale will show you how interesting and thrilling risk-taking is.
4. Fear and Loathing in Las Vegas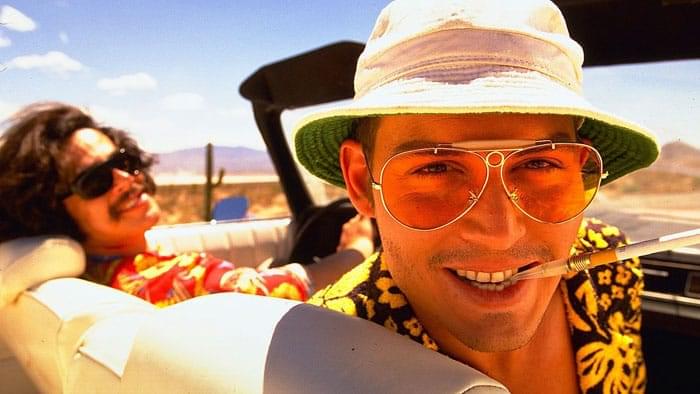 It is a 1998 American movie adapted from the novel with the same title. It is a 1971 novel written by Hunter Thompson. It featured Johnny Depp and Benicio del Toro. The movie is all about Raoul (Johnny Depp), a journalist, and his lawyer on a journey that later became controlled by some psychoactive substance.
This movie is based on the life story of the author of the novel. Johnny Depp is the main character. This movie helps you to think responsibly as a casino gambler.
5. The Gambler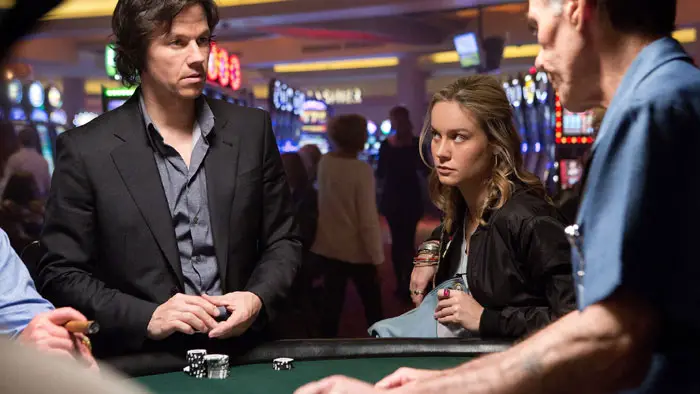 The Gambler is an American Crime/drama movie released in 2014. It is the remake of the 1974 film by William Monahan. It was directed by Rupert Wyatt. It featured Mark Wahlberg, Brie Larson, Michael Williams, George Kennedy, etc. It was the last film acted by John Kennedy before he died in 2016. The main character, Jim Bennett (Mark Wahlberg), is a professor addicted to gambling. It put him in trouble and handed him over to his enemies.
It was released in theatres officially on December 25, 2014. The end of the story can be predictable; the main thing is the educative message on how addiction can ruin one's life.
6. Mississippi Grind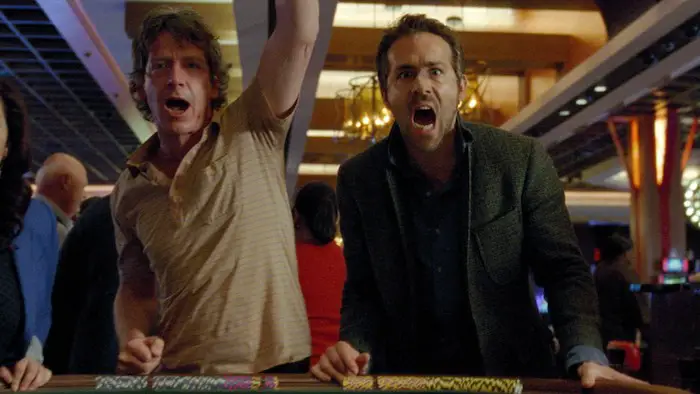 Mississippi Grind is a 2015 American movie directed by Ryan Fleck. It is full of drama and Casino scenes. It was released on September 25, 2015. It featured the movie star, Ryan Reynolds with other people like Sienna Miller, Ben Mendelsohn, Alfre Woodard, etc. Gerry (Ben) takes his new friend, Curtis (Ryan), on a trip to Poker games in New Orleans. They became closer because Gerry believed Curtis had this casino luck charm in him.
The movie is an apt representation of an average gambler's way of life. It is a tragicomic movie that keeps the viewers in suspense. There is a lot to learn from this movie too.
In conclusion, these movies are enough for you to become knowledgeable about how a gambler should live. Apart from the comic part of the movies, each talks about addiction, irrational thoughts, intoxication, and some other lessons casino players should take note of. Watching these movies can also broaden your reasoning while gambling. Download and learn from them.