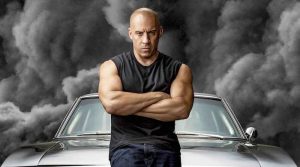 It's hard to imagine any celebrity having the moment to play games when they're jetting off to remote islands to work on their next blockbuster, but somehow these picks manage it.
Did you know a surprising number of celebrities are avid gamers? You have to assume the lure of playing comic book and gaming characters intrigues them enough to have them reaching for the controller. Read on for the stories behind our top picks for celebrity gamers.
Matthew Perry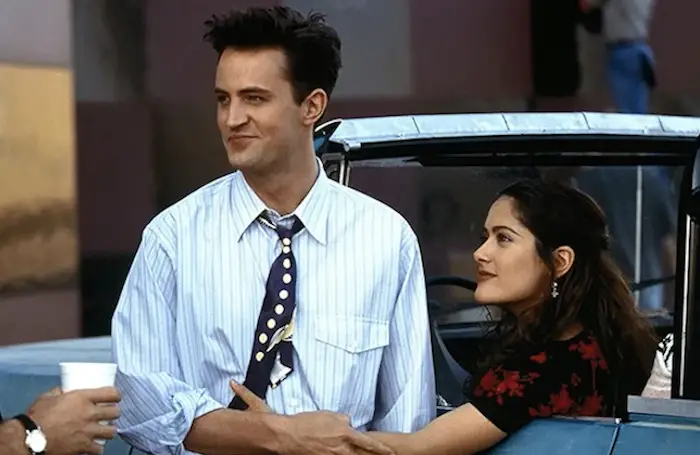 If you've ever been shot in the head by a guy in a check print suit, congratulations, you've met Chandler Bing, or Benny as his friends in New Vegas know him.
Yes, you might already be aware that the 90's funniest awkward friend was featured as the prime villain in Obsidian's 2010 spin-off to the Fallout franchise: New Vegas, but you might not know this happened because he was a huge fanboy of the series.
After telling Ellen that he played so much Fallout 3 that he began to feel the pain of carpal tunnel syndrome take over, and then handing her a signed copy of the game, apparently word got to the team at Obsidian.
Obsidian was famously left to their own devices by Bethesda who didn't think much of the new addition, but with supreme writing, a few gameplay tweaks to elevate the experience and now with Chandler Muriel Bing as the main villain (that isn't a complex ideology anyway) Obsidian released what has been called the best Fallout game in the franchise.
Mila Kunis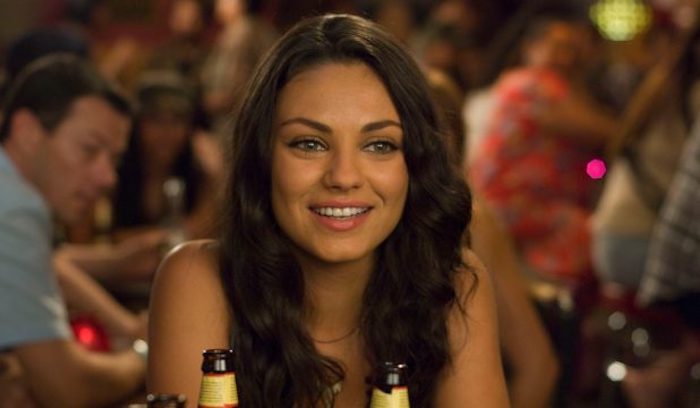 Ah, the woman who doesn't shower, as Mila Kunis will now forever be known, was actually too busy playing World of Warcraft. The That's 70's Show alum has expressed an "addiction" to the game that could only be quite cold turkey, by moving on to Call of Duty.
In a 2008 interview she told Jimmy Kimmel that at the height of her addiction she was an active member of several World of Warcraft guilds and that she even had to quit one because a fan in the guild recognized her voice.
It makes you wonder who else is really on the other end of that sword…
Matt Damon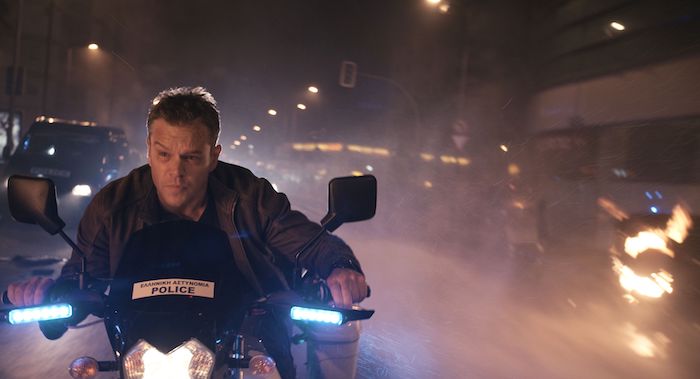 Oh yes, Jason Bourne is a gamer. Matt Damon let his knowledge of games slip on a recent episode of Hot Ones, saying that he turned down "a bunch of money" to reprise his role as America's answer to James Bond in game form.
Damon refused apparently because he wanted the game to "not just be a first-person shooter", and that he wanted it to be more like Myst, a graphic adventure puzzle game rife with lore and beautiful locations.
Of course, the game was released without the voice or likeness of Damon in 2008, as a third-person shooter, thank you very much, Matt. It received average reviews, so maybe they should have listened to him.
Matt Damon is also a fan of lady luck, having been known to spend his nights as a professional poker and blackjack player. Most of Matt's favourite Blackjack and poker games can be found at NewCasinos, the place where you can enjoy outstanding new casino sites.
Zachary Levi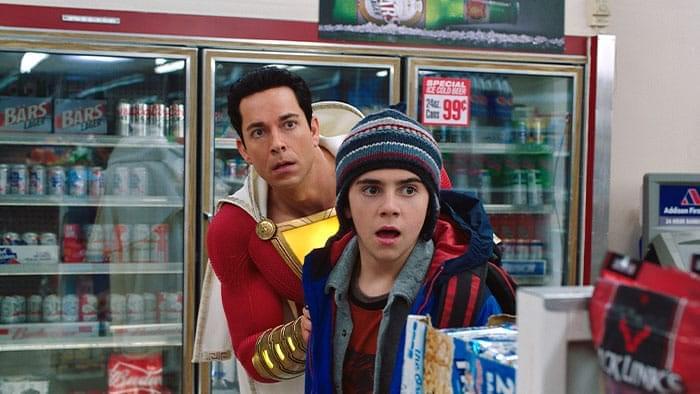 Apparently Shazam actor Zachary Levi now has his eyes on the gaming adaption corner of Hollywood. Specifically, he's looking at two stars of the Naughty Dog development company: Uncharted's Nathan Drake and Joel from The Last of Us.
Levi told Brazilian website Cinema com Rapadura that he thought Nathan Drake would make for a very fun role, calling him the next Indiana Jones.
Unfortunately, both The Last of Us television show and the Uncharted film series have now been cast with The Red Viper of Dorne's Pedro Pascal playing Joel and Marvel's Spiderman, Tom Holland, playing Nathan Drake. But you never know. Maybe Ellie's actor will have to drop out?
Vin Diesel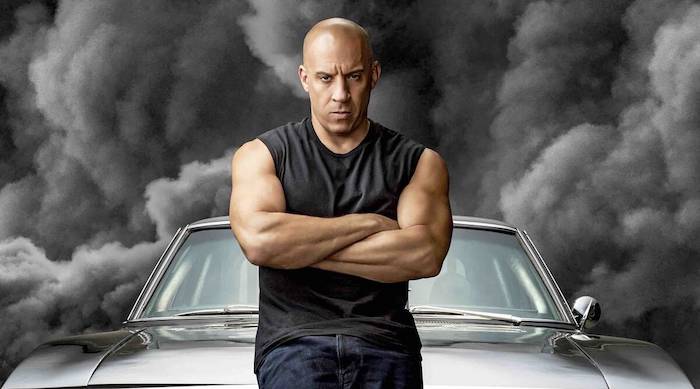 Vin Diesel is famously a gamer, and as proud of it as you can get, which always brings a chuckle when you consider his brand of muscle-bound, "punch your problems away" mentality his characters seem to have.
But the family-oriented Fast and Furious star is a big fan of role-playing games, be that on video games like World of Warcraft or with the tried-and-true dice in Dungeons and Dragons.
After lending his voice and likeness to two The Chronicles of Riddick games and a Fast and Furious spin-off game in 2020, he has even gone so far as to put his name as executive producer to video game Ark 2, which is a follow up to Ark: Survival Evolved, an action-adventure survival game set to be released in 2022.
He has even spearheaded a movie based on his own D&D witch hunter character called The Last Witch Hunter, with a sequel confirmed in 2020.