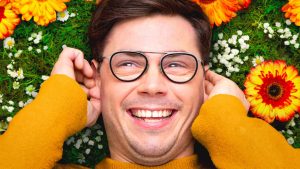 In recent years Netflix has become a powerhouse in the world of entertainment, a perfect contender in the new age of technology, where you can get your food on Uber, your games on Betsson and your Scorsese premiere at home, on Netflix.
But even as it makes a big impact on movies, let's not forget that series are what made Netflix the giant it is today.
In the beginning, it was simply the new concept of binge-watching, that is being able to go through an entire show in one sit down, that attracted millions of people, followed by the creation of iconic shows like Orange Is the New Black or Stranger Things.
There are a huge number of original content series that have managed to lose themselves in the giant catalog that the streaming brand offers, like little hidden treasures that wait for viewers to discover them.
Special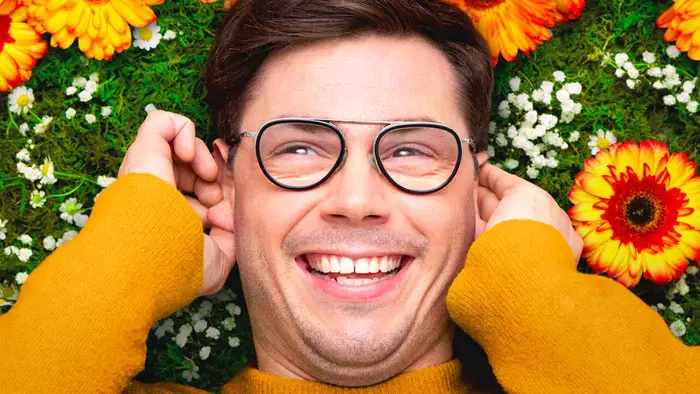 This show starts Ryan O'Connell as a fictionalized version of himself, as a gay man with cerebral palsy trying to find his true identity, funny and light-hearted. What viewers might appreciate the most its the short of around 15 min each episode, a perfect format of entertainment for short commutes.
Tuca & Bertie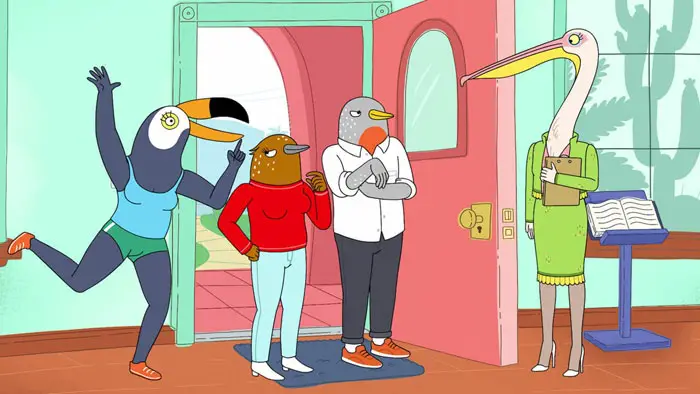 This animated comedy show follows two anthropomorphic birds, who are best friends and do almost everything together. As both friends begin to realize their paths might be different, exploring the dynamic change in the relationship and how they navigate romantic plus professional decisions. It also has notable famous guest voice appearances like Tessa Thompson and Awkwafina.
Unbelievable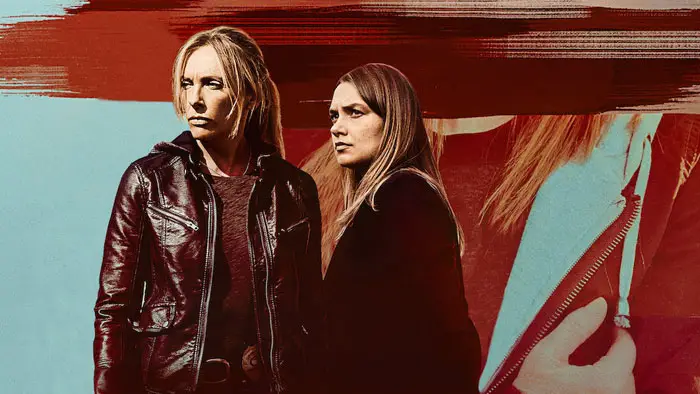 One of Obama's favorites of the year, this shows treats the heavy subject of sexual abuse victims who are not believed and the consequences of this failure. It does a superb job of balancing a bleak and tough plot with the heroism of hard police work, using two charismatic lead females as the detectives in charge, accompanied by some stellar performances of the supporting cast.
Losers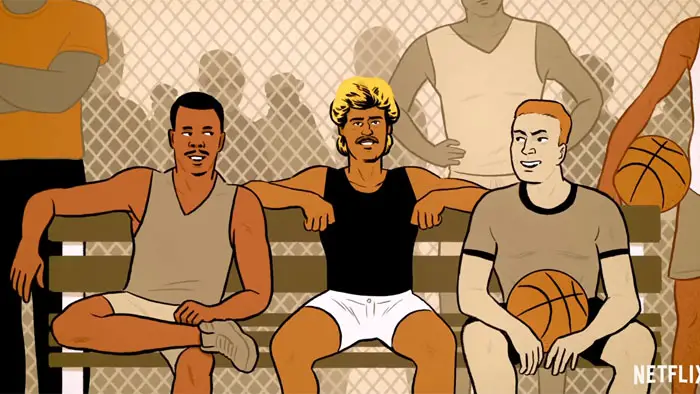 Just like the name says, this one is about losers, in this case, sports losers. The eight-episode documentary series follows the stories of athletes that have come up against a challenge and not won. A beautiful, funny and very real series, that goes far in showing that losing is not always a failure or the end of anything. The storytelling from the protagonist is supported by stunning and creative animation styles.
Sacred Games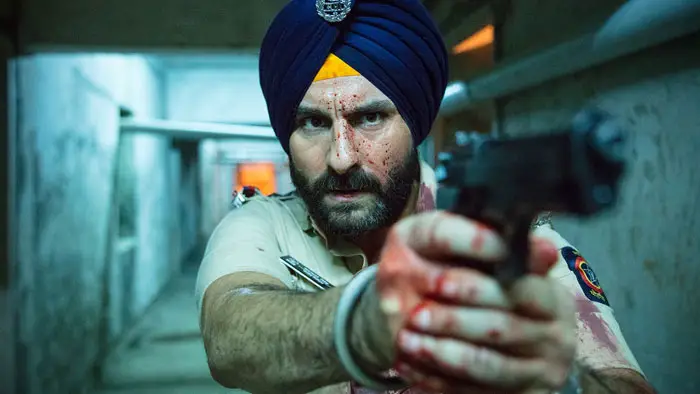 If you are in the mood for fast-paced action and crime story then the first Indian original series by Netflix is just what you need. An edge of your seat thriller, that will keep you glued to your screen. The eight-episode journey set in Mumbai starts fairly similar to others, a strong-minded police officer who goes after a drug kingpin and uncovers many troubles on the way.
Netflix keeps getting better and better at the business of telling stories, so the next time your scrolling for a new favorite remember the recommendations here, or venture out and find the next big thing all on your own.