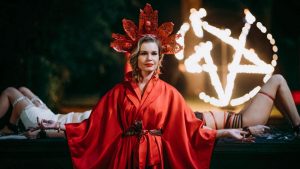 The 2019 festival line-up presents more than 50 short films, exclusive screenings, celebrity guests, free educational panels, family friendly events, and a limited-edition beer, "Draculager," made with love by friends at Boise's Woodland Empire Ale Craft. In addition to the films, the IHFF produces events, which highlight downtown Boise including: A Flash Fiction Competition with Storyfort, which is part of the well-known Boise Treefort Music Festival, world-premieres, and test and throwback screenings.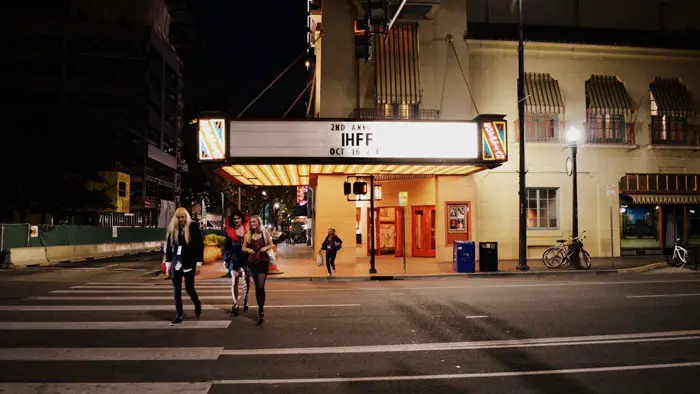 "Horror is the low budget filmmaker's entry point, and so many horror filmmakers are very innovative." – Dan Myrick
This year IHFF will host the 20th anniversary of The Blair Witch Project with celebrated writer and director Dan Myrick. In addition, and as an invite only, available with IHFF VIP pass purchase, Myrick, will also present an exclusive test screening for his latest sci-fi docudrama, Skyman on Friday, Oct. 18, at the Egyptian Theatre. Skyman will have its premiere at the 2019 Austin Film Festival.
Skyman tells the story of Carl Merryweather (Michael Selle), a man who believes that at ten years old he made contact with aliens, and who has decided that he must reconnect with them by returning to the place where the first encounter occurred. The film is produced by Myrick along with Joseph Restaino, Anthony Pernicka, and William Surgeon. Music for the film is composed and produced by Billy Corgan and Don Miggs.
Myrick has been busy opening a studio in Tampa, Florida where he and Deckart recently attended the iHorror Film Festival as guests of the festival and in support of horror filmmaking. "The Idaho Horror Film Festival is a great opportunity for me," said Myrick. "We are also in alignment with UFO festivals, which are included in Skyman. It's a captive audience and it's a lot of fun. We went to Roswell, which is kitschy, but people take it very seriously."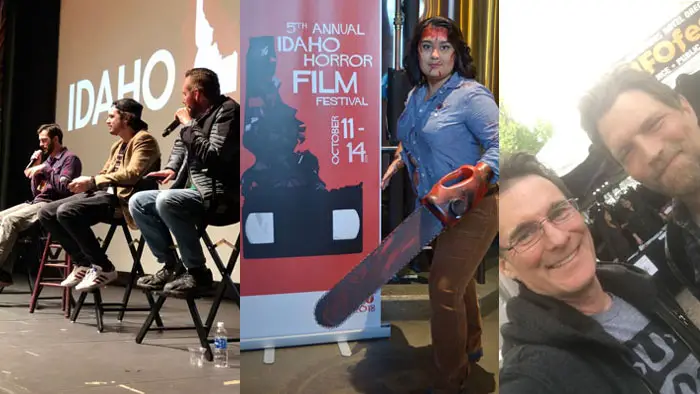 "The horror fan base is the best in the world. There's no pretense to anything and everyone is out to have a good time. It's why I make movies. I love coming to Boise and look forward to it. It's an exciting time for horror." – Dan Myrick
Twenty years ago, Myrick said they knew they had a good idea with The Blair Witch Project, but they had no idea on if their an attempt to scare people was actually going to work like the Exorcist or The Omen. "I've always loved telling stories, and I love the way movies make me feel. There's no other medium like it that attacks every sense you have except maybe taste. It's very profound when used in an effective way," said Myrick. "Horror is the low budget filmmaker's entry point, and so many horror filmmakers are very innovative. The horror fan base is the best in the world. There's no pretense to anything and everyone is out to have a good time. It's why I make movies. I love coming to Boise and look forward to it. It's an exciting time for horror."