Are you a fan of casino and gambling-themed movies and want to acquire some skills from the same? If yes, read on for more.
The gambling industry has been evolving and incorporating itself into different aspects of daily life. For instance, it is easy to find a movie that has the theme of a casino. There's tension, tears, laughs, and excitement in the film and gamblers go through every emotion in a casino setting. Gamblers can find a movie or two that can help them to improve their skills. You are able to get in the action through online casinos such as 12Play. Every gambler should check out the film we have highlighted below.
Casino
The casino is one of the best gambling and casino movies ever made. The movie was a hit from the moment it was released. The movie about mafia gangsters in Las Vegas features Sharon Stone, Robert De Niro, and Joe Pesci. One of the gangsters is on a mission to build a successful casino empire, while the other is obsessed with greed. The movie celebrates successful casino activities and rebukes a gambling lifestyle that involves fraud.
Rounders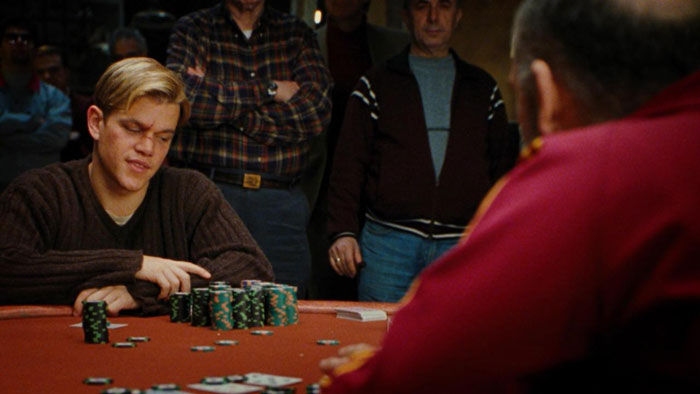 If we ranked Casino as the top gambling and casino themed movie, Rounders would rank second. The movie was released in 1998. It is all about the story of a man who, even after swearing off gambling, decides to return for a final big score. He therefore chooses to focus on poker games. He manages to help his friend to clear a debt he had with loan sharks. The movie features Matt Damon, John Malkovich, and Edward Norton.
The Sting
The movie first premiered in 1973. The movie starred big-name actors and actresses of the time. Among the featured actors include Robert Redford, Robert Shaw, and Paul Newman. The movie is all about a conman in Chicago who decides to avenge the murder of his partner. The Sting, however, failed to receive the same recognition as the other movies such as Casino and Rounder. Take a look at this site for more gambling information.
Ocean's Eleven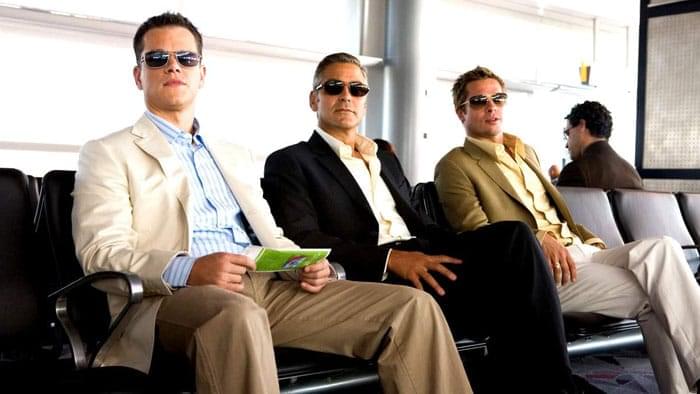 The remake of this movie was finally released in 2001. At the time, the movie attracted a large fan base. The movie features big-name artists such as Matt Damon, Brad Pitt, Julia Roberts, and Don Cheadle. The movie is all about professional robbers who decide to heist three major casinos simultaneously in Las Vegas. The movie spawned two sequels. It also demonstrated how important it is to have a movie filled with many stars.
21
21 is an exciting movie that is totally different from the rest of the films. The movie is based on a real-life story. It also discusses broadly the considerations and mechanics involved in casino gambling. The movie is about 6 MIT students who perfect card counting under the tutelage of a smart professor. The six students head to Las Vegas to try out their acquired skills. In this movie, the lead actor was Kevin Spacey.
Apart from the five movies we have highlighted, there are still other top gambling and casino themed movies that you can consider watching. Some of the best movies that can improve your gambling skills include The Cooler, The Cincinnati Kid, and many more. You can check here for other movies. Some of these movies have good performances and are often under-appreciated. You will never know how good they are until you check them out.
It would help if you always understood that no movie could fully encompass an equal measure of terror and excitement similar to a gambler in a casino. However, the films we have highlighted try to borrow something from what gamblers experience. Whether you are a fan of movies or a serious gambler, these movies are worth your time. After watching the movies, proceed to gamble responsibly by not risking more than you can afford to lose.