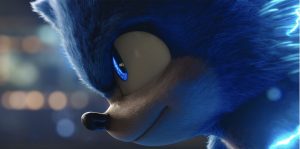 Movies based on video games are often a hit or a miss. In the past, it was because of the low budgets and abysmal video effects. But right now, movie studios don't have such an excuse. Visuals are top-notch and some of the biggest franchises are owned by studios such as Universal. Thanks to that, there has been a slew of movies based on video games in recent years that are actually decent.
Video games have infiltrated numerous industries including Hollywood and iGaming too. Studios are releasing new slots on a weekly basis that are directly based on video games or movies based on them. It's becoming very common to find slots based on the latest game-movie hits, and below we've listed the absolute best that have been released so far.
Mortal Kombat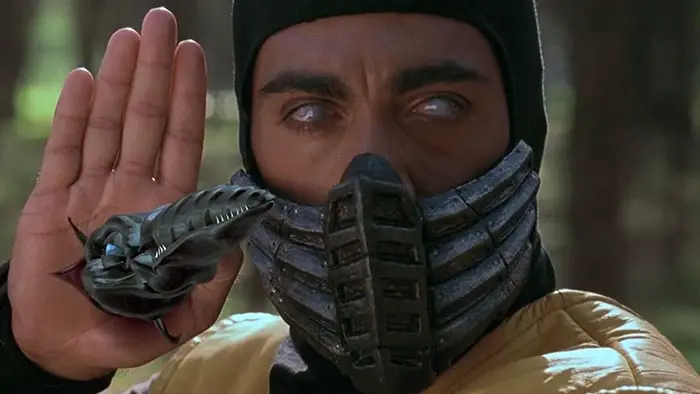 Released in 2021 by Warner Bros, the parent company of New Line Cinema that acquired the game franchise in 2009, Mortal Kombat is a reboot of the movie franchise based on MK. Based on the highly successful fighting game, it stars Sub Zero, Liu Kang, Scorpion, and other characters that are mainstays in the video game franchise.
While not much was expected out of it, it turned out a great action movie with more than decent effects. Rumors about a potential trilogy have already started, and the box office success will surely drive the studio to continue with new Mortal Kombat movies.
Tomb Raider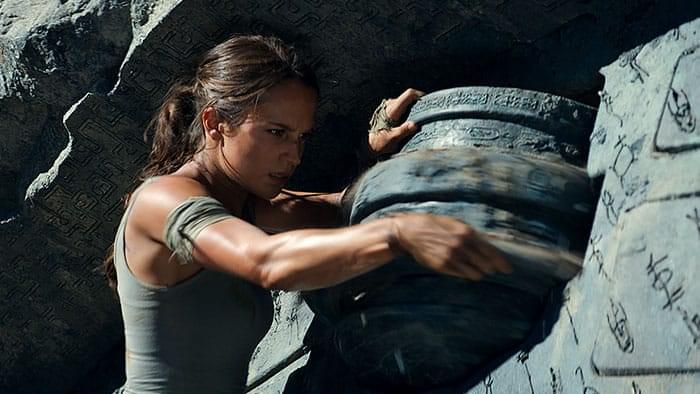 After the successful original trilogy with Angelina Jolie concluded, the Tomb Raider movie franchise was on ice for a long time. Things definitely picked up after 2016 when it was announced that a reboot was to follow the rebooted video games. These are much loser to the ground and play more like action survival games. The movie was rebooted with Oscar-winner Alicia Vikander in the lead that we must say looks like the Lara Croft from the latest trilogy of Tomb Raider games.
While it didn't hit the box office success many believed, it's a breath of fresh air for movies based on video games.
Pokemon: Detective Pikachu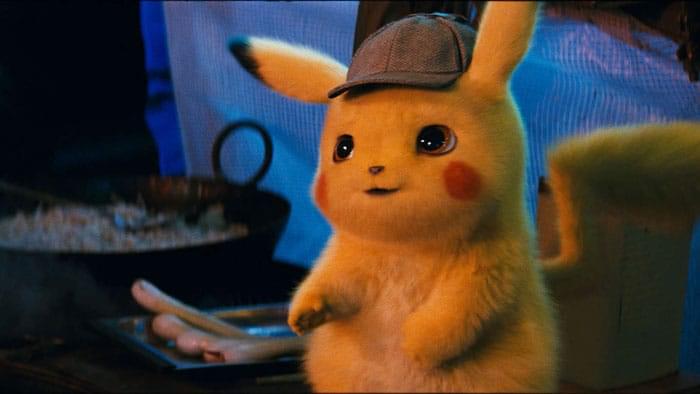 Everyone's favorite yellow Pokemon made a glorious return to the big screen in Pokemon: Detective Pikachu from 2019. The cutie was animated in the great way and the success of the movie was partially because it was voiced by none other than Ryan Reynolds.
The result is a great animated comedy that's as cute as it gets. It's fun as well and definitely appeals to the targeted group of Pokemon fans.
Sonic the Hedgehog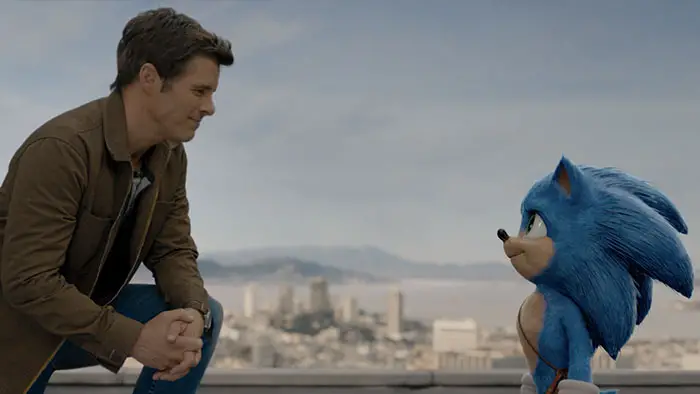 The Sonic movie released in 2020 stakes its claim as one of the best video game adaptations ever. After hearing fans roar because of the look in the trailers, the movie was delayed with techies working to make a new Sonic that will appeal to fans. They changed his appearance and released the movie in 2020 to the delight of many.
Starring Jim Carrey as Dr. Robotnik and Ben Schwarz behind Sonic's voice, it's a fun movie that doesn't take itself seriously. James Marsden is excellent as Sonic's buddy and local sheriff. The movie was a success on the box office and among fans, sparking a sequel for 2022 that will introduce Knuckles.