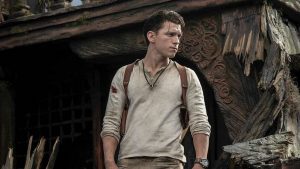 Uncharted is one of the most popular video game franchises of all-time with over 40 million copies sold and a blockbuster movie on the way. Beginning in 2007 with Uncharted: Drake's Fortune on the PlayStation 3, developers Naughty Dog have produced three full sequels as well as a number of other spin-off and standalone games.
Nathan Drake's journey came to a conclusion on the PS4 with Uncharted 4: A Thief's End in 2016, but fans are already getting excited ahead of the film adaption's scheduled release for February 2022. Tom Holland has been confirmed as the man tasked with playing Drake, a charismatic and good-natured treasure hunter who travels across the world to uncover various historical mysteries.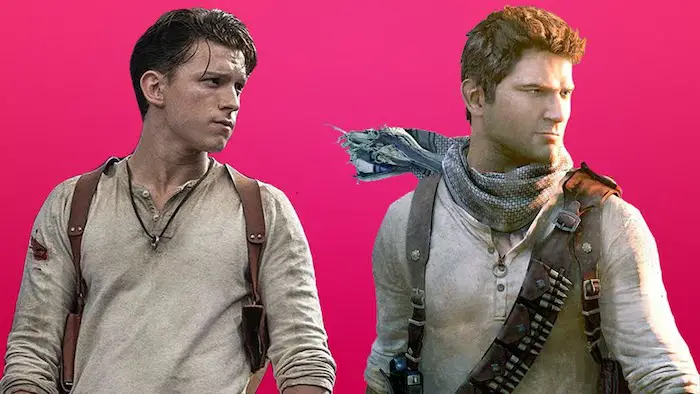 Portrayed by Nolan North in the games, Drake – a self-claimed descendent of explorer Sir Francis – is a much-loved character in the gaming world. North influenced Drake's personality by ad-libbing segment's of his dialogue across the Uncharted titles but handed over to Holland for the film. Holland landing the role was somewhat of a surprise, given the likes of Nathan Fillion, Chris Pratt and Mark Wahlberg were all rumoured to play the protagonist – Wahlberg actually ending up as Victor "Sully" Sullivan.
Fillion even starred in a live short action film based on the Uncharted series in 2018 that fans loved, but 25-year-old Holland was eventually picked to play a younger version of Drake. The British actor began his career in theatre and went on to achieve international fame for playing Spider-Man in the Marvel Cinematic Universe superhero films. Holland's turn as Drake comes at an intriguing time, with Daniel Craig appearing for the fifth and final time as James Bond in No Time To Die earlier this year.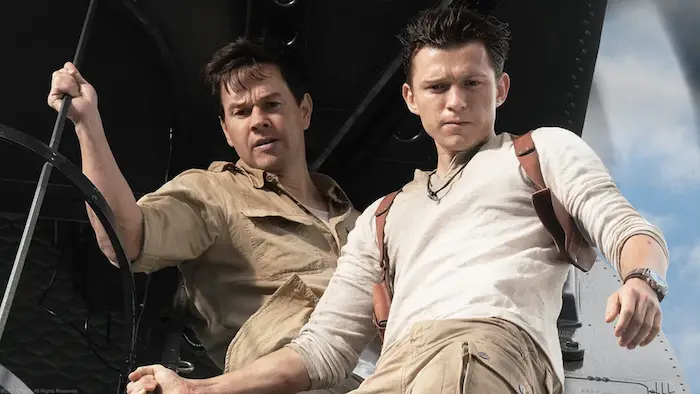 With Craig moving on, the rumour mill is in full swing about who will replace him, despite Bond producer Barbara Broccoli insisting a new 007 will not be named until 2022. The bookies' favorites are Richard Madden and Tom Hardy, but Holland has been mentioned as an outsider. Craig was famously nicknamed the 'Blonde Bond' when he controversially landed the role in 2006, two years after impressing as the unnamed London-based criminal known only as 'XXXX' who tries to leave behind the Cocaine business in Layer Cake.
And perhaps the Bond movies could go in another new direction with the youthful Holland.
Craig's turn in a reboot of Casino Royale breathed new life into the franchise and Holland's performances as Billy Elliot and Peter Parker have given him an army of young followers who would love to see him as the iconic super-spy. Uncharted could be the piece of the puzzle that catapults the Londoner into Her Majesty's Secret Service. And if reports are true, it seems like Holland himself also wouldn't mind being the next to don the 007 tux, to say the least.
Who could blame him? With decades of enduring popularity across all ages, James Bond has left its marks everywhere in entertainment. From books to movies, to iconic theme songs sung by the likes of Adele, Sam Smith, and Billie Eilish. Gamblers can now even get a piece of the 007 action themselves by playing the official Casino Royale slot using promos, though it is not offered on sites that offer the best online casino bonus deals. Craig truly became Bond in that high-stakes poker game in Montenegro, despite being initially unsure about his suitability for the role and was resistant to the producers' overtures. And if Holland is to follow Craig as Bond he may have to be convinced about his own suitability, given his comments about playing Drake.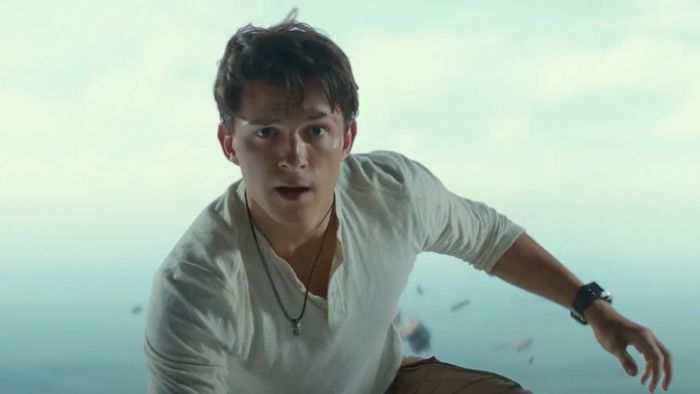 "As soon as you start worrying about 'Do I look good in this shot?' acting becomes something other than playing a character," Holland told GQ.
"I think there are elements of my performance in Uncharted where I kind of fell under that spell of being 'I want to look good now. I want this to be my cool moment.
"I had to play this very tough, very stoic guy – basically be Mark Wahlberg. My character is supposed to be a f*****g action hero in this moment! 
"Look, I haven't seen it, so I don't know if I succeeded in that. But it was an important lesson learned, because, at times, it was less about land a mark and go through this scene and more about land a mark, stand like this and see my bulging biceps… It was a mistake and is something that I will probably never do again."