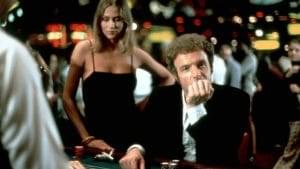 Films about gambling reflect what you would expect in a casino, whether online or in real-time. The genre covers a wide range from counting cards, casino gambling to the life related to high roller gamblers. There are stories behind every online casino, prompting movie makers to carry the casino concept to the screen. There are casinos like the Lucky Nugget Casino, one of the most prominent online casinos nowadays, that have written articles about some of the greatest casino movies of all time. And while there may be a vast collection in this category, here are five of the best.
1. Casino Royale (2006)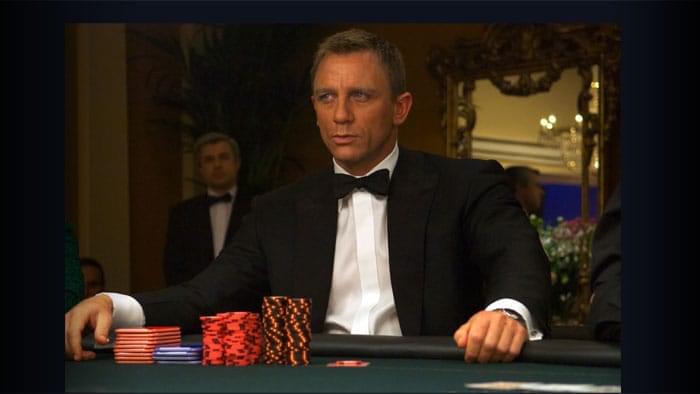 Casino Royale depicts the real James Bond and his out of this world schemes. The plot is just incredible in this film. Upon receiving a warrant to kill, British Secret Service agent James Bond leaves for Madagascar. While in the country, he learns about a man who funds terrorists, Le Chiffre.
It turns out Le Chiffre has the scheme to raise money through high-stakes gambling on a poker game in Casino Royale, Montenegro. M16 tasks Bond to go and play against Le Chiffre, gambling that their latest "00" operative will finish the whole of this man's group. It is a life-gambling scenario that will keep you glued to your seat throughout the film.
2. Rounders (1998)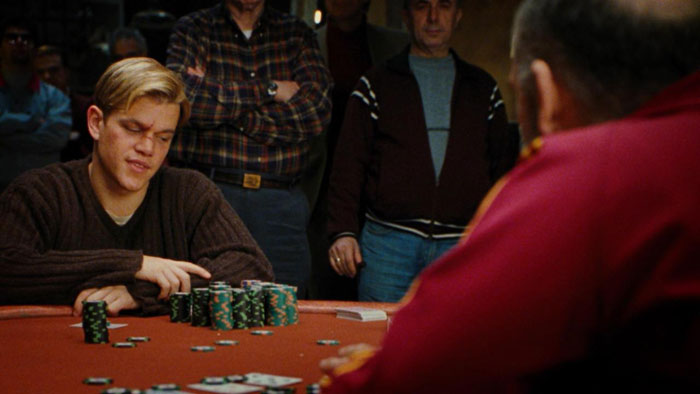 The straightforwardness of this movie is the central aspect that will catch your attention. The hidden high-stakes poker world that lures the main characters has potential for huge money. The extent to which people are willing to go in cheating, winning back what is lost, and the big stakes in every game make this movie exceptional.
Mike's entire savings of $30,000 is lost to John Malkovich, a club owner while playing Texas Hold'em. Frustrated and regretful, Mike promises his girlfriend Jo to stop gambling and focus on his studies and their relationship. But Mike's bosom buddy comes out of prison and lures him back to gambling. How the following scenes play out is something worth checking out.
3. The Gambler (1974)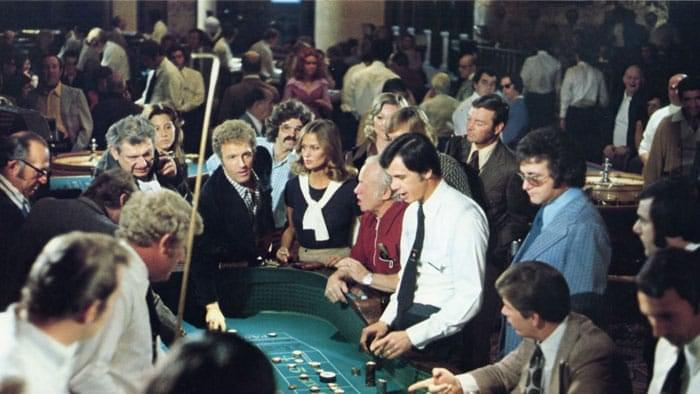 The Gambler brings us James Caan playing Axel Fred, a New York City English professor. Fred has a beautiful girlfriend, played by Lauren Hutton, a caring mother, and a wealthy grandfather. But he has a gambling addiction that puts him deep into debt. He borrows some money from his mother to fulfill his obligations but ends up losing everything through gambling. The acting is superb as Fred tries to escape danger and his massive losses.
4. The Hangover (2009)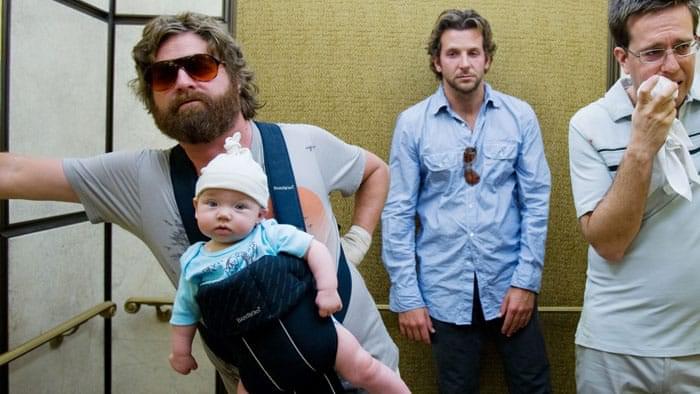 Three friends travel to Las Vegas to attend a wedding, but upon waking up the next day, the previous night's drinking has laid a groundbreaking hangover on them. If that wasn't enough, they find out that the groom has disappeared. Their quest to find the groom sends them into Las Vegas casinos and thrusts them into the gambling life. Though it's a comedy, it paints an honest picture of Vegas in a way that only a comedy can.
5. Casino (1995)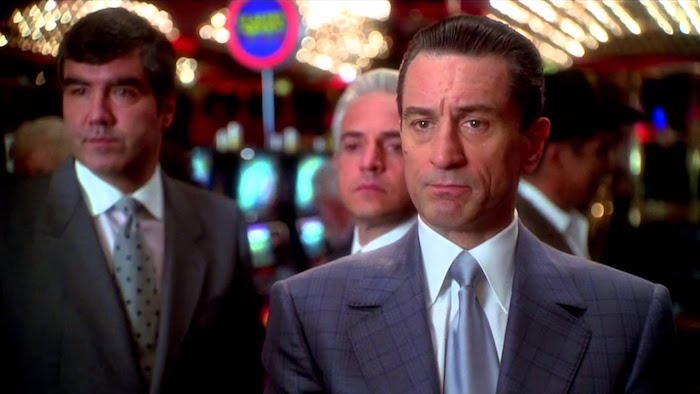 The movie has violent and vulgar scenes intertwined with gambling. It has every element required to portray the corrupt dealings of Las Vegas casinos. Sam Rothstein, nicknamed "Ace" by his friends, is hired by an Italian mob to operate Tangier Casino in the Las Vegas Strip. He successfully applies for the license despite his seemingly sketchy past. As profits are made in the casino, large portions are collected by the Mafia bosses at the top. Sam has a hard time trying to deal with the reckless Nicky, who puts everything Sam has in Jeopardy. Nicky also has a hidden agenda of becoming the Las Vegas mob boss.